Helicopter Carrying Kobe Bryant And 8 Others Lack These 3 Safety Systems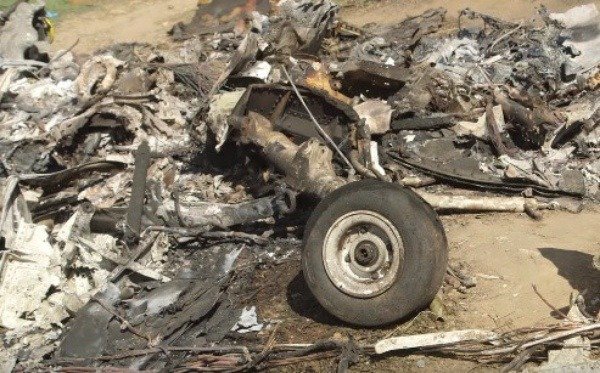 Lack of Terrain Warning System (TAWS) in the 29-year-old helicopter carrying Kobe Bryant contributed to the fatal crash that killed all 9 onboard. The helicopter also lacked a Cockpit Voice Recorder (CVR) and a Flight Data Recorder (FDR).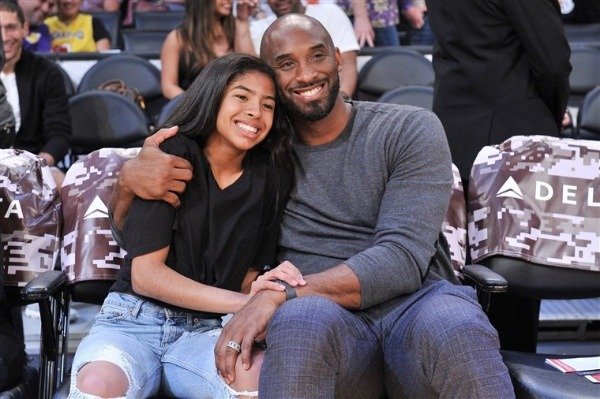 On January 26, 2020, a Sikorsky S-76B helicopter carrying retired American basketball player Kobe Bryant crashed into a hillside in Calabasas.
All passengers onboard, including Kobe, his 13-year-old daughter Gianna, and seven others, died in the crash.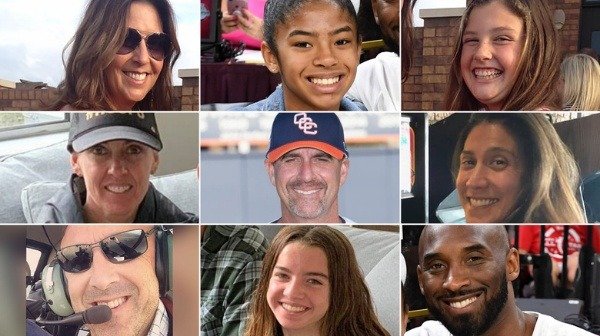 Seconds before the crash, the pilot told air traffic control he was trying to avoid a cloud layer. It was the last time anyone on the ground heard from him.
After sifting through the wreckage of the crash, investigators revealed the helicopter lacked a safety feature recommended 14 years ago.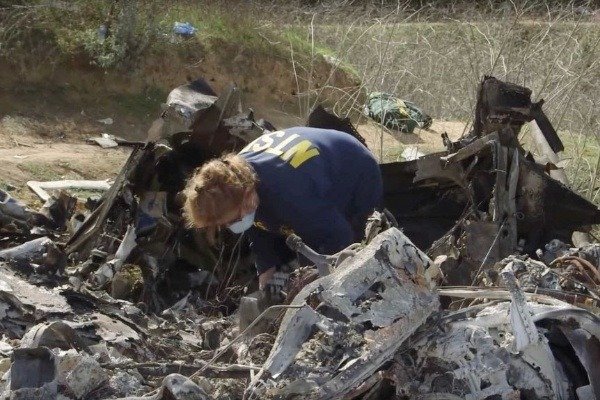 According to the National Transportation Safety Board (NTSB); the 29-year-old helicopter did not have a Terrain Awareness and Warning System (TAWS).
The TAWS is a safety feature that alerts pilots when they might hit land. The recorders can help authorities investigate a wreck.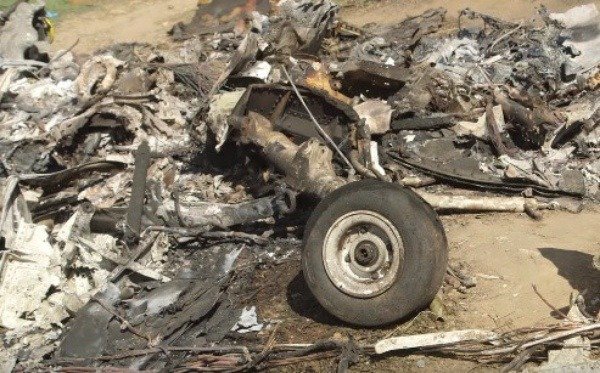 NTSB also said the rented helicopter lacked a Cockpit Voice Recorder (CVR) and a Flight Data Recorder (FDR).
"Having a CVR and an FDR would have helped us significantly in this investigation,"
It's not clear whether TAWS would have helped prevent the helicopter from crashing into a California hillside.
Investigators are still trying to determine the cause of the crash.
After a helicopter crash that killed all 10 people on board in 2004, NTSB, in 2006, recommended that all helicopters with six or more passenger seats be equipped with TAWS.
NTSB said :
"A terrain warning system (TAWS) would have given the pilots enough time to arrest their descent and save the lives of all aboard;"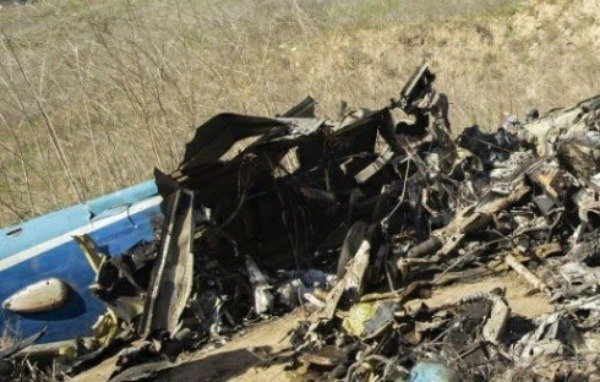 But NTSB doesn't have the authority to set new rules based on recommendations. Federal Aviation Administration (FAA) that has the power, never turned NTSB's recommendation into a new rule.
To prevent a similar accident, a California congressman has introduced a bill directing the Federal Aviation Administration to require all helicopters to have TAWS.