Bayelsa: Sacked David Lyon Rehearsing His Swearing-In With A Land-Rover Defender (PHOTOS)
David Lyon Rehearsing His Swearing-In With A Land-Rover Defender
Earlier today, the governor-elect of Bayelsa State, David Lyon was sacked by the Supreme Court. He was to be sworn in tomorrow as the next governor Bayelsa State.
Before the judgement filtered the air, APC faithful in the state were in high spirit. This was in anticipation of tomorrow's inauguration of the new government.
In preparation for the grand event, earlier today, Lyon was at a rehearsal for the swearing-in.
Photos obtained by Autojosh.com showed the sacked Governor-elect in a rehearsal for the swearing-in ceremony. In the rehearsal, he was seen in a ceremonial parade in an open-top pickup variant of the Land Rover Defender SUV.
David Lyon and his Deputy, Biobarakuma Degi-Eremieoyo were sacked by a five-member panel of justices of the Supreme Court. They were led by Justice Mary Odili. In a unanimous judgement on Thursday.
Lyon was sacked by the Supreme Court of Nigeria on grounds that his running mate Degi-Eremieoyo submitted a fake certificate to the Independent National Electoral Commission, INEC
David Lyon is the Governorship candidate of All Progressives Congress in Bayelsa State. The Independent National Electoral Commission, INEC, declaring Douye Diri of the People's Democratic Party as the winner of the election.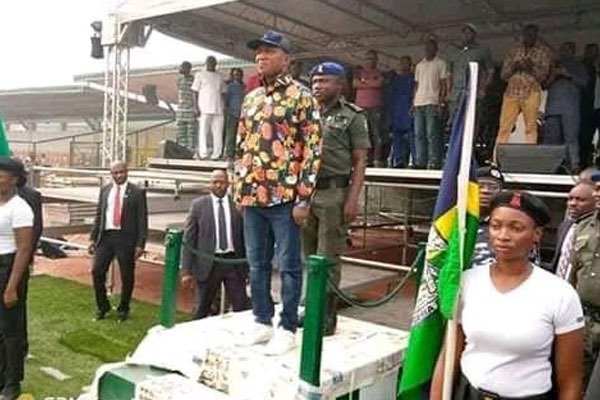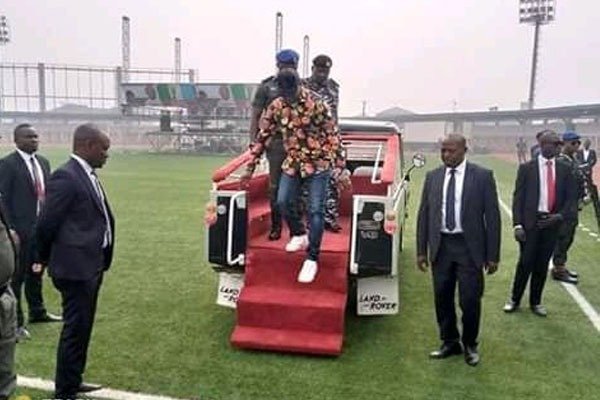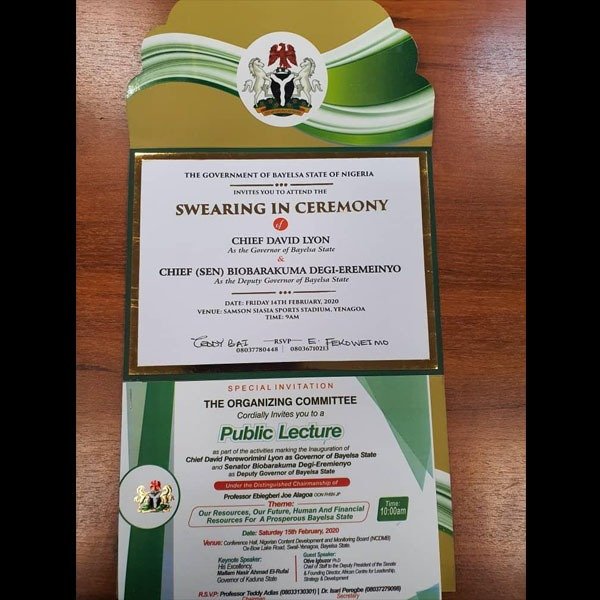 Land Rover Defender
The Land-Rover Defender is a British four-wheel drive off-road vehicle. The original Land-Rover series launched at the Amsterdam Motor Show in April 1948.
The biggest change to the Land Rover came in late 1990, when it became the Land Rover Defender, instead of the Land Rover 90 or 110. This was because in 1989 the company had introduced the Discovery model, requiring the original Land Rover to acquire a name
After a continuous run of 67 years,  production finally ended on 29 January 2016. This happened when the last Land Rover Defender, with the number plate H166 HUE, rolled off the production line.