Today's Photos : APC National Chairman, Abdullahi Ganduje N300 Million Armored Lexus LX 600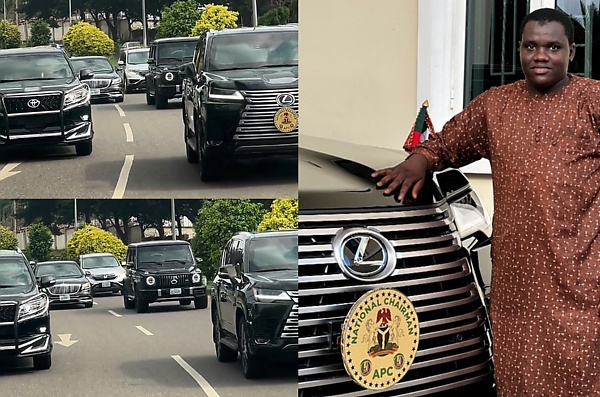 Today's Photos : National Chairman of APC, Abdullahi Ganduje N300 million armored Lexus LX 600 SUV.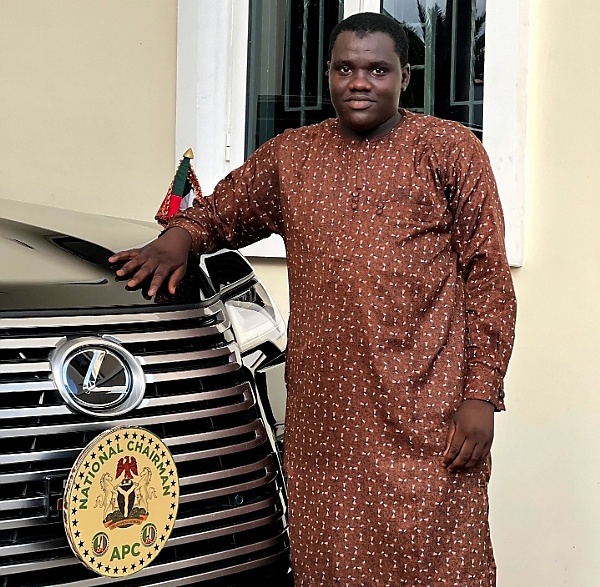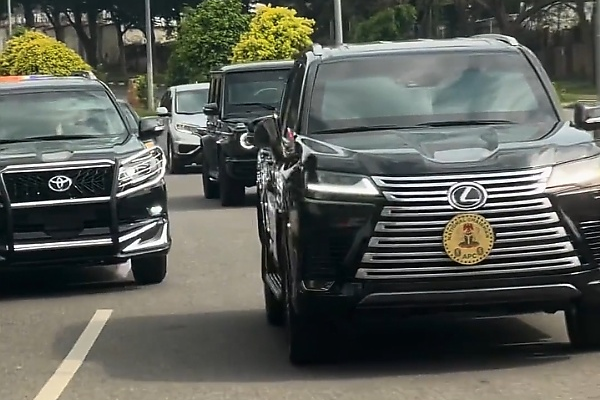 A lone picture shared has given us a clearly look at the HULKY armored Lexus LX 600 SUV, the official car of the National Chairman of All Progressive Congress (APC), Abdullahi Ganduje, worth N300 Million.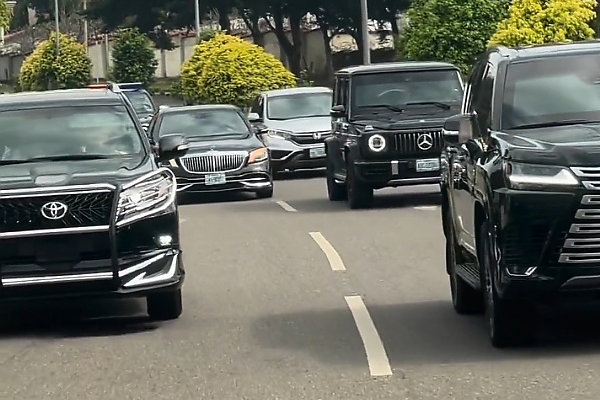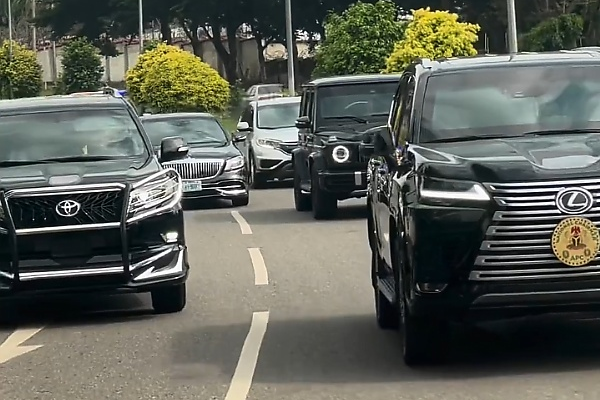 Fitted with a custom number plate, 'National Chairman APC', the high-riding SUV was recently spotted in a stunning convoy that also included a bulletproof Mercedes-Benz S-Class, a Toyota Land Cruiser Prado, a Mercedes-Benz G-Class, and a Honda CR-V Crossover SUV.