Today's Photos : Stretched Land Rover Defender 130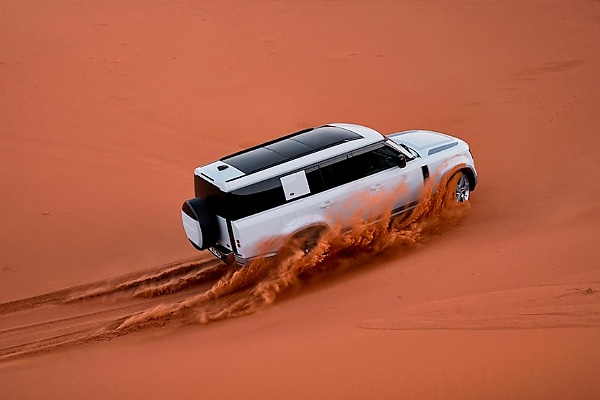 Today's Photos : Stretched Land Rover Defender 130.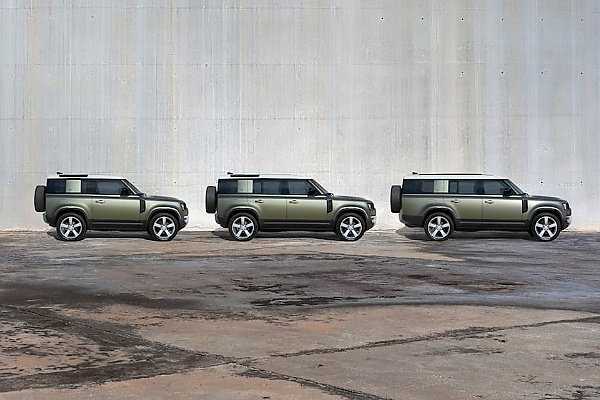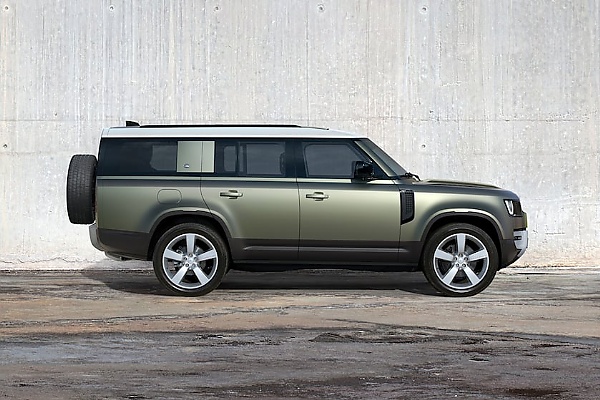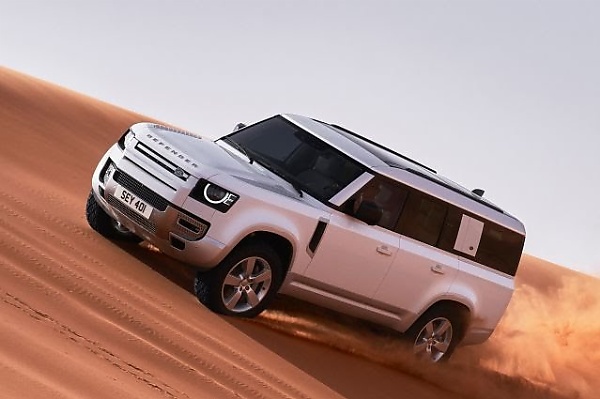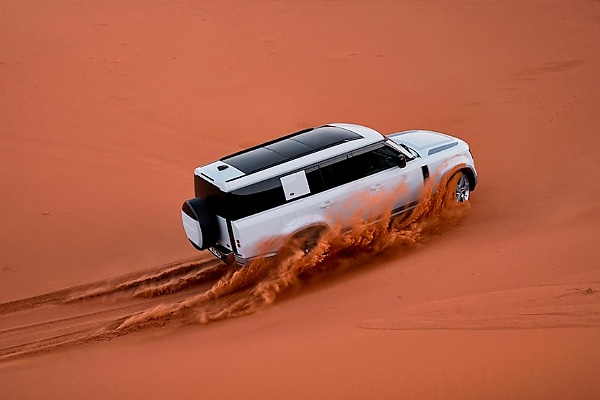 The reborn Land Rover Defender SUV comes in three different body sizes, including the mainstay four-door 110 and the two-door 90 — both of which are available with five or six seats, with 110 offering the option of additional third row seats.
But the most luxurious and the longest of the range is the stretched "Defender 130", which is an 8-seater designed to offer your passengers unrivalled comfort.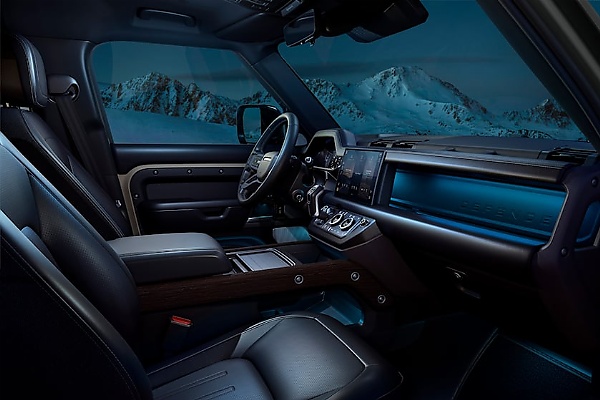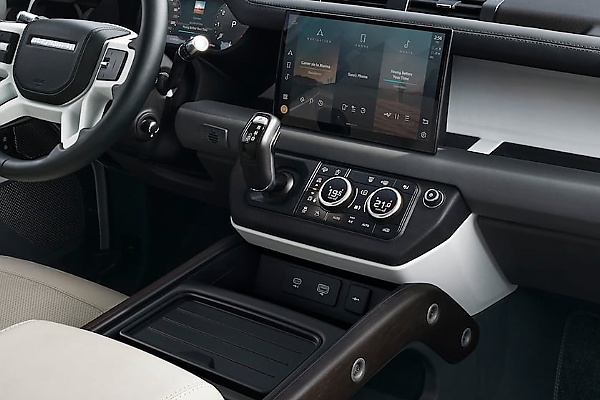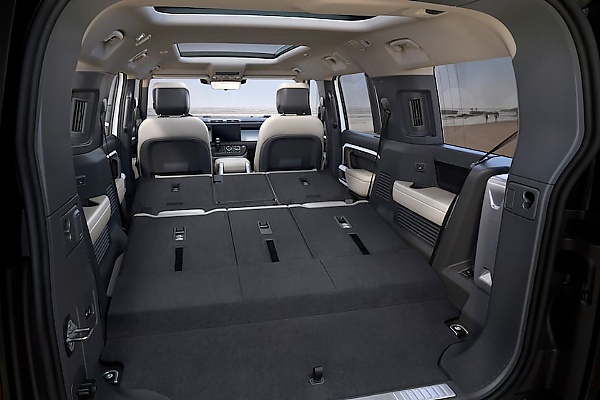 Defender 130 is 13.38 inches longer than the standard 4 seater and the extra length provides more room inside the cabin for the third row of seats in a 2+3+3 configuration.
To put it in perspective, the 212 inches-long Land Rover Defender 130 SUV is as long as a Cadillac Escalade and about five inches longer than a long-wheelbase Range Rover.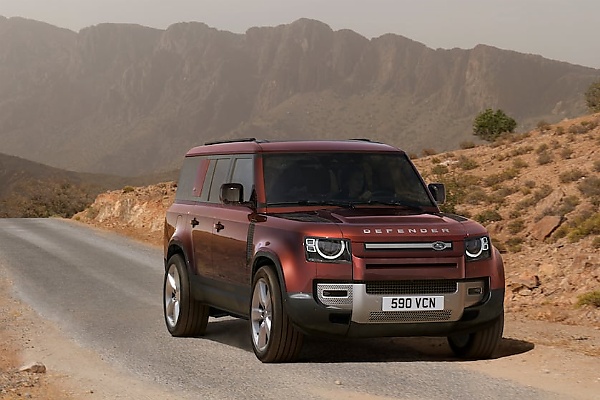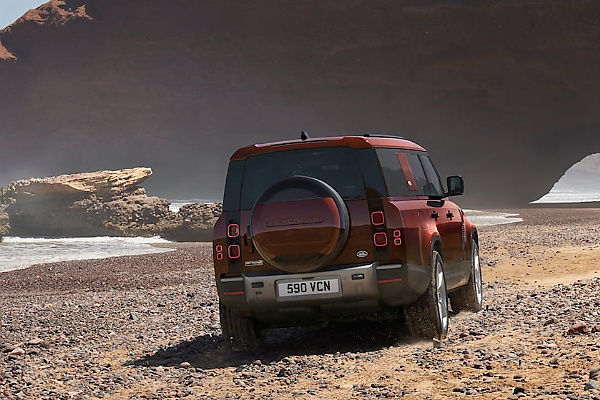 The Defender 130 is available with four electrified Ingenium engine options – two 3.0-liter six-cylinder gasoline engines and two 3.0-liter six-cylinder diesels mated to a 48V belt-integrated starter generator.
The new Land Rover Defender will be sold in 5 versions, including the SE, HSE, X-Dynamic, and the most off-road-capable X trim, as well as a First Edition model.