Niger Republic – Innoson, Buhari To Commission Projects In Lagos, Froshtech Receives Award, News In The Past Week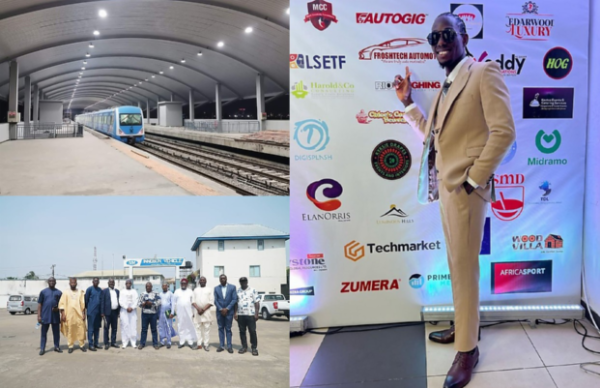 Niger Republic visits Innoson, Buhari to commission projects in Lagos this week, Froshtech Automotive receives BusinessDay award, news in the past week.
Buhari To Commission Five Projects In Lagos State This Week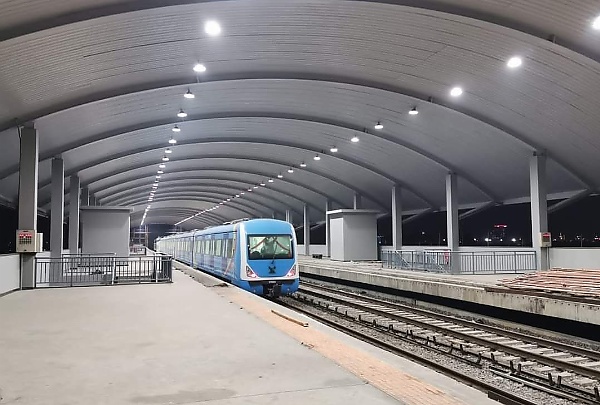 President Muhammadu Buhari will be on a 2-day working visit to Lagos State on Monday 23rd and Tuesday 24th of January, 2023 to commission five projects within the State.
Among the projects billed for commissioning by the president are the 18.75km six-lane rigid-pavement Eleko to Epe Expressway and the first phase of the Lagos Blue Line rail system (Marina to Mile 2).
Others projects scheduled for commissioning includes the 32-Metric tons Lagos Rice Mill, Imota and as well as the groundbreaking for the Blue Line Rail Phase 2 (Mile 2 to Okokomaiko).
Celebrity Mechanic, Froshtech, Receives Award At BusinessDay Top 100 SMEs In Nigeria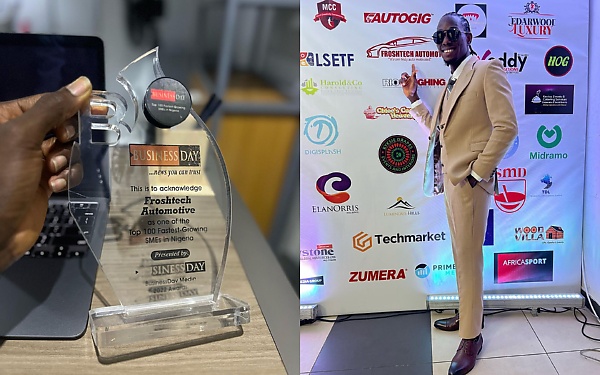 Froshtech Automotive, a Lagos-based Celebrity Mechanic and car tuner, was recognized at this year's 2022 BusinessDay Nigeria's top 100 most promising small and medium scale enterprises (SMEs).
According to BusinessDay, Froshtech Automotive is one of 100 awardees who made waves in the country's entrepreneurship ecosystem in 2022 despite the country's difficult operating business environment.
The criteria used in selecting the 100 SMEs include but are not limited to, growth, profitability, the structure of the business, and potential for growth among others.
Niger Republic Pays Courtesy Visit To Innoson Vehicles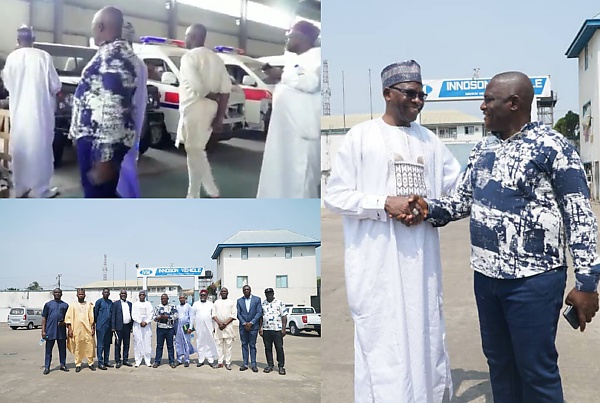 The representatives of the Government of Niger Republic have paid a courtesy visit to the Chief Executive Officer (CEO) of Innoson Vehicle Manufacturing, Chief Dr. Innocent Chukwuma, at the IVM factory in Nnewi, Anambra State.
During the visit, the delegation inspected the construction works and ongoing vehicle manufacturing processes at the Innoson plant to see a possible partnership between the country and the company.
While appreciating the efforts of Innoson Vehicles towards manufacturing durable vehicles for Africa, the delegation said Niger Republic hoped to be a part of the expansion of IVM to other parts of the world.