Toyota Begins Testing A New 8-Speed Automatic For The GR Yaris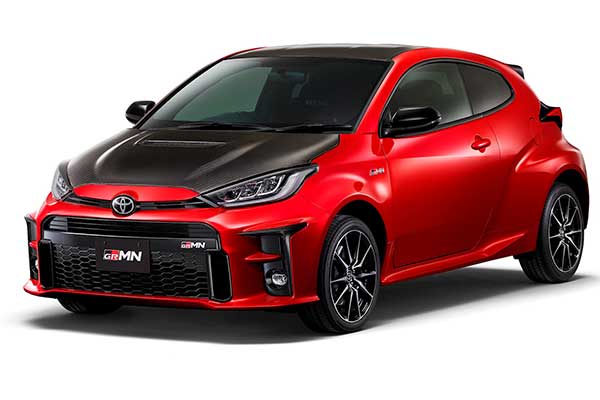 Interested in buying a Toyota GR Yaris but can't drive a manual? There might be hope for you as Toyota is toying with an automatic transmission conversion in the popular hot hatch.
The car has already made a public appearance at the Toyota Gazoo Rally Racing Challenge held recently in Japan. But the date of production remains unknown. Japan's Car Watch has seen the car in the metal, with matching photos showing the cabin. According to the publication, the GR Yaris with 8-speed automatic transmission is currently being developed. The prototype that made an appearance this week is numbered 109 and it's visibly altered upfront to allow additional airflow to the auto gearbox oil cooler. A torque converter and a paddle-shift also comes with the package
The automatic GR Yaris is being driven by Shigeru Hayakawa, who is the Vice-Chairman of Toyota's Board of Directors. He described the model as "completely different" and noted he's been told to push the car hard as "it's okay to break it" as this is part of the development process to ensure the gearbox can handle anything that gets thrown at it.
Toyota is pretty new to the hot hatch game, at least in the past few years. It will be launching a GR Corolla in the near future which is expected to come with the same 1.6-litre turbo three-cylinder engine as the GR Yaris.