It Is A Traffic Violation To Break Into A Siren Blaring Security Convoy – Police ACP, Aboyomi Shogunle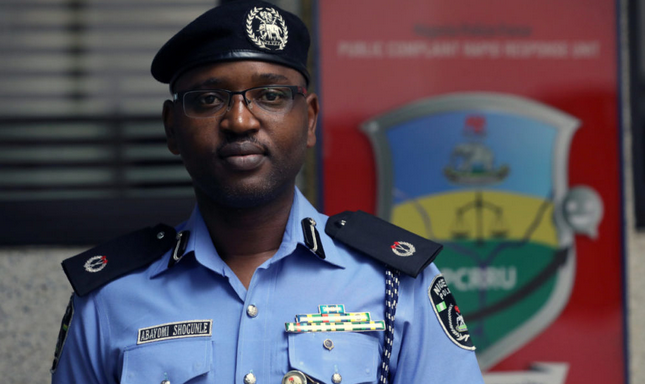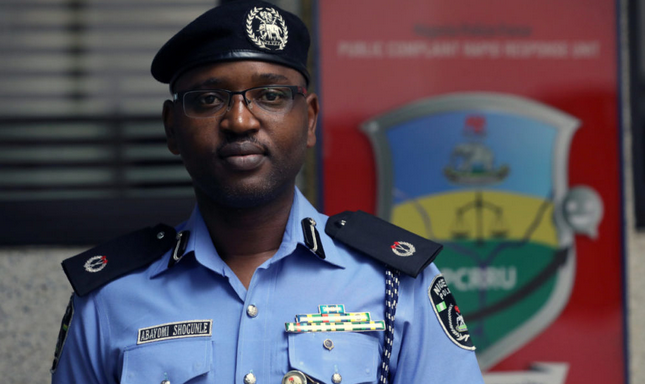 Aboyomi Shogunle is the Assistant Commissioner of Police. He said it's a traffic violation to break into a siren blaring security convoy. According to him,  a criminal proceeding may be initiated against you.
He made this known to the public using his official and verified Twitter handle. His handle is @YomiShogunle.
Car Driver With No Valid Drivers License Knocks Down A Lady To Death In Abuja
He wrote;
⚠️ It's a traffic violation to break into a siren blaring security convoy on our roads, a criminal proceeding may be initiated against you.
Deliberate breaking into such convoy is a perceived THREAT and officers wil respond appropriately.
Police too have the right to be alive. 🇳🇬