FG Approves N500m To Purchase Vehicles For Trans-Boundary Patrol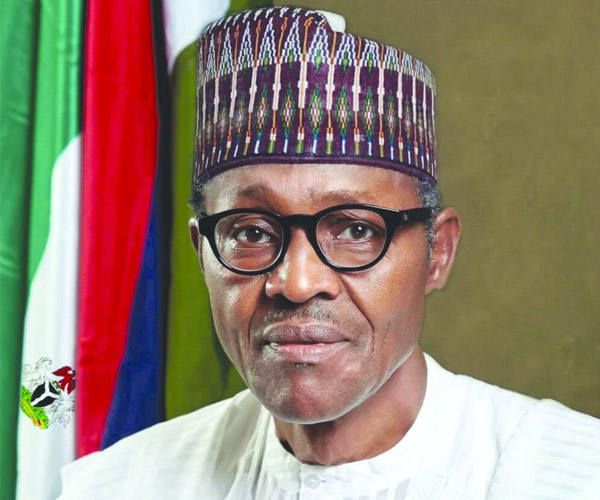 The Federal Executive Council (FEC) has approved N500 million for the purchase of patrol vans. The vehicles are meant for trans-boundary control of diseases across the frontline states. Trans-Boundary Patrol
The Minister of Agriculture and Rural Development, Alhaji Sabo Nanono, disclosed this. He said this while speaking at the opening of the 2020 retreat. The event was organised for the members of the Governing board of the Veterinary Council of Nigeria.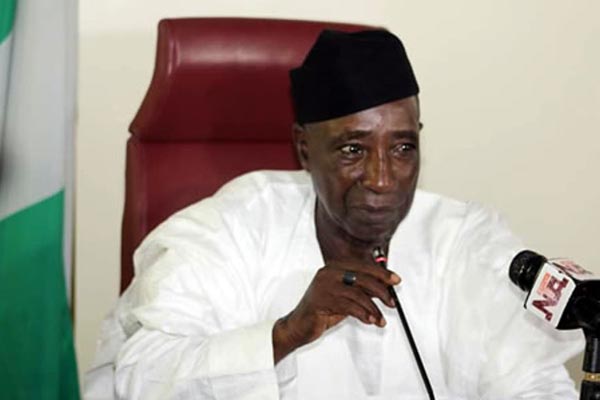 The Minister commended the council for coming up with the protocol on COVID-19 pandemic in animals in Nigeria.
He informed them that the N500 million is an intervention fund. It is meant to tackle the trans-boundary movement of animals which could lead to an outbreak of disease.
He said the government is fully behind the council and commended the council for leading the way for all veterinarians who have provided services to the generality of the people under very harsh and unpredictable circumstances. Trans-Boundary Patrol
President of VCN, AIG Aishatu Abubakar in her own speech said the retreat with the theme: 'setting the agenda for a better council: Rethinking the future of Veterinary profession in Nigeria' could not have come at a better time than now with the council having been in lethargy for some years.
She said the council has been at the forefront of supporting the goverment. It has been adjudged as the first of its kind in both the ECOWAS sub region and African region."
She said that the retreat would be used to develop a roadmap for the council in terms of programmes to execute/implement during the life of the council.