U.S Races To Find Its Crashed F-35 Before China Does, After The $100m Jet Went Down In China Sea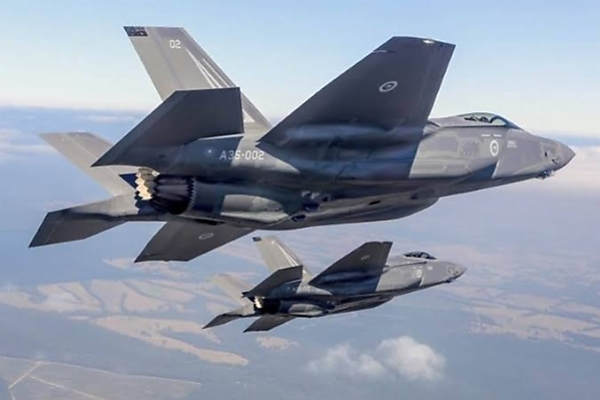 7 injured, including the pilot, after a U.S Navy F-35 Fighter jet crashed on aircraft carrier in South China Sea.
US is now racing to find its crashed F-35 jet before China does, cos it has technology China doesn't have.
It says China getting their hands on F-35 jet would give them a huge leap forward.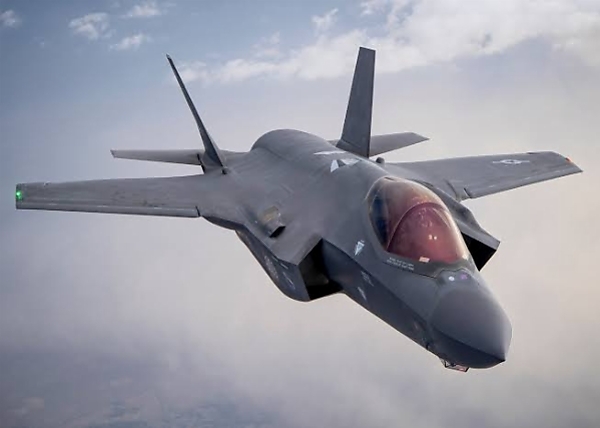 A race against time is under way for the US Navy to reach its downed fighter jets before China, after the $100m F35-C plane came down in the South China Sea.
The Navy describe the crash, which injured seven, including the pilot, as a "mishap" during take-off from the USS Carl Vinson.
The pilot of a US F-35 jet ejected as his jet crashed on the deck of the USS Carl Vinson aircraft carrier in the South China Sea while conducting routine flight operations.
According to Pacific Fleet, the pilot is in stable condition while three of other six that was injured on the deck of the carrier required evacuation to a medical facility in Manila, Philippines.
As for the F-35, that is now lying on the South China Sea bed, "the status of the recovery is in progress," Lt. Mark Langford said.
China claims almost the entire South China Sea, after refusing to recognise a 2016 international tribunal ruling saying it had no legal basis.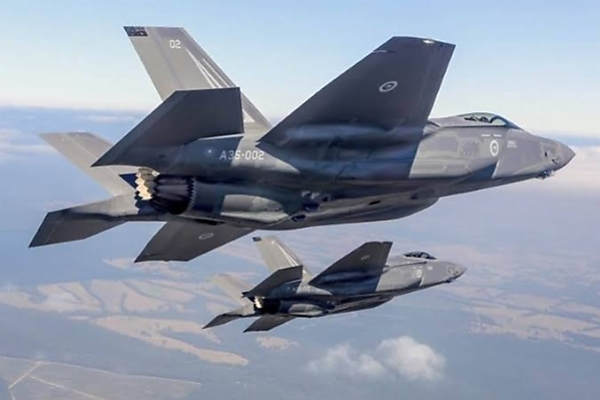 According to National security experts, Chinese military would be "very keen" to get to the jet. Defence consultant Abi Austen, says its salvage vessel looks to be at least 10 days away from the crash site, adding that could be too late, as the black box battery will die before then, making it harder to locate the aircraft.
"It's vitally important the US gets this back," she says.
"The F-35 is basically like a flying computer. It's designed to link up other assets – what the Air Force calls 'linking sensors to shooters'."
She added that China doesn't have that technology so getting their hands on it would give them a huge leap forward.
"If they can get into the 35's networking capabilities, it effectively undermines the whole carrier philosophy."
The crash is the first for an F-35C, the US Navy's variant of the single-engine stealth fighter, designed for operations off aircraft carriers.
The F-35A, flown by the Air Force, takes off and lands on conventional runways, while the F-35B, the Marine Corps version, is a short-takeoff vertical landing aircraft that can operate off the Navy's amphibious assault ships.
Versions of the F-35 are also flown by US allies and partners, including Japan, South Korea, the United Kingdom, Australia, Italy, Norway, the Netherlands and Israel.