Uber Signs Deal With Volvo To Buy 24,000 Self-Driving SUVs For Taxi Fleet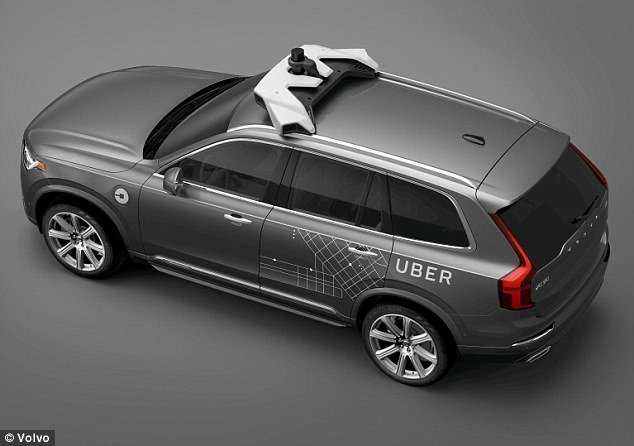 Uber has signed a deal with Volvo for 24,000 XC90 sport-utility vehicles for delivery between 2019 and 2021. With this deal worth about $1.4bn (£1.1bn),Uber is essentially betting the company on a self-driving future.
Following the three-year self-driving partnership with Volvo, the non-binding framework could give Uber a boost in its ambition to perfect self-driving systems and replace human drivers, following setbacks and lawsuits over trade secrets and talent.
Volvo said Monday that it would sell Uber tens of thousands of luxury sport utility vehicles between 2019 and 2021 outfitted with the Swedish automaker's safety, redundancy and core autonomous driving technologies. Uber will then add its own self-driving technology to the autonomous taxi fleet.
As part of the agreement, Volvo will supply the advanced XC90 SUVs over two years. In its current version, which includes some limited autonomous driving features, the car has a starting list price of about £50,000.
Should Uber buy all 24,000 cars, it would be Volvo's largest order by far and the biggest sale in the autonomous vehicle industry to date. The cars would, in theory, be available to order through the Uber app and pick up passengers without a driver.