Uganda Airlines Prepares For First International Flight To Dubai Next Month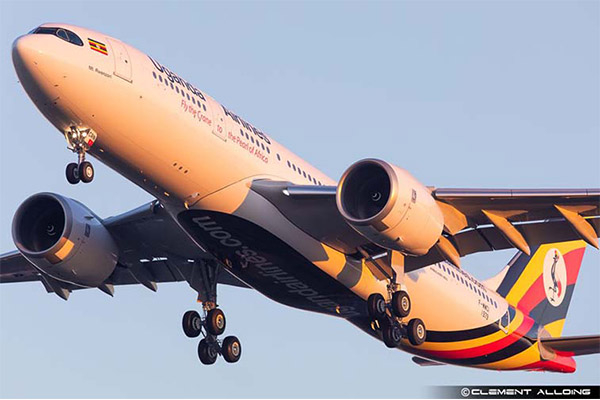 Four year old Uganda Airlines prepares for first international flight to Dubai next month. 
The airline will connect Entebbe International Airport in Uganda with Dubai.
Previously, the flag carrier of Uganda has only operated within African continent.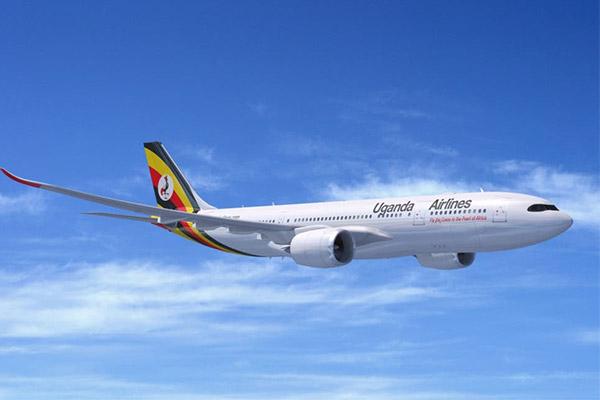 Uganda Airlines, the flag carrier of Uganda, is preparing to launch its first intercontinental flight. Previously the airline has only operated within Africa, but from October 1st, the airline will connect Entebbe International Airport in Uganda with Dubai.
The flights are currently to launch on October 1st, 2021, in time for the World Expo, which will be held in Dubai.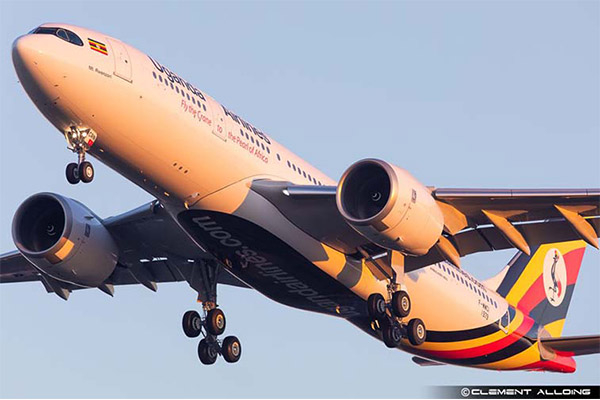 According to ch-aviation.com, the airline will use a pair of Airbus A330-800s to operate flight UR444 three times per week on Mondays, Fridays, and Saturdays. The two aircraft were only added to the airline's Air Operators Certificate (AOC) in August.
If all goes to plan and the airline does manage to launch the flights, it will prove that the third time is the charm. The airline has already delayed the launch twice.
The flight was initially due to launch in July, but a lack of demand and ongoing international travel restrictions forced the airline to postpone. Another reason for the delay was a certification issue with the two A330neos: registrations 5X-CRN and 5X-NIL.
The airline rescheduled and finally managed to get the appropriate certification for the A330s in August. With the two aircraft allowed to operate commercial flights, the newest date for the launch is October.
Uganda Airlines is young, just four years old, and it only started operations in 2019. But it has big plans for growth. The flight to Dubai will be the first intercontinental flight outside of Africa.
Its current routes include Dar es Salaam, Kilimanjaro, Zanzibar, and Johannesburg. It also operates other routes to Somalia, Kenya, and the Democratic Republic of Congo.