UK's Richest Man James Dyson Wasted ₦245b On A Tesla Rival, Shares Pictures Of Scrapped Electric Car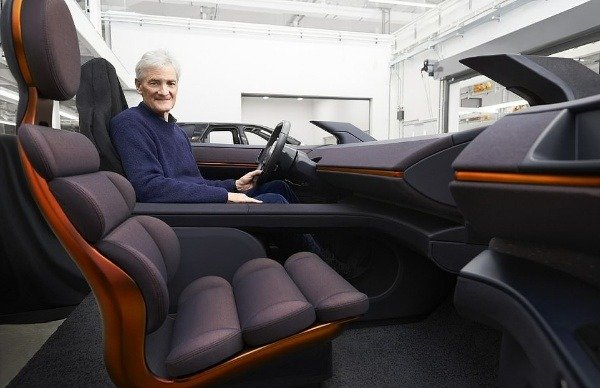 James Dyson has been named UK's wealthiest person despite wasting ₦245 billion trying to make electric car that will rival Tesla's.
Shares pictures of the scrapped futuristic electric car.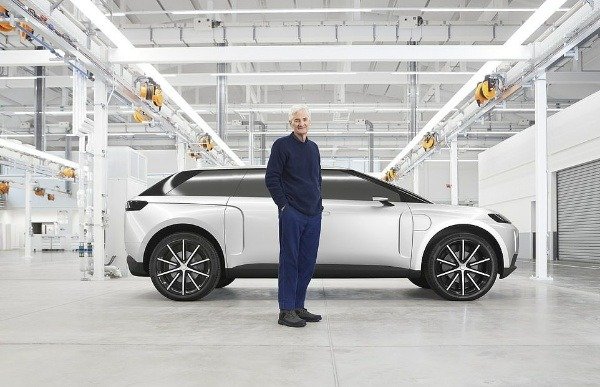 73-year-old inventor James Dyson has been named UK's wealthiest person despite reportedly wasting £500 million on his company's scrapped electric car.
In a recent interview with The Times, James Dyson unveiled images of the electric SUV for the very first time.
According to him, the project was scrapped in October 2019 as it was not "commercially viable".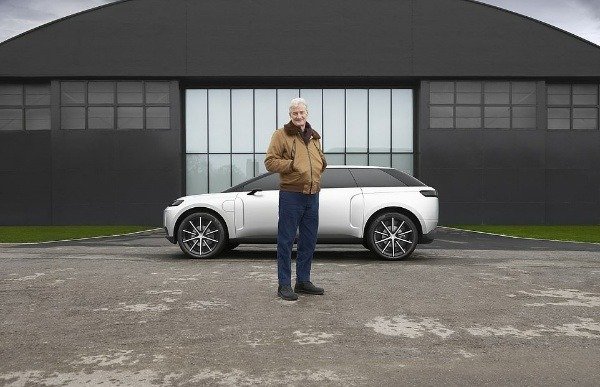 In spite of spending £500 million of his personal money on the project since it began in 2017, Dyson has now become Britain's richest, topping the Sunday Times Rich List for the first time.
According to the media outlet, Dyson, who increased his net worth by £3.6 billion in the last one year, is now worth £16.2 billion.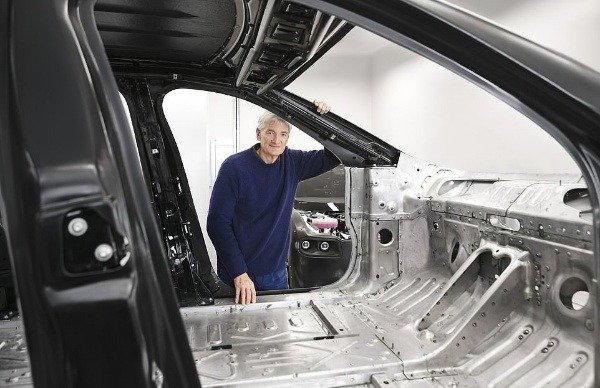 During his interview with Sunday Times, Dyson revealed details of the car, named N526.
He said he has driven the car secretly in a screened-off compound at the company's research centre in Wiltshire, England.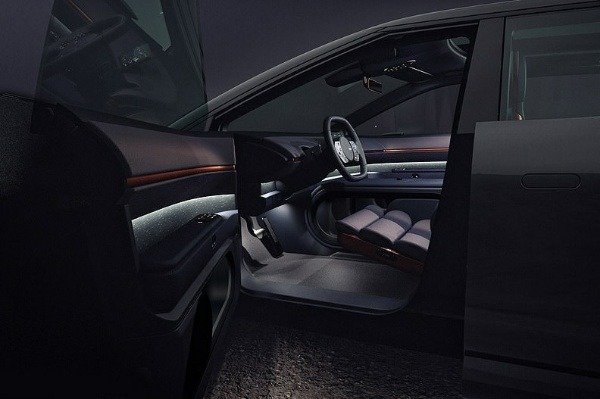 The seven-seater SUV has an aluminium, weighs 2.6 tonnes, and measures at five metres long, two metres wide and 1.7 metres tall.
Its 150kWh lithium-ion battery pack would have delivered 600 miles on a single charge. A 100kWh battery will take Tesla Model S to 348–390 miles and Model X to 328–351 miles on single charge.
Dyson said its twin 200kW electric motors produce 536 bhp of power and 480 lb ft of torque.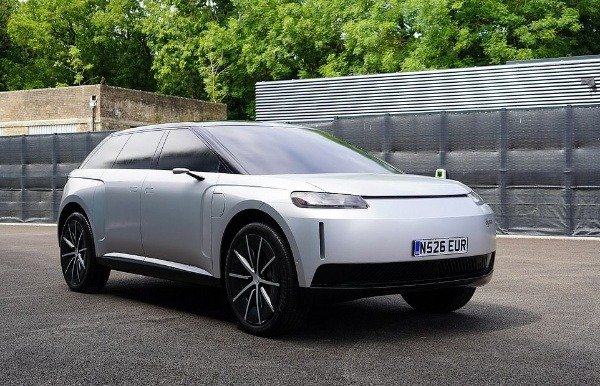 The electric car would have been able to go from zero to 62 mph in 4.8 seconds, and a top speed of 201 kmph (125 mph). In comparison, a Tesla Model X SUV, will do this in 2.6 seconds
Other features includes a windscreen that "rakes back more steeply than on a Ferrari", and wheels that are larger than any production car currently on the market.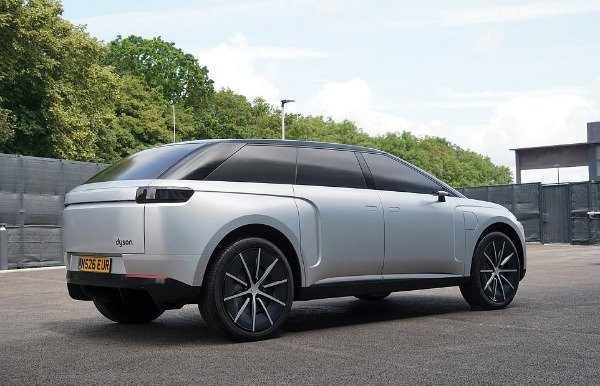 Dyson, however, said to make profit from the project, he would have to sell each car for £150,000.
Dyson told The Times that the car was unviable as other car companies are "making huge losses on every electric car they sell".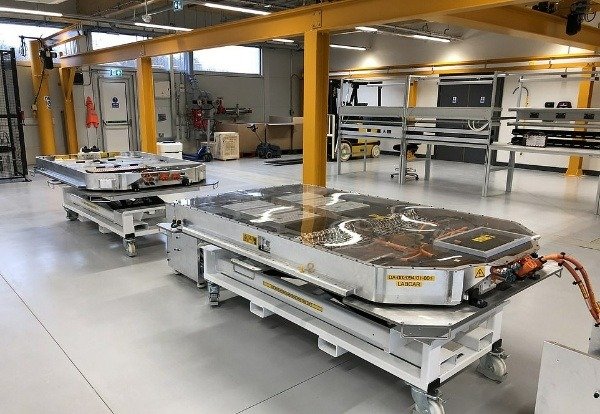 "Electric cars are very expensive to make,"
"The battery, battery management, electronics and cooling are much more expensive than an internal combustion engine."
He added :
"I don't have a fleet,"
"I've got to make a profit on each car or I'd jeopardise the whole company. In the end it was too risky."