Watch : 5 Vehicles Consumed After Fire Erupted From Electric Car At A Charging Station In China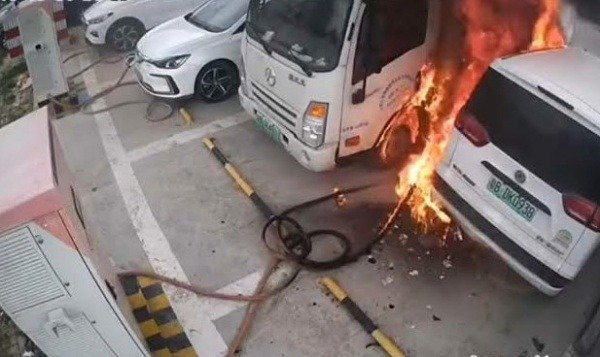 Five vehicles were consumed last week after fire erupted from an electric car at a charging station in China.
48 charging stations stands across the city were closed because of the incident to make sure everything is safe.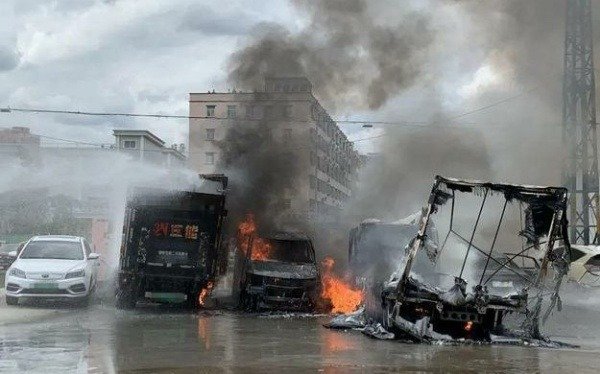 Last week, an electric car that was being charged reportedly caught fire at a charging station in the southern city of Dongguan in China, destroying 4 nearby vehicles.
CCTV video from the May 8 incident captured the moment that smoke, then fire, suddenly emerged from the electric car when it was charging.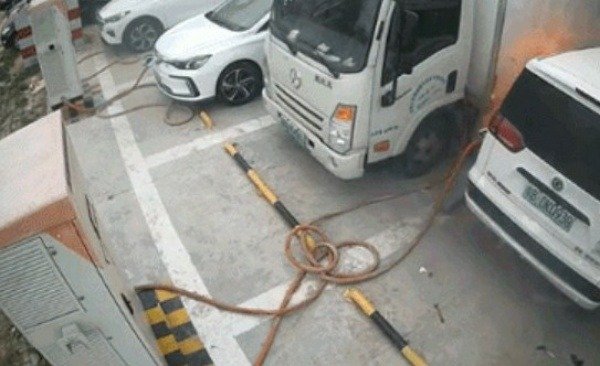 Before more than 40 firefighters and 8 fire trucks could manage to put out the fire, it had spread to 4 nearby vehicles, causing them to be burnt.
No one knows the cause of the fire, but the incident forced the local government to close 48-charging stations; or 700 stands (a sixth of all), to make sure everything is safe.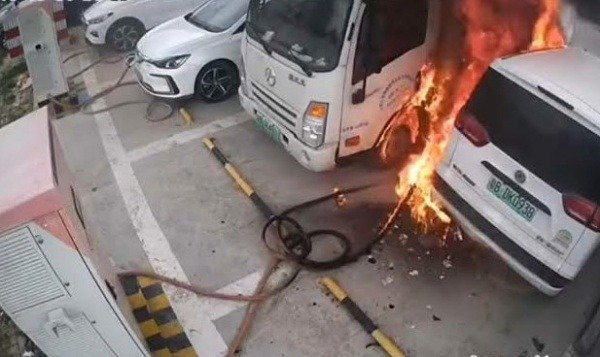 According to reports, Dongguan has instructed them to comply with construction rules, but they have failed to do so.
Electric vehicles are less prone to fires than petrol/diesel-powered vehicles. There are 2-4 fires per 10,000 gas-powered vehicles each year, compared with 0.9-1.2 fires per 10,000 electric vehicles.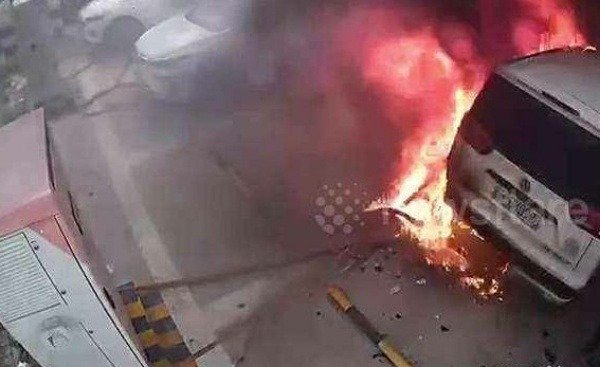 Tesla has previously said that petrol-powered cars are 10 times more likely to catch fire than battery-powered cars. These stats was based on its fleet of over 500,000 vehicles, which have driven more than 10 billion miles.
Also See: Buy and sell cars faster on Carmart NG