UPDATED: Kidnapped Ondo School Bus Attendant Released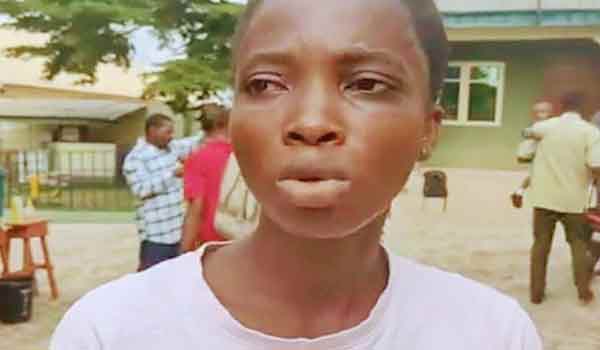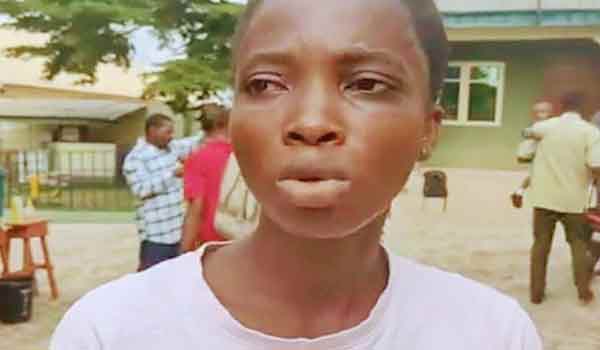 The staff of Chimola School in Akure, the Ondo state capital, who was in the school bus hijacked today by gunmen has been released.
According to reports, the female attendant, identified as Peace, was released by the gunmen at lkota.
But the gunmen went away with the school bus.
The school proprietress, Mrs Bolatito Akindemowo confirmed that the staff returned to the school at about 9a.m. today.
Akindemowo said that no pupil of the school was kidnapped by the gunmen who hijacked the school bus in Oba-Ile Estate, causing panic in the metropolis.
Recall that the gunmen who had hijacked the bus at about 6.45a.m. today dragged the driver off the bus before taking it away.
The woman attendant was the only one in the bus when the gunmen struck.
She revealed that the school attendant was later released near Ilaramokin, a neighbouring town while the hoodlum took the bus away.
Narrating her ordeal, the staff who gave her name as Omolayo Ojo, said she saw the abductors blocked them and brought out a gun and a battle axe.
She said they dragged the driver out but took her along as they drove away.
Ojo stated when they got to the bush, they asked her to cooperate and requested about her name and her father's.
She said they asked her to start running she didn't know her way.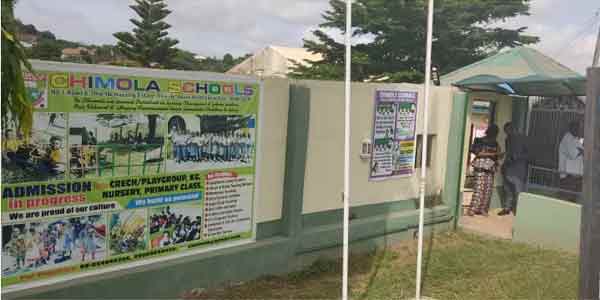 According to her: "I saw one brought out gun and the other brought out battle axe. The driver was dragged out they pressed my face down so I didn't know the route they took.
"When they got to the bush, they brought me down, asked about my name and asked me to cooperate.
"They later told me to run without looking back. I met an old woman who showed me the way to a road.
"An Okada rider gave me N500 and showed me the way to town from where I took a transport to Akure.
Principal of the school, Mrs. Akinde Bolatito, said the driver narrated to her what happened at the police station where he was still being questioned.
"Omolayo has been working with us for over two years. She said they drove her into the bush. She was not tampered with. No hurt on her body.
Police authorities in reaction said the incident is a case of theft and not abduction.
The spokesperson of the command, DSP Tee-Leo Ikoro while addressing journalists also confirmed that the attendant has been released.
He notes that the police are on the trail of the hoodlums, hoping to apprehend them and recover the bus as soon as possible.
He appealed to the law-abiding residents of the state not to be apprehensive as the police is in control of the situation and ever ready to secure their lives and property.