BBN Uriel, Reveals Plan Of Buying Her Own Car Even Though She Can't Drive
Uriel Ngozi Oputa was one of the Big Brother Naija 2017 housemates. She revealed on Instagram that she's ready to get a car of her own.
Added to that, she said she does not know how to drive and went further to share one of her driving experiences. Some time in the past, an internet troll talked her down for not having a car.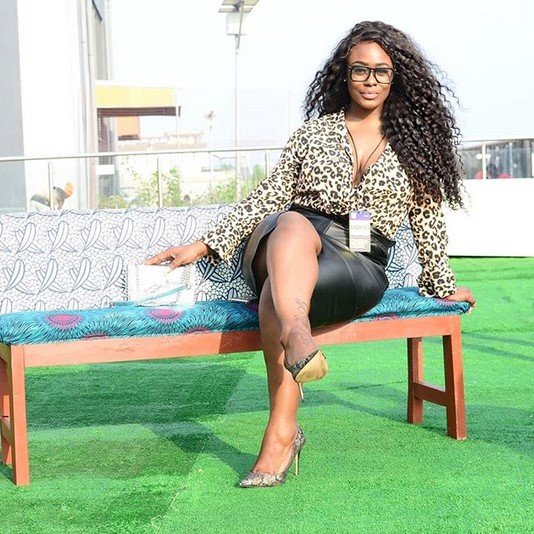 Read below what the 2017 BBNaija housemate wrote on Instagram.
She wrote;
I Don't know how to drive😂😂😂 I once drove to a supermarket 5 minutes away from my house.. I spoken in Tongues the whole way . Then I knocked over the shops sign board.. I didn't drive bk home I had to walk back home to call my friend to carry the car.. (I left my phone at home)
Oh the time I almost drove to house on the Rock, Chai Mo was shouting break Break but I heard acceleration acceleration we climbed grass that Day..😂😂
Don't congrats me.. I looking first biko… If they call price I don Run ooo.. Im warning them ..
Uriel Oputa was born in the United Kingdom to a lawyer father (now late) and mother. Uriel is the only daughter in the family of five children. She spent most of her formative years in the UK.
She graduated from the Bedfordshire University in the United Kingdom where she obtained a degree in creative writing.
We were also able to find out that Uriel is relative to the popular musician and activist, Charlie Boy, they are first cousins as her late father was a blood brother to the Justice Charles Oputa of the famous Oputa Panel.
What car do you think she will buy very soon?