US Arrest Trump's Pal Steve Bannon Inside $28m Yacht That Has 'Rotating Living Room', See Inside
US has arrest one-time Trump campaign adviser, Steve Bannon, on a $28m luxury yacht named Lady May.
The Mega vessel is owned by China's most-wanted man, billionaire Guo Wengui.
The 151-foot-long yacht has a one-of-a-kind 'rotating living room'.
Its five staterooms can sleep up to 10 guests and 8 crew members. can sleep — take a look inside.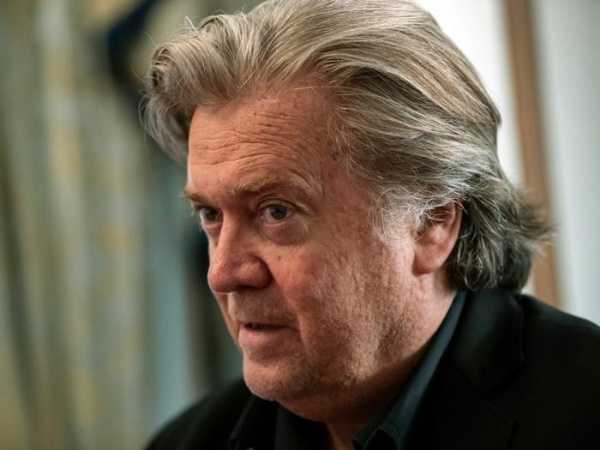 Steve Bannon, one-time Trump campaign adviser, has been arrested on fraud charges aboard a $28 million luxury yacht.
Bannon was spotted on the vessel on Wednesday, a day before his arrest. The boat was in the Long Island Sound off the coast of Westbrook, Connecticut at the time of Bannon's arrest.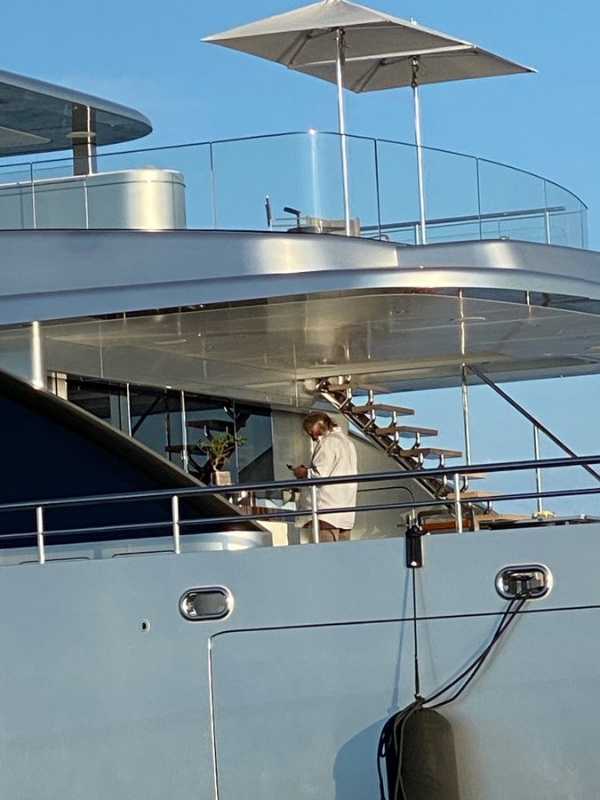 According to Federal prosecutors, Bannon, 66, was arrested on charges he pocketed donations from the $25 million "We Build the Wall" fundraiser for the US-Mexico border wall.
Bannon likely won't be reboarding any yacht or jet any time soon because a condition of his $5 million bond is that he can't travel on private jets or yachts without the court's permission.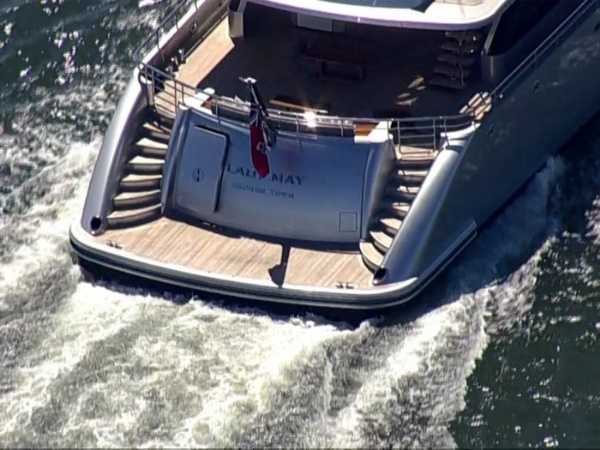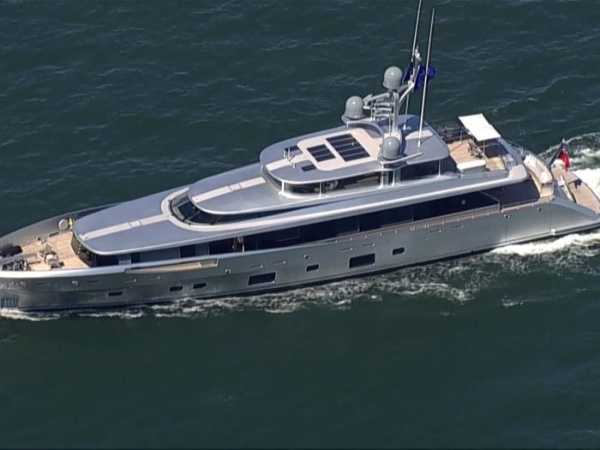 Bannon's arrest took place aboard a 151-foot-long yacht, called Lady May. The vessel is owned by Bannon's exiled Chinese billionaire pal, Guo Wengui.
Guo, an outspoken critic of the Chinese government, is on China's most-wanted list. He is wanted on charges of fraud, blackmail, and bribery in Beijing.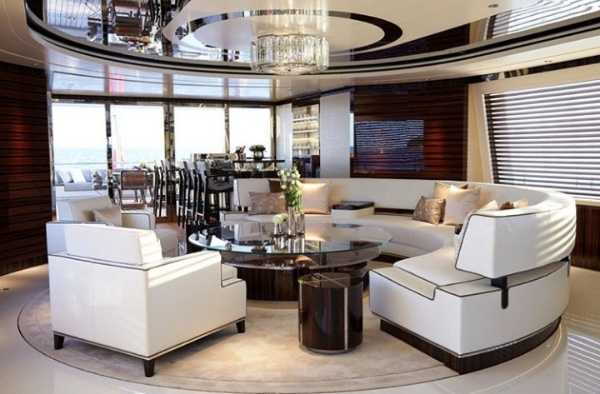 Video
His $28 million luxury yacht is a mansion on water. A video tour of the Lady May shows the yacht's luxe interiors. The 151-foot-long boat has five staterooms that can sleep up to 10 guests and 8 crew members.
One of its outstanding features is a one-of-a-kind rotating living room that allows guests to "maximize the stunning views". Other features includes glass doors that open onto the bar area on the vessel's aft deck.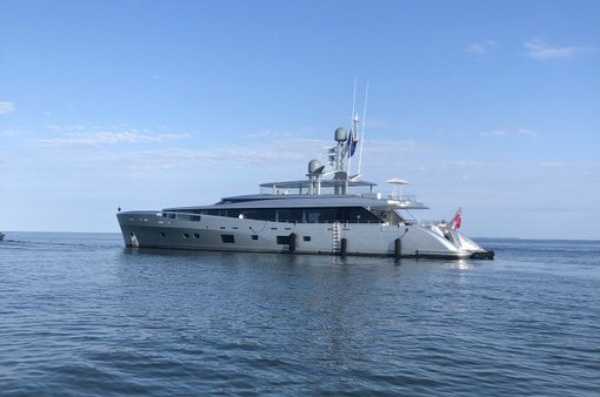 This mega vessel has a max speed of 19 knots (22 mph) and cruising speed of 14 knots (16 mph).
The 2014 Lady May has been up for sale since 2016, with an asking price of $28 million (or about N10.8 billion).