Checkout The Intimidating Military Vehicles From Russia's 2020 Victory Day Parade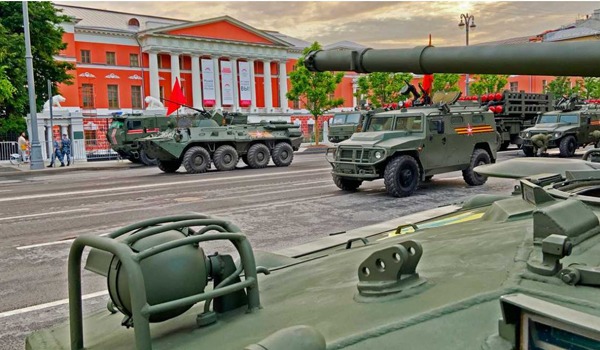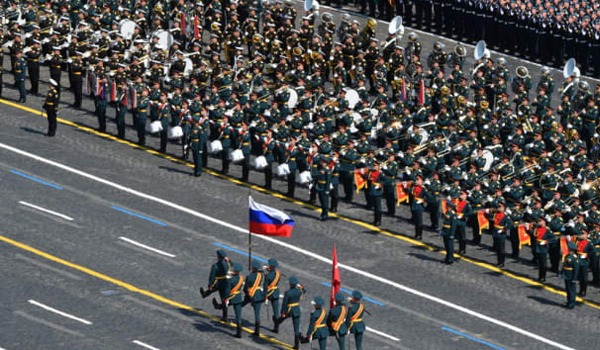 The Moscow Victory Day Parade is an annual military parade of the Russian Armed Forces. Traditionally, the event takes place on Moscow's Red Square every 9 May during the Victory Day celebrations.
However, this year's edition was rescheduled due to the coronavirus pandemic. Instead, Russia's massive show of military might took place on Wednesday June 24.
This would be the first time since the collapse of the Soviet Union and the resumption of military parades in 1995, that the parade would be cancelled on a holiday itself.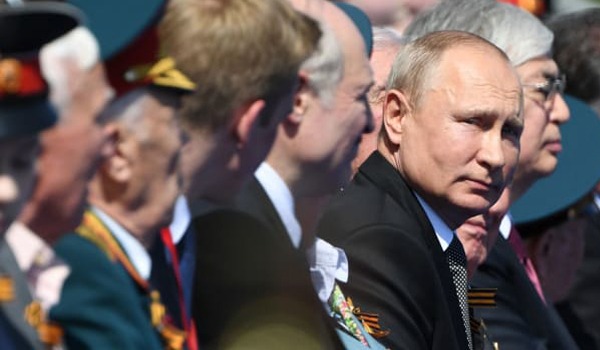 This edition commemorates the 75th anniversary of Nazi Germany's capitulation in World War II.
As well as a day of national celebration, the parade allows Russia to show off the range of its military personnel and equipment to the world.  More than that, however, the event is seen as a way for President Vladimir Putin to cement Russian patriotism and his power base.
The event featured a gathering of people and equipment passing through Red Square at a fast pace, in a continuous stream.
Russia's Ministry of Defense confirms that over 13,000 military personnel are taking part in the parade.
That include 216 units of military equipment (ranging from tanks to armoured vehicles to rocket launchers). It also had a flypast featuring 75 military aircraft, including fighter jets and helicopters.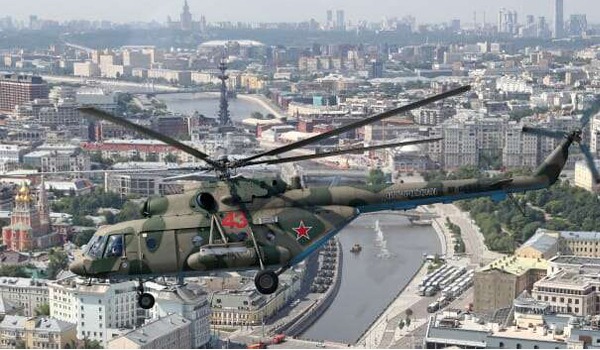 For the first time, 20 samples of the latest armoured and aviation equipment took part in the parade. They include the Kurganets-25 infantry fighting vehicles and the latest S-300V4 and S-350 air defence systems. Also, featured were 1,250 bandsmen, an estimated 16,000 personnel in the ground column. About 4,500 in the mobile column of around 250 plus vehicles were also part of the parade.  600 aircraft crew personnel of the 80-strong flypast equally marked the event.
So scroll down and see what the Russian army plans to ride and fight in for the future. The emphasis is on wheeled vehicles of course.