Vladimir Putin Complained His Bunker On Wheels Was Too Soft, He Wants A More Brutal Version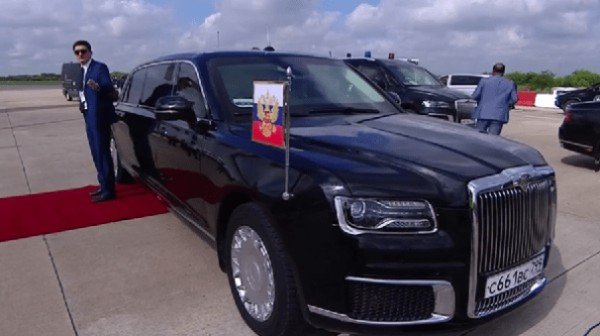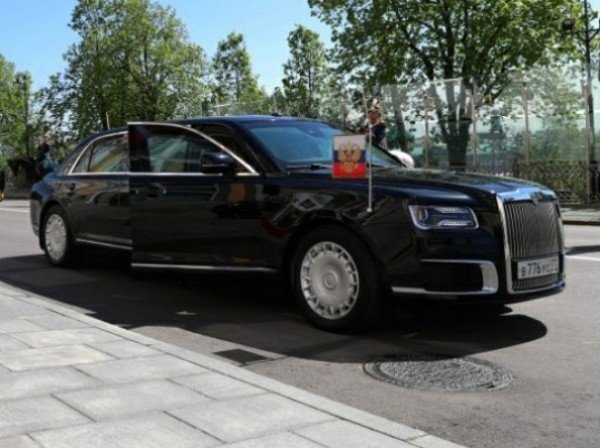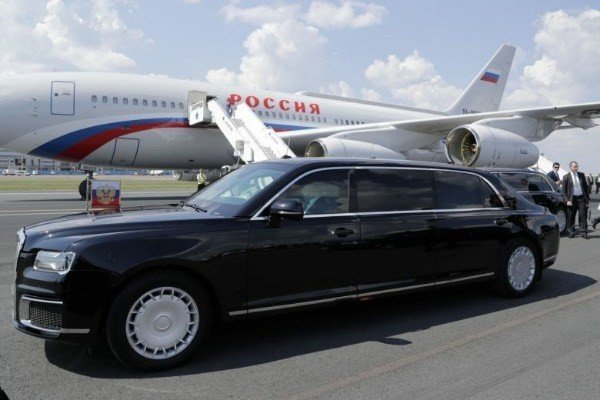 During a recent public unveiling of Russian-made Aurus Senat sedan and Limo, Russian minister of Industry and Trade, Denis Manturov, said President Vladimir Putin gave a feedback to the designers of his new armoured official state car, Aurus Senat L700 Limo.
He said Vladimir Putin requested:
"some very light amendments about, I would say, the hydraulic system of the car because we made it first quite soft, he asked to make some amendments to make it more, I would say stronger, maybe more brutal"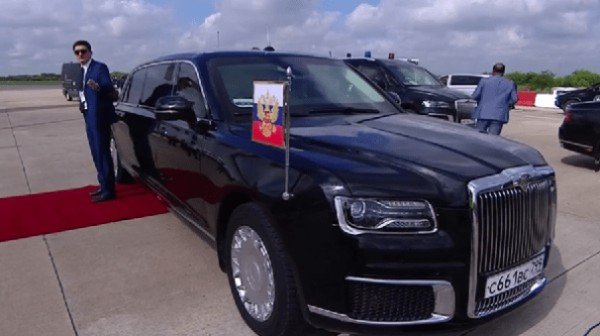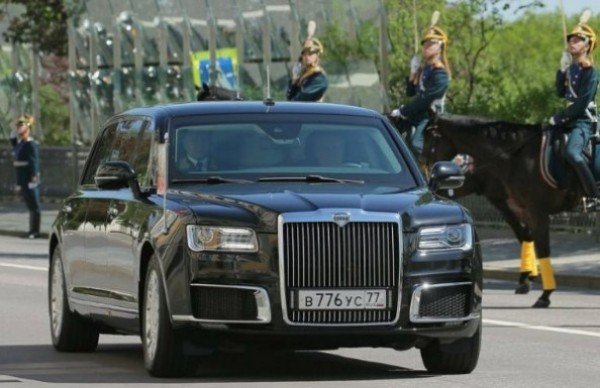 The Limo, which replaced Putin's highly favoured German-made Mercedes-Benz S 600 Guard Pullman, came to limelight when it delivered the Russian president to his inauguration in May last year.
Tagged the bunker on wheels, the 14,000 pounds luxury limo, designed to also keep its occupants save even when fully submerged in water, was jointly developed by Porsche and Bosch, with assistance from Moscow-based Central Scientific Research Automobile & Engine Institute (NAMI).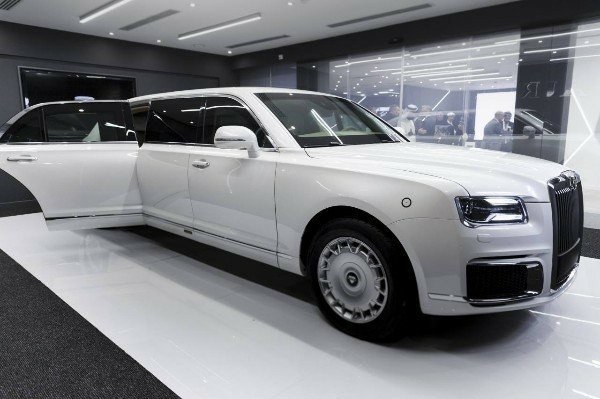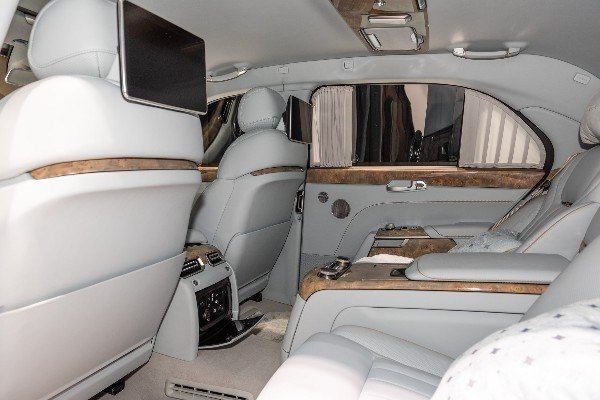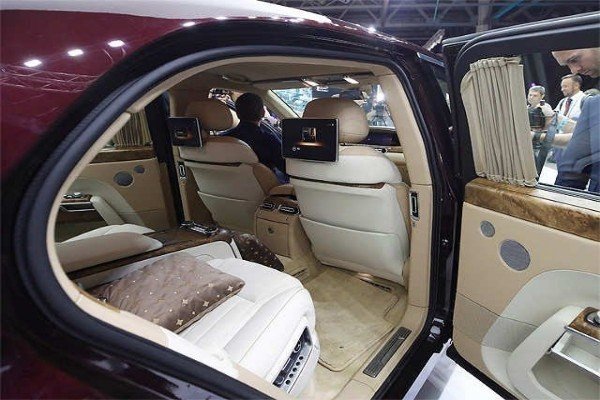 The civilian version, which will likely compete with the likes of Rolls-Royce Phantom and Bentley Mulsanne, is expected to go on sale in Europe from the end of 2020 with a price tag of around €150,000 ( about ₦60.8 million).
The interior, which can also be customized to your tastes, has been focused on rear passengers, with rear seats that recline 45 degrees and are equipped with designer pillows, built-in refrigerator with Aurus-branded crystal glasses and fold-out tables with leather trim.