Volvo Has Started Selling Heavy-Duty Electric Trucks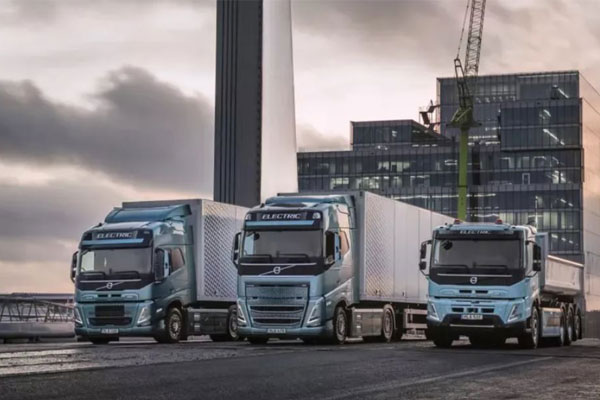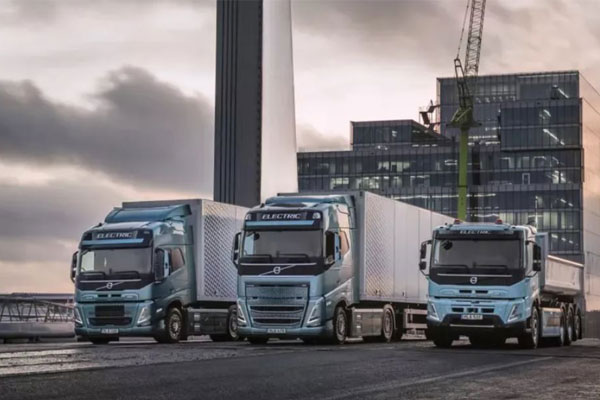 Volvo has begun accepting orders for three models of electric heavy-duty trucks, which will begin rolling off the assembly line this fall, after the commencement of production of electric versions of its medium-duty trucks. The Volvo FH, Volvo FM, and Volvo FMX will be produced in a CO2-neutral plant in Gothenburg, Sweden, in just a few months.
Volvo will have six electric truck models in production by the end of the year, outperforming the competition with a market share of 42 percent in 2021. This provides the truck manufacturer the industry's most comprehensive electric truck lineup, ahead of goals for 50% of its total truck sales to be battery-electric by 2030.
"This is a milestone for Volvo Trucks. There is a lot of interest from customers to place orders for these fantastic trucks," said Roger Alm, president of Volvo Trucks. "Until now we have mainly offered customers and partners to sign letters of intent to buy, but now we start to sign firm orders, which is a major step forward for electrification."
The trucks will be available in 4×2, 6×2, and 6×4 tractor combinations, with a gross combined weight of up to 44 tonnes (49 tons). Two or three electric motors are combined with Volvo's I-Shift transmission to provide between 450 and 666 horsepower. Each truck comes with two to six battery packs, ranging in capacity from 180 to 540 kWh, with a top range of 320 kilometers (199 miles). According to the company, the vehicles can be fully charged in two and a half hours using 25-kW DC charging.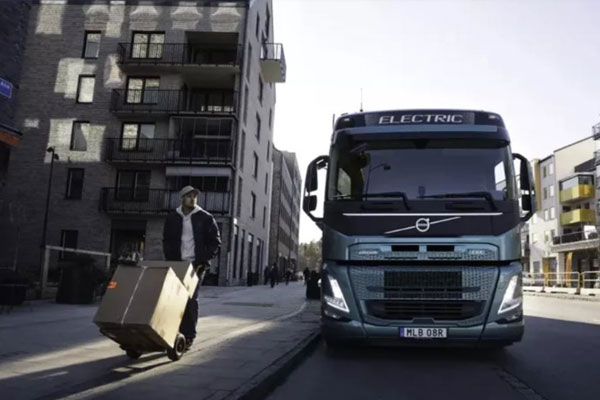 Volvo's heavy-duty trucks are geared at local and regional distributors, as well as construction firms, utilities, and waste management businesses.
The tractor versions of the three heavy-duty truck models will be on sale this month, with rigid versions, such as those that underlie dump trucks and box trucks, to follow in the fourth quarter. Volvo has already received orders for 1100 medium-duty trucks, which will begin manufacturing in the coming months.
Volvo's electric truck lineup has now surpassed that of other medium- and heavy-duty manufacturers, with Mercedes' eActros serving as the other significant competitor.
"It's clearly becoming a competitive advantage to be able to offer silent, zero exhaust emission transport solutions," Alm added.
As with EVs, a number of early movers in the business have succeeded in gaining a significant part of the market at this early stage, however in the case of Volvo and Daimler, they weren't necessarily the competitors with the most early attention. Tesla's Semi, which was first exhibited as a functional prototype years ago, is now set to go into production in 2023, while Nikola was first to market, delivering 11 trucks in April of this year.
Large orders from established truck producers by fleet managers will make or break a lineup or a new launch in this business, and neither Tesla nor Nikola has the history, manufacturing base, service support, or global reach that established truck makers have.