Watch 2017's Worst Red Light Runners Showing The Dangers Of Not Obeying Traffic Lights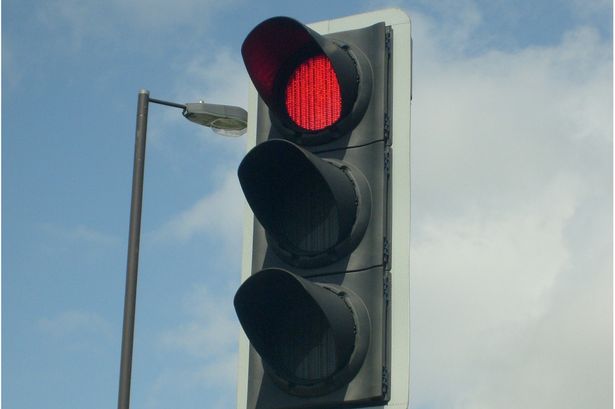 Unless the circumstances absolutely call for it, there is no reason to run a red light. Disobeying the traffic lights not only put you and everyone in your car at risk, you are also endangering other drivers.
This video released on YouTube by leading red-light safety camera provider compiled shocking footage of what it's calling 2017's Worst Red-Light Runners,and urged drivers around the world to watch and recognize the danger red-light running presents.
The annual collisions and near-misses video captured by its red-light safety cameras presents a scary set of visuals for everyone to see. All of the crashes could have been avoided if drivers had just stopped when the light turned red.
When drivers ignore a red light, they put themselves and innocent pedestrians, motorcyclists, bicyclists, other drivers and passengers at great risk. It's advisable for all drivers to choose safety over recklessness and stop on red.
Dear drivers, the yellow light means slow down and be prepared to stop,not speed up and try to beat the red light