Watch: Automaker SEAT Is Using Drones To Deliver Steering Wheels And Airbags To Its Production Lines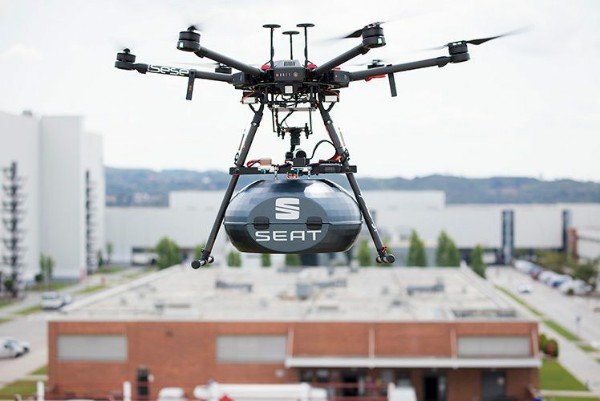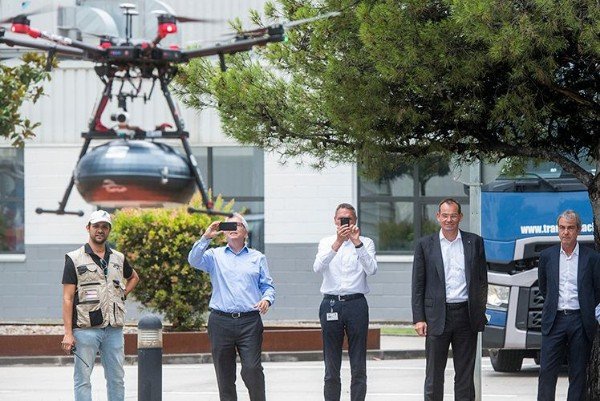 Spanish automaker SEAT has begun airlifting products, including steering wheels and airbags, from a nearby supplier to its Martorell plant –  just outside of Barcelona – in a bid to speed up its manufacturing process.
The products are stored in a carbon-fibre capsule and then loaded onto the drone using an electromagnet.
It then takes off from a launch pad for the 1.5-mile 15 minutes trip from the supplier to the SEAT assembly lines, a process that takes up to 90 minutes by truck.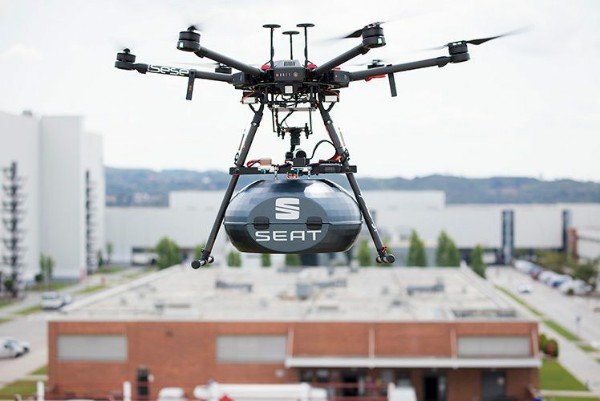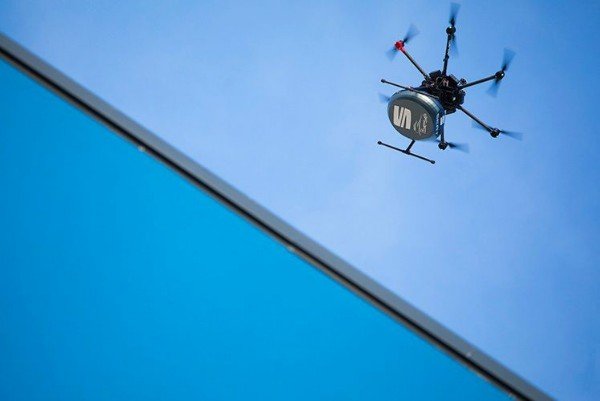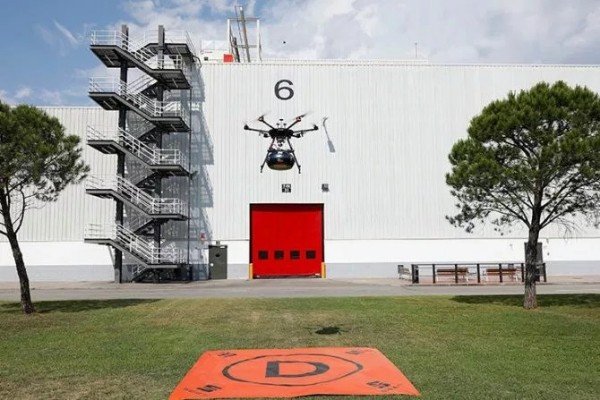 The drone has a 1.7-metre diameter and will can fly almost 100 metres above ground level at speeds up to 25mph.
Since launching the drone delivery system, several flights have taken place each day. The project is currently being supervised by Spanish Aviation Safety and Security Agency (AESA).
SEAT today is the only major Spanish car manufacturer with the ability and infrastructure to develop its own cars in-house.
Volkswagen Group currently controls the 69 year Spanish automaker. The Auto giant is also the owner of Volkswagen, Audi, Bentley, Bugatti, Lamborghini, Porsche, Skoda, MAN, Scania, Volkswagen Commercial Vehicles and Ducati.