Weststar And FCA Ends Distributorship Arrangement In Nigeria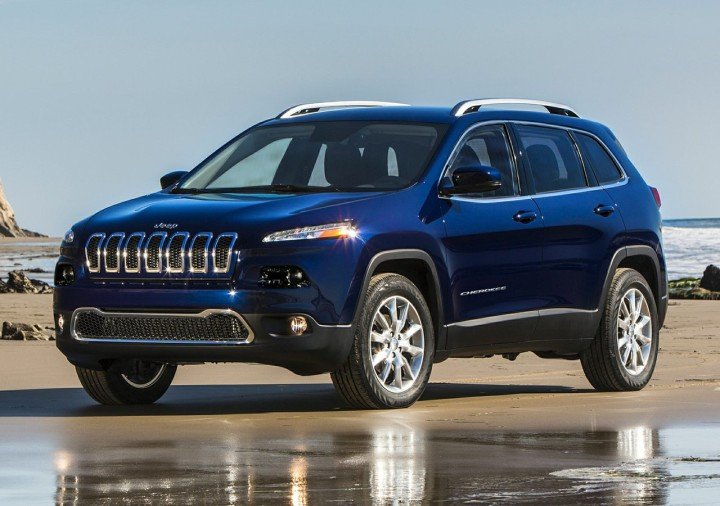 Following Weststar's plans to consolidate and expand the Mercedes-Benz business in Nigeria, Weststar and FCA have agreed to mutually terminate its distributorship agreement. This means that with effect from, Monday, 5th December 2017, Weststar will no longer distribute the FCA brands (Chrysler, Dodge, Jeep, RAM and Fiat).
The mutual arrangement between both parties, according to Mr. Mirko Plath (Managing Director/CEO – Weststar Associates Limited) is in line with Weststar's plans to provide undivided focus to the Mercedes-Benz brand as it embarks on an increased business scale of activities in the coming year.
Speaking on customers that have purchased FCA vehicles, Mr. Plath stated that Weststar owes a duty to continue to support its customers with after-sales services for the Chrysler, Dodge, Jeep, RAM and Fiat vehicles until a new distributor is announced by FCA. In Mr. Plath's words, "We reassure our valued customers of our unfailing commitment to continue to provide excellent services as always, however the distributorship for the FCA brands in Nigeria will be announced anytime soon" .
Mr. Plath, on behalf of Weststar's Management team, expressed his gratitude to the company's long standing customers and business partners as he looks forward to more successful business years ahead for Weststar.
See Related Post Fiat Tipo Enters Nigeria With A Low Price Tag Of N8.9m (Photos & Video)