Lagos State Government Seals Offices Of Chisco, God Is Good And Other Transporters At Jibowu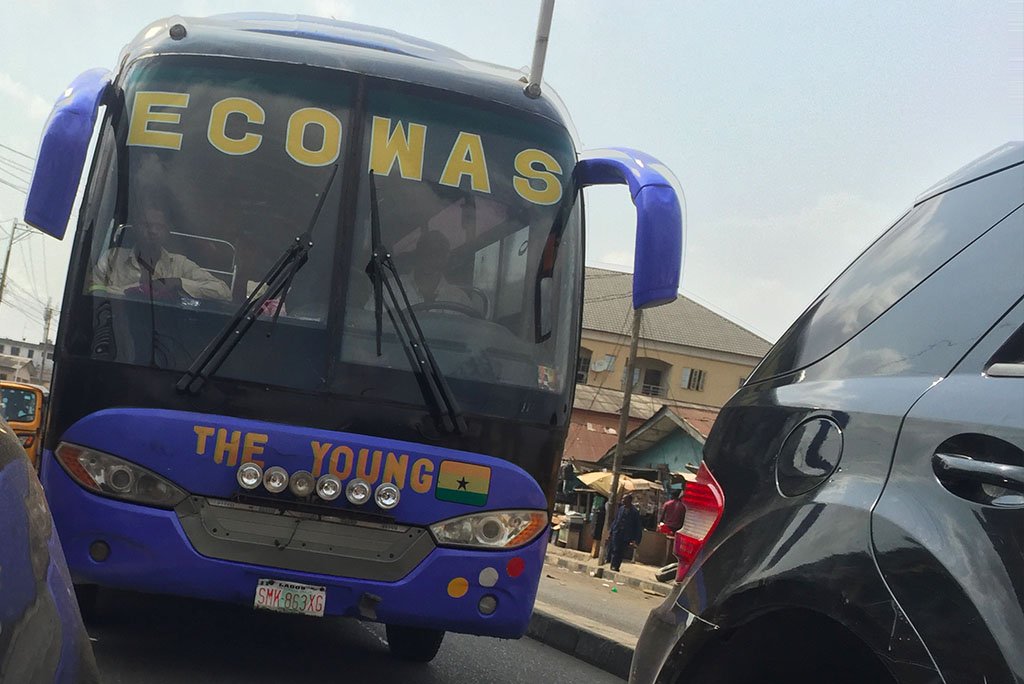 The Lagos State Government sealed the offices of Chisco Transport, Ifex, GUO, God Is Good Motors, Peace Mass Transit and many others at Jibowu, Lagos on Tuesday.
The exercise was carried out on the order of the Acting Commissioner for Transportation, Anofiu Elegushi in a bid to relocate inter-state buses from Jibowu to Ojota
Earlier in the year, Governor Akinwunmi Ambode had confirmed that the state would relocate the bus operations to Ojota where they are providing a space to accommodate the companies. The new location is called "Ojota Luxury Bus Station".
The Ojota Luxury Bus Station is a modern facility being built by a concessionaire and the transporters would pay a subsidized amount to use the place.
See Related Post ₦135m Brabus G700 And ₦110m Brabus GL700 Test Drive In Lagos By Motion Town