What We Know About 'Lucid Air', The 517-mile Luxury Electric Car Ben Bruce Just Ordered (Photos)
What we know about 'Lucid Air', the 517-mile luxury electric car that Silverbird Group CEO and politician Ben Bruce just ordered.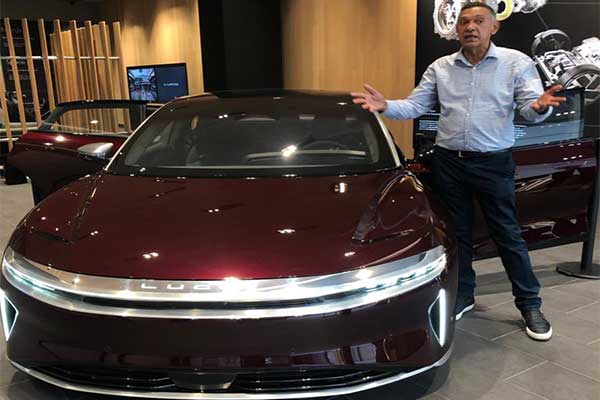 On Saturday, business magnate and founder of Silverbird Group, Ben Bruce, announced he just ordered the Lucid Air EV that is set to be delivered in 2022.
In a tweet, Ben Bruce urged Federal Government to ban polluting internal combustion engine (ICE) cars by 2035.
"In practising what I preach, I recently put a deposit on this yet to be manufactured Lucid Electric Car. Delivery is early next year. It's capable of more miles per charge than a Tesla. An amazing machine. Nigeria should ban all combustion Engine cars by 2035".
Unlike Tesla range of electric vehicles, including the Models S, X and Y that are currently available from dealership, deliveries of the Lucid Air from California-based EV start-up Lucid, is scheduled to begin in 2022.
The Lucid Air is designed to rival luxury electric vehicles, including Porsche Taycan, Audi E-tron, Jaguar I-Pace, Volvo Polestar and Tesla sedans.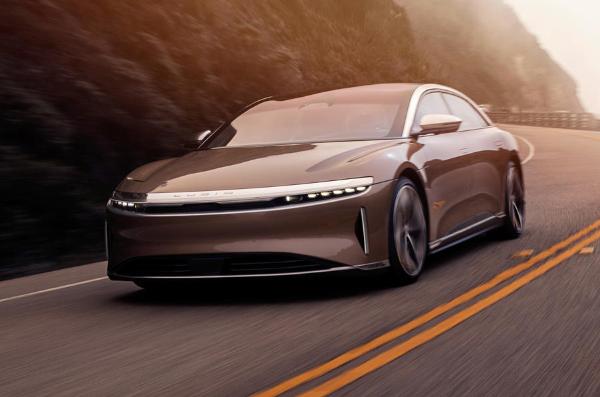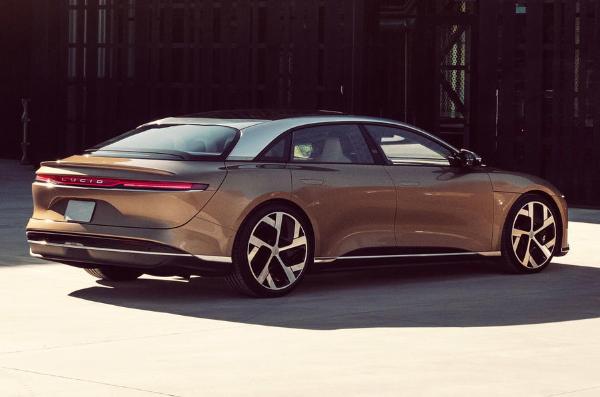 With up to 517 miles of all-electric range and as much as 1080 horsepower, the 2022 Lucid Air aspires to steal some of Tesla's customers with some of its features.
The Air will be available in four trim levels, including the standard, Touring, Grand Touring and the Dream Edition. The standard model starts at $52,100. It packs 395bhp and is capable of 240-mile range from a 75kWh battery pack.
The Touring model packs up to 612bhp, starts at $87,500 and will go a range of 406 miles. Grand Touring packs 789bhp, costs $131,500 and is capable of the maximum claimed range figure.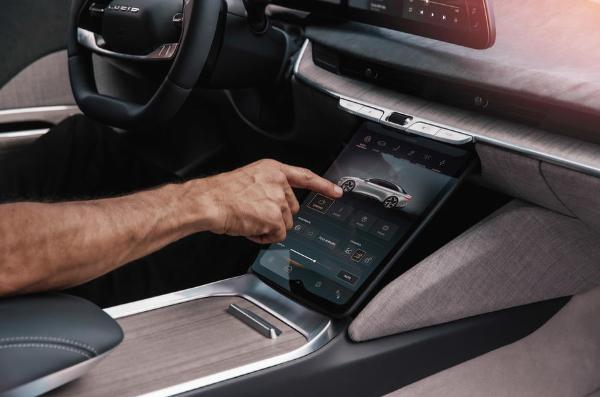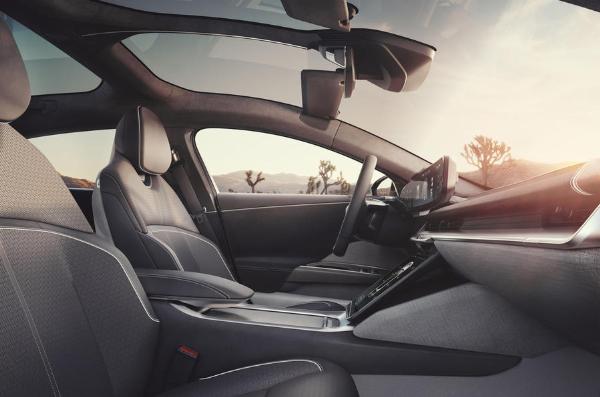 Top-of-the-range four-wheel-drive Dream Edition starts at $161,500. The 1080hp car comes with bespoke interior features. It is capable of sprinting from 0-60mph in 2.5sec.
The Air is dubbed "the fastest-charging electric vehicle ever offered", as all variants variants are claimed to be capable of recuperating 300 miles of range in just 20 minutes at a DC fast charger.
First unveiled in 2020, the Air is also now available to order. Buyers from Nigeria will have to splash nearly twice the prices stated above when destination and clearing charges are added.