Why will a driver do this especially on the highway?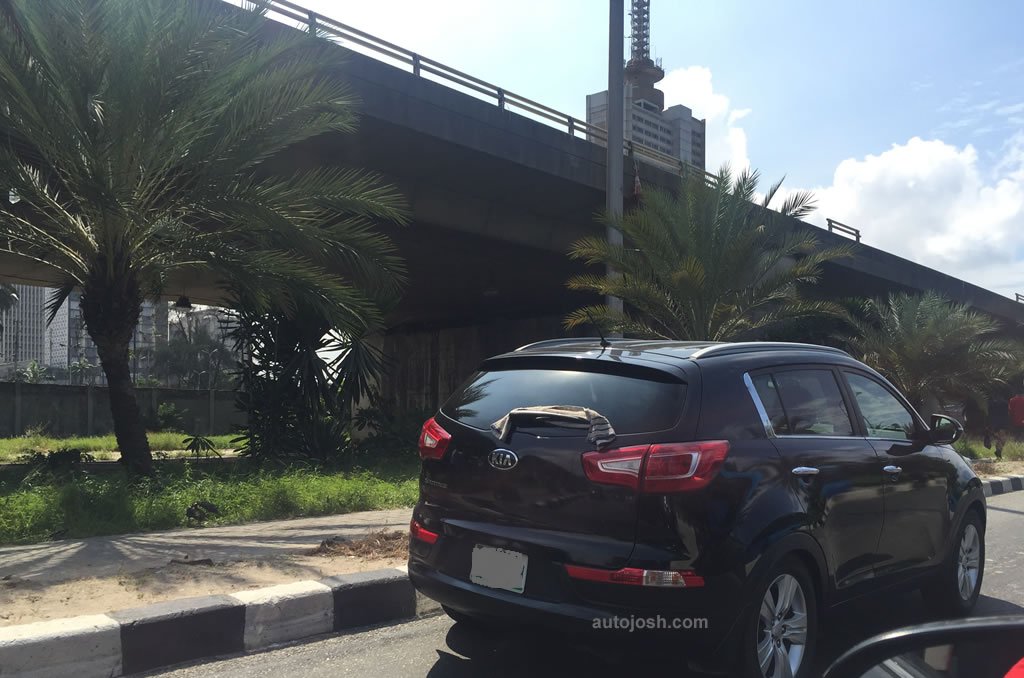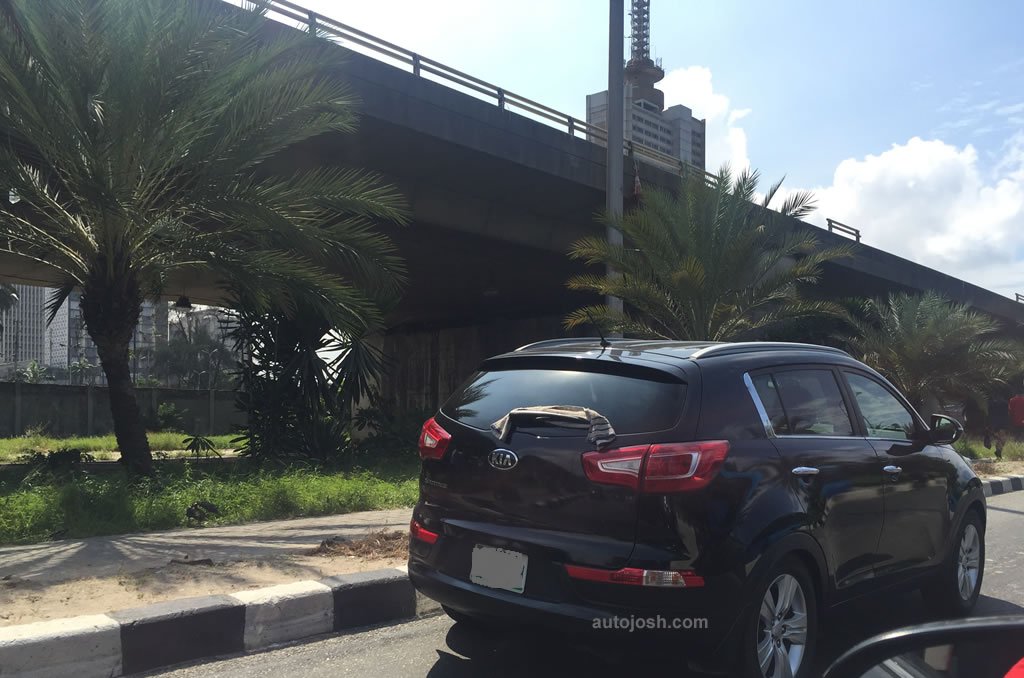 Some drivers now use this method to air their dirty towels while driving. This is a risk to all road users as the towel may reduce their rear visibility or it may fall off and cover the windscreen of the vehicle behind them, resulting in an accident.
We wonder if the Ogas and Madams are aware of this act as they are usually seated in the owner's corner. Let us sensitize drivers that are guilty of this act in order to make our roads safer.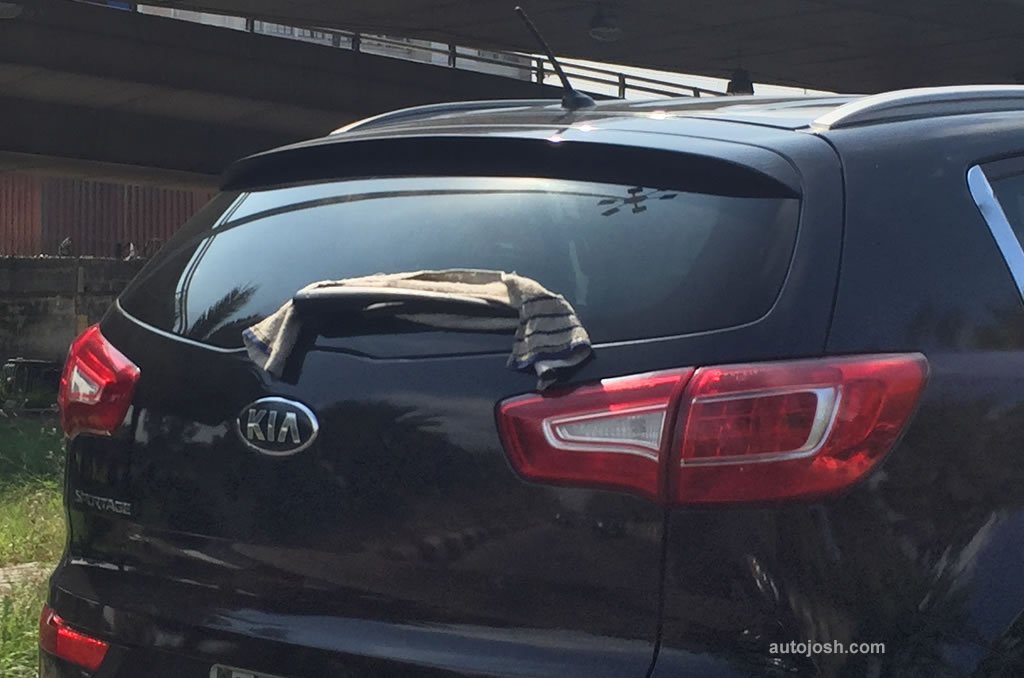 Also See: Buy and sell cars faster on Carmart NG