Will You Buy This 1980 BMW M1 For N275million? (Photos)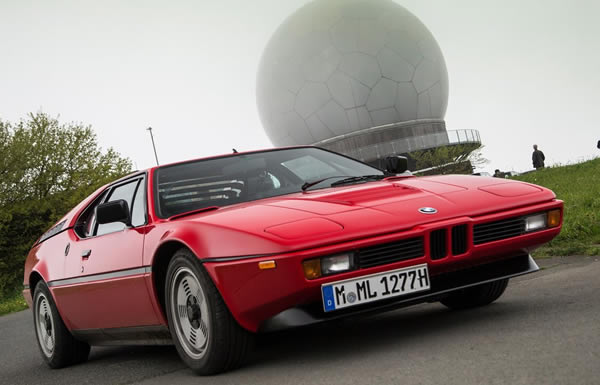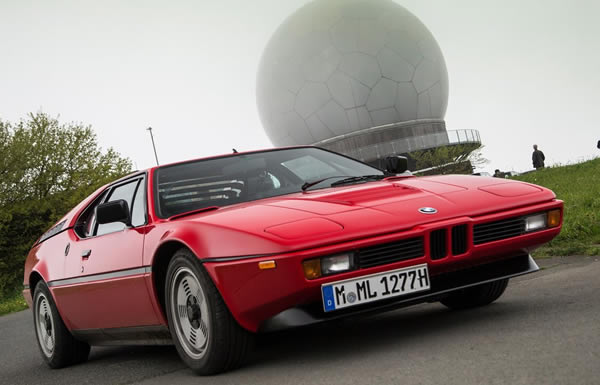 Some old cars are just like old wine, they get more expensive as they age… and this 1980 BMW M1 is not an exception. Who would have thought it could cost N275million ($745,000)? That's what a seller is currently asking.
Thanks to the fact that only 453 units were made, making the remaining survivors very expensive. This is the first M car from BMW and a real super car for that matter.
This car was built with help from Lamborghini and styling by Giorgetto Giugiaro.. Right from the start the BMW M1 was the fastest road-going sports car built in Germany.
People have even paid similar amount to purchase the same car in the past. But would you?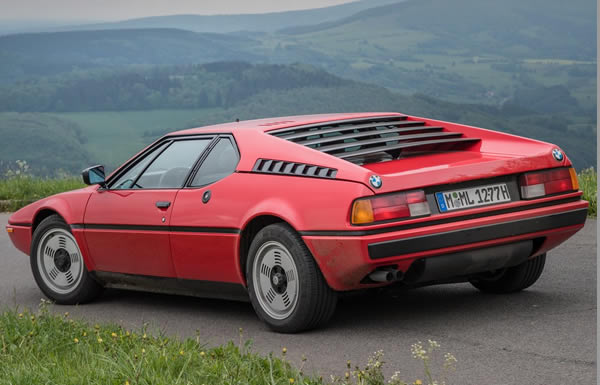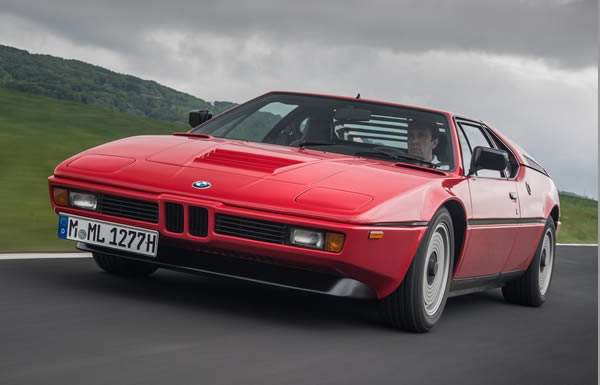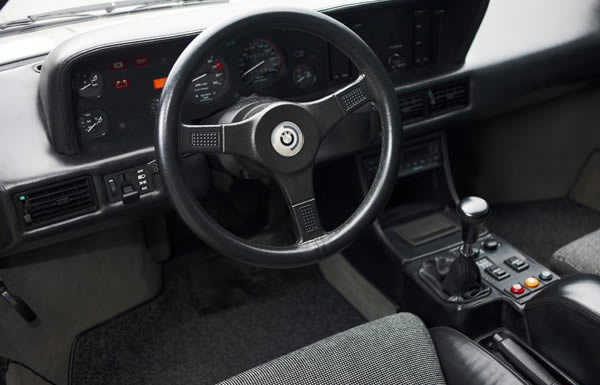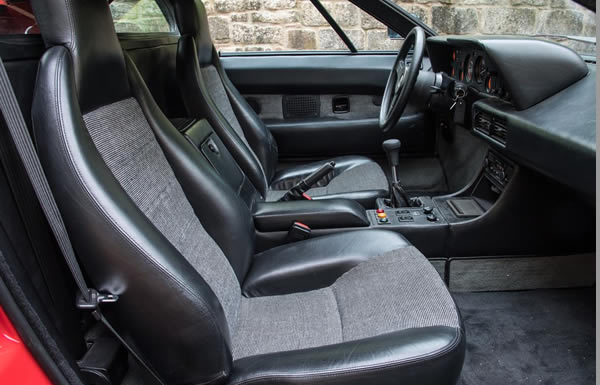 See Related Post: All New 2018 BMW 6 Series GranTurismo Unveiled (Photos)