With N3.6million, This Chinese Automaker Will Build You This 3-D Car Within 3 Days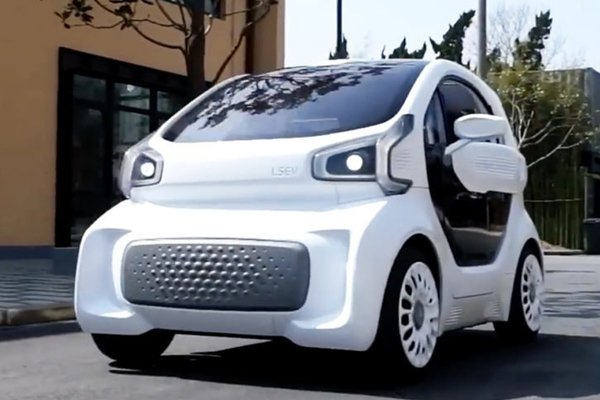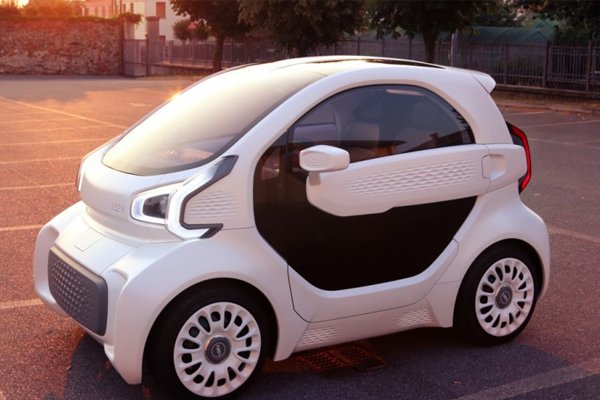 A Chinese printing firm, Polymaker, teaming up with X Electrical Vehicle Limited (XEV) recently launched a 3D-printed electrified car.
Polymaker admits that there are also other companies that are into the business of using 3 D printing for production. However, they boasts that their LSEV is not rivaled in terms of size and the scale of intensity.
The LSEV measures 2,489 mm (98 inches) in length, 1,295 mm (51 inches) in width and stands 1,498 mm tall (59 inches) tall, which actually makes it smaller than the Smart ForTwo. The LSEV also weighs 450 kg.
The claim is that it has a top speed of 43 mph (69 km/h) and a maximum EV range of 93 miles (149 km).
According to Polymaker, the car was designed using only 57 components. Meanwhile, conventional cars are made using over 2000 components and weighs more than 998kg.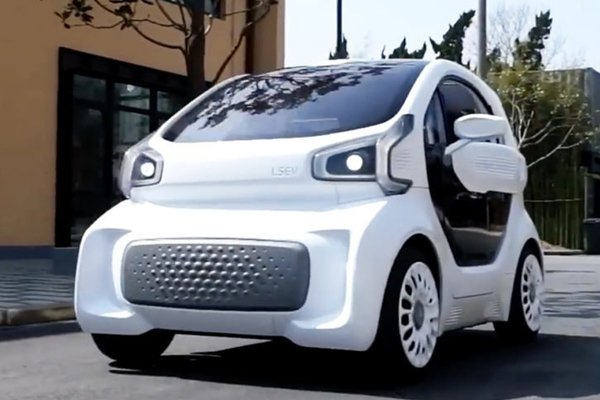 The 3D printing materials include enhanced nylon, polylactic acid and TPU (thermoplastic polyurethane). The chassis, glass components and seats – are the only visible parts not 3-D printed on the LSEV.
Polymaker says that their car is "four to five times stronger" than an equivalently sized conventional vehicle like the Smart.
According to the car manufacturer, it takes only three days to build the LSEV. Already, there have already been 7,000 orders for the small EV. The company plans to build some 20,000 examples of the small EV before the end of next year.
And how much will the car be going for?
Just N3.6million.