Woman who bought a Venza from her hair business shares her story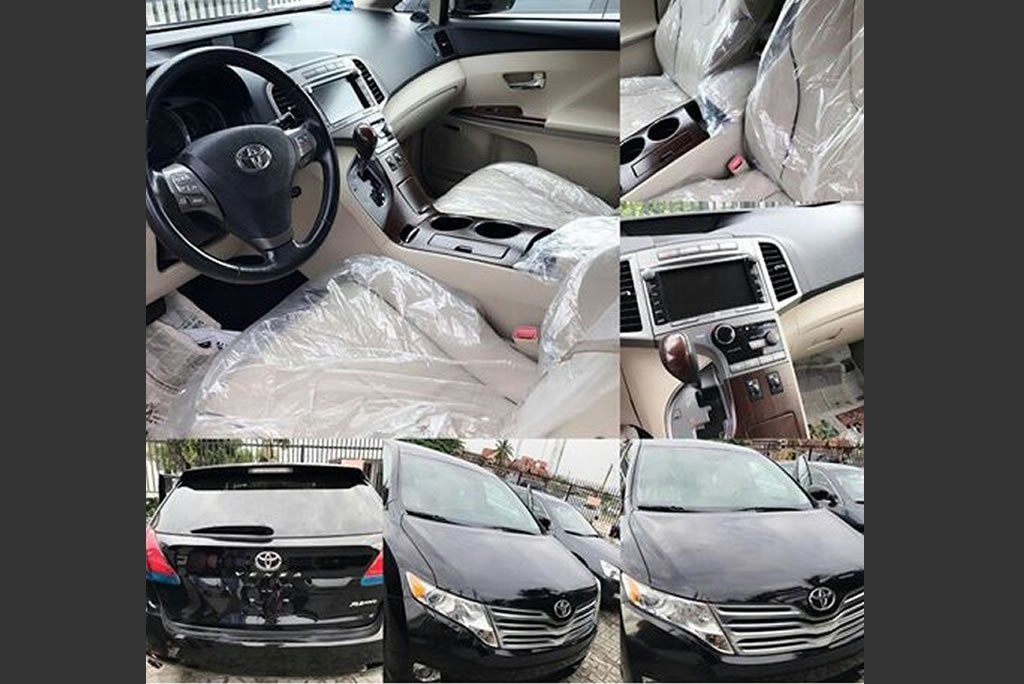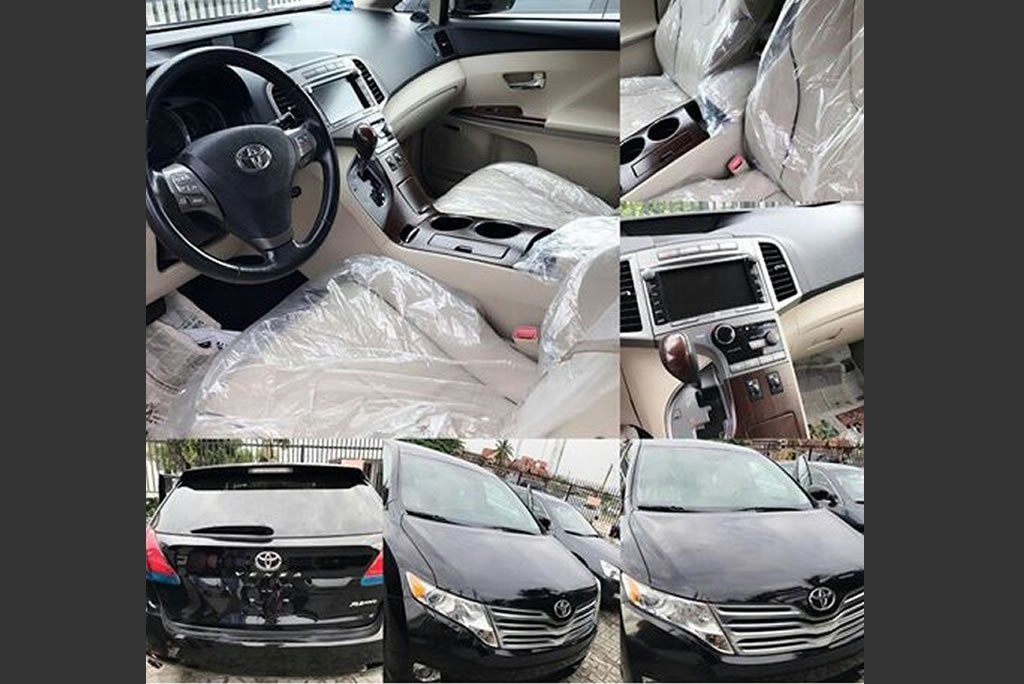 This is a worthy advise from Nneka to young Nigerian Businessmen and Businesswomen. Nneka almost gave up on her hair business but the same business has now bought her a Toyota Venza.
She shares her story on Instagram saying…
"The best part of this car is the fact that it was bought by a business I almost gave up on. I don't know how many of u want to give up on your small business , but I urge you to keep pushing. Never give up cause 1 day it will begin to pay off .
Even up till a year ago, I never knew #hairbywanneka will buy me a phone but today it bought me a Venza that am in love with. Even hubby is all smiles, super proud of his young wife. You can also make ur hubby proud.
Just keep doing wat ur doing.
Thanks to every body that has ever bought a closure, 1 bundle and 20 bundles. I love u all.
Am still working on something big that will make u guys believe even more in wat u are doing right now. Thanks guys
I love u all"