The Nigeria Police and their new style of exploiting new car owners.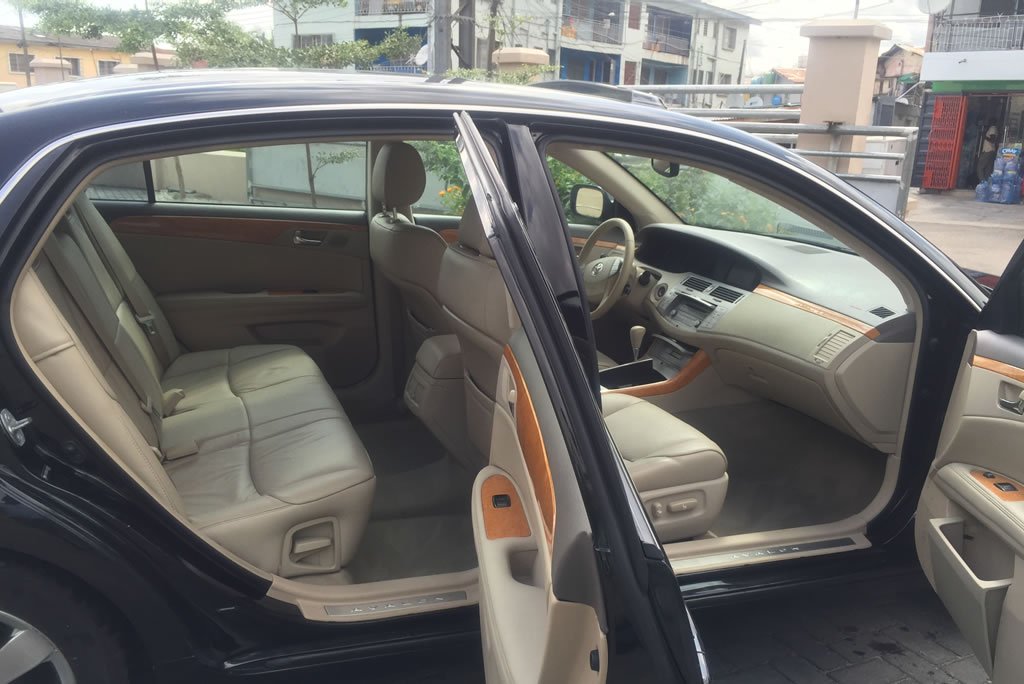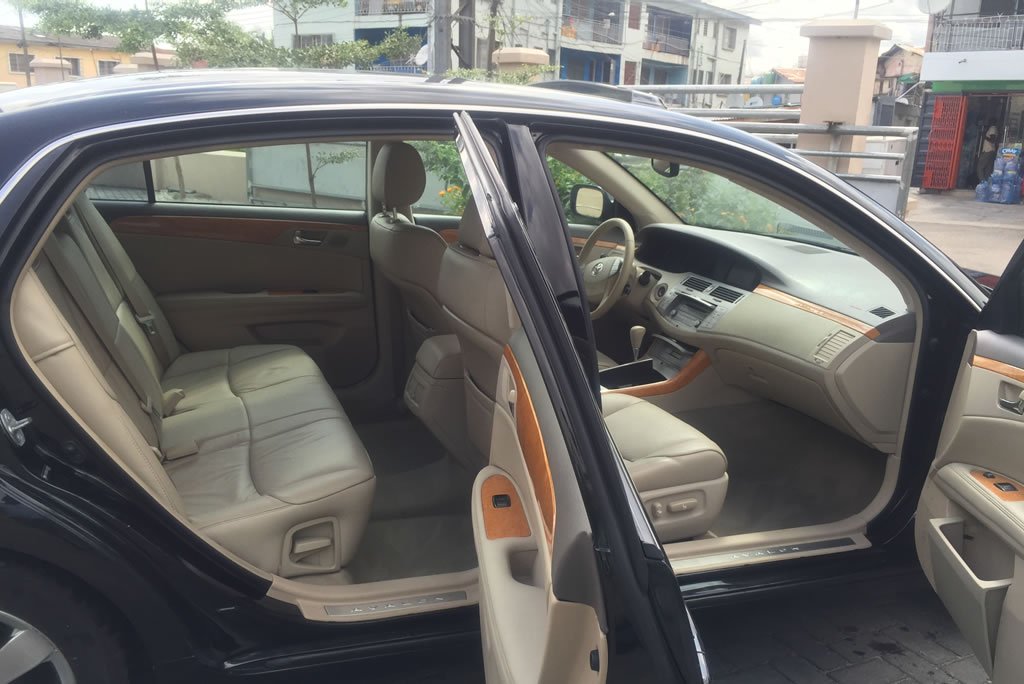 Why is it that some Government agencies in this Nigeria like to bring more hardship to Nigerians that already have too much to battle with?
This new strategy used by the Nigeria Police and Road Safety officials to exploit car owners is simply wicked.
My brother bought and registered his car 2 weeks ago. While moving the car to Port-Harcourt on Sunday, a police pick up overtook and blocked them as they were in traffic. The policemen asked them to park claiming that they got an intel (like Jack Bauer) that their car was suspicious.
After seeing that all the papers were complete, they asked for his phone and sent the "verifyplateno" code to  33324. In a moment, they got this response.. "Number Plate is valid but yet to be assigned to any vehicle". The policemen smiled and said to themselves "SEE MEAT".
You won't believe these policemen said they were going to the police station because they were armed robbers. But little did they know that my brother who works with an oil and gas company, knew his onions. After a short argument, they calmed down to listen to the sense in what my brother was saying.
He explained to them that plate numbers are registered into State Government Database through AutoReg. Furthermore, the Road Safety is meant to synchronise these information to their www.nvisng.org portal through a common platform. This is meant to be done automatically or as quickly as possible. However, it may take the Road Safety 6 months, that's if they ever synchronise the data.
This left the policemen dumbfounded and they quickly said "Bros they go they go, you too sabi something"
Have you ever been in this situation? Let us know how you handled it.
You can learn how to verify your place number.. HERE