How To Get A Tinted Glass Permit For Your Car In Nigeria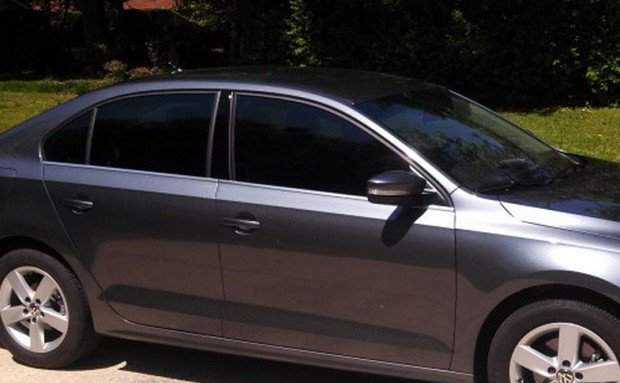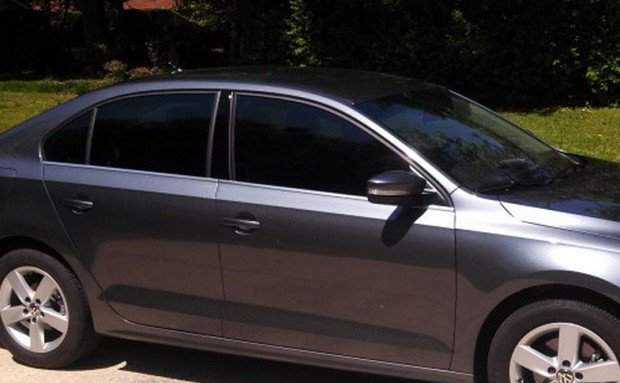 Tinted glass permit is as important as your car documents on Nigerian roads, this saves you the hassle of persecution.
Nigerian Police Force have mandated car owners intending to use tint glasses to get their permits.
The Nigeria Constitution gives room for her citizens to tint their car glasses, in some instances. Therefore, it's become mandatory for prospective users of tinted glass to get the Nigeria Police "Tinted Glass Permit" to avoid questioning.
If you install a nylon/film tint on the windows of your car, tinted glasses permit are only granted by the NPF on 2 conditions; The two cases either for security reasons or for health reasons. Tint permits are also mandatory for cars that comes with factory tint.
Following the due procedures, the Tint Glass Permit is meant to be free but requires a lot of patients. Owning to the fact that you will need to abide by the rules and regulations guiding its procedure. The other option is to get it hitch-free by simply consulting (genuine) agents.  Most agents service charges range from 10,000 Naira and above.
How To Obtain A Police Permit For Tinted Glass
To apply for tint glass permit in Nigeria follow the below procedures;
Visit the Nigeria Police Force's websites, click HERE
Follow the instruction by filling in the required spaces.
Click on submit.
After that, a default login password will be sent to you shortly, (You can change it once login).
You will be asked to do the following:
You will need to upload proof of ownership and driver's license.
Provide car details.
Enter car insurance number, then upload.
Submit and print out the page.
In addition, after online registration, physical exercise will also be required. The print out copy will be submitted to the nearest Police headquarters (state of residence).
To submit the printed copy, visit the ICT department Police Headquarters in the state. Then, capturing and biometrics will follow.
After the processing, visit your portal regularly to monitor if your permit has been approved.
Instead of going through this process which could prove to be cumbersome, many people prefer to contract the job to agents who specialise in processing tint permits.
Have you ever processed your tint permit yourself? Tell us in the comment section below.