Wrecked Images Of Davido's N35m Audi R8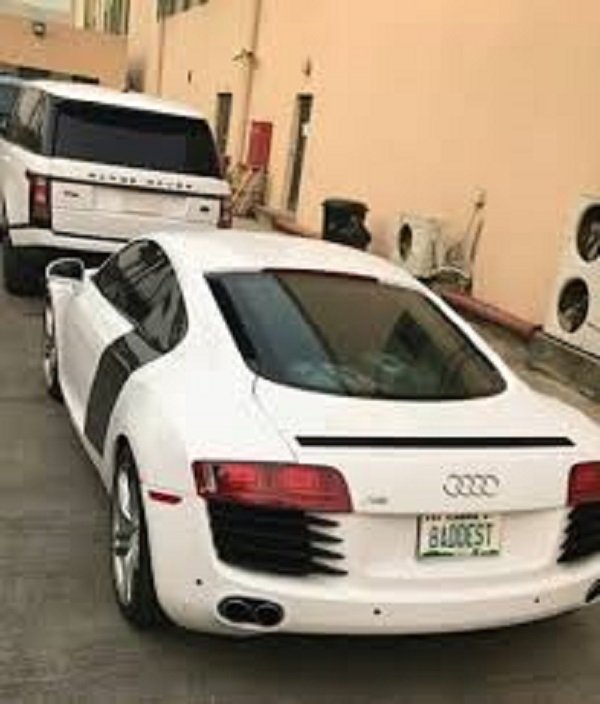 It appears an Audi R8 which is allegedly owned by Davido has been wrecked in Lagos.  The car was pictured on a flat bed on the streets of Lagos. The details of the accident reamin unknown, and we can't confirm if the singer was involved in the accident or not.
Luckily the Audi R8's engine is located at the rear end of the car. Nonetheless, the repair cost would still be able to buy a clean tokunbo car.
The current price tag of this car is estimated to be N35m
More pictures below: