Why Do Some People Hate Yellow Cars This Much?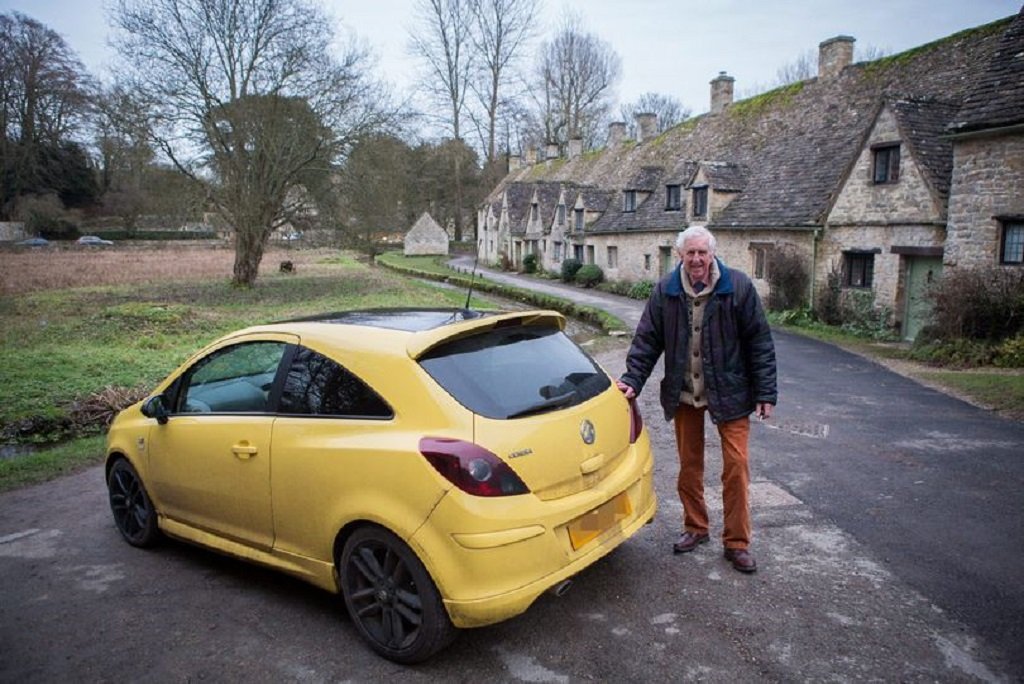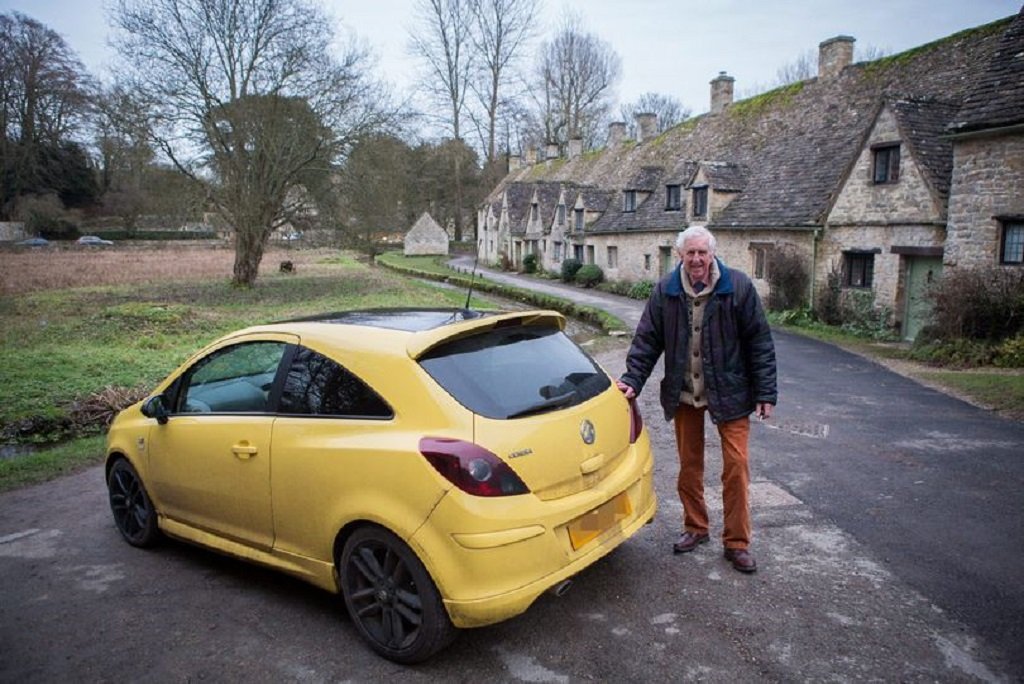 84 Years Old Pensioner's Yellow Car Vandalized After Being Branded An Eyesore
Peter Maddox's bright yellow Vauxhall Corsa was targeted by vandals in Britain after residents branded the vehicle an eyesore. They even used a sharp object to write the word "move" on the bonnet of his car. They also scratched the sides of the car and smashed the windows.
The problem started in 2015 when visitors complained that Peter's car was too ugly.  Too ugly for the beautiful village of Bibury, Gloucestershire. The 84 years old retired dentist was challenged to move his car off the road side.. but he could not because he had no other place to park it. This made angry complainants to vandalize the car last week. No respect.
According to the police, the value of the damage is about £6,000