CARS FOR.. QUICK SALE! QUICK SALE!! – JONELLIES AUTOS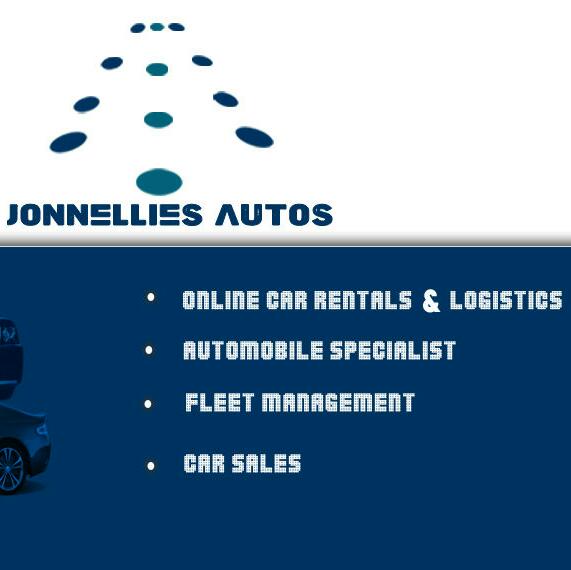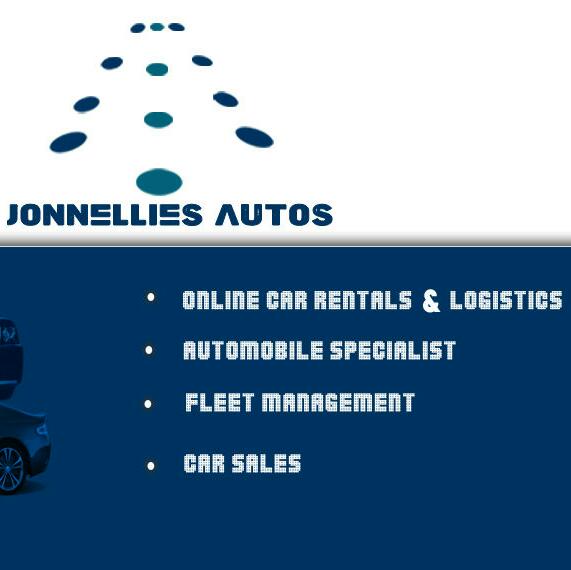 AFFORDABLE EXECUTIVE CARS.
1. Hyundai Elantra 2013
@ 3mil.
2.Hyundai Elantra 2015
@ 5mil.
3.Toyota corolla 2010
@ 2.8mil
4.Hyundai accent 2012
@ 1.6mil.
6.Hyundai ix 35 2012 suv
@ 3.6mil
7.Honda Crv 2008
@ 3mil
#Talk to Jonellies Autos now..
AFFORDABLE EXECUTIVE JEEPS.
1.Mercedes benz Gwagon g63 2013 upgraded @ 11mil
2.Range Rover 2015
@ 34mil
3.Range Rover 2012
@12mil
4.Toyota Landcruiser 2010
@ 12mil
5.Toyota Landcruiser 2014/15 @ 19mil
6.Toyota Landcruiser prado 2013 @ 15mil
7.Toyota Highlander 2008 full option @ 5.5mil
#Talk to Jonellies now…
REMEMBER;
-You can LEASE our new cars for your staff, marketers, executives and personal use @ A very affordable rate.
#Talk to Jonellies.
-Get EXPERIENCED and well trained EDUCATED drivers.
#Talk to Jonellies.
-Do you want to buy a car?
-Do you want to sell your car or jeep?
Book now Talk to Jonellies CONTACT:
+2347018122546
Bb:D1A81A94
Visit:www.jautos.com.ng
@JONELLIES AUTOS 1st class experience guaranteed…