Police Van Drives Past A Hit And Run Accident Victim In Lagos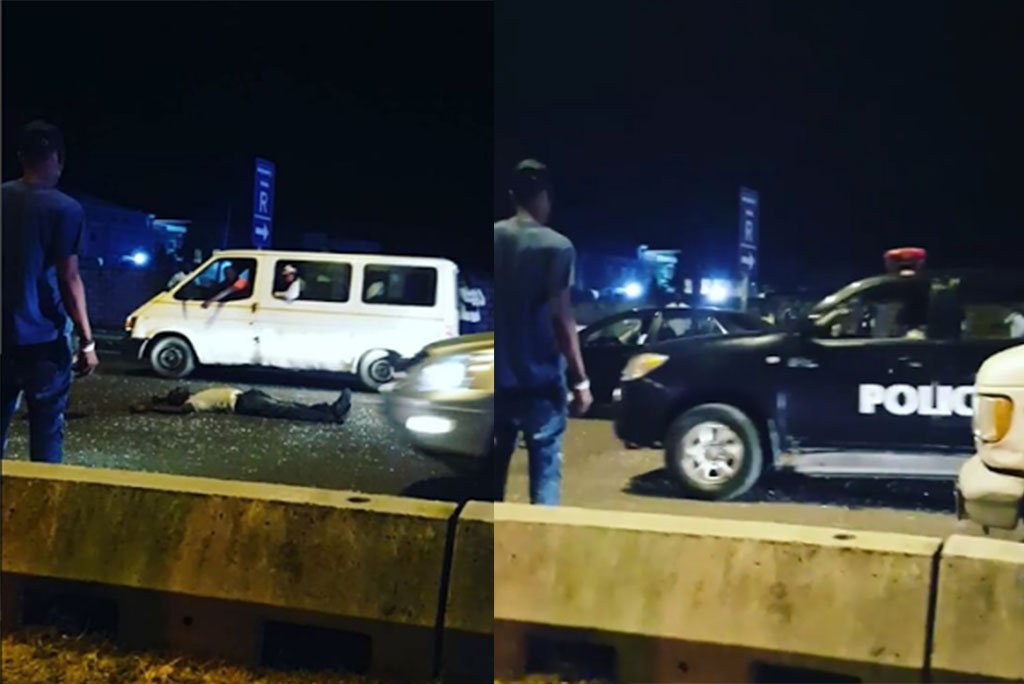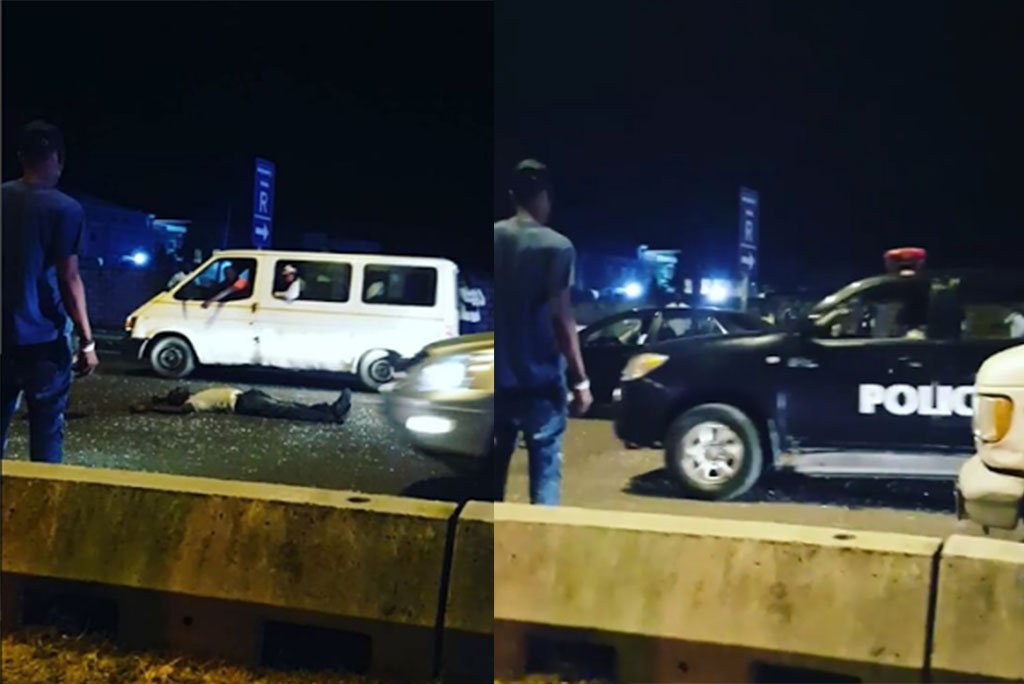 This is unbelievable! The police is meant to protect the citizens.. but not in Nigeria. Our police didn't even bother to look at this hit and run victim who was lying helpless in the middle of the road.
Some Nigerians might not want to help because they may be roped in. This is pathetic.
Watch the video which was shared by OAP Do2dtun…