Zlatan Ibrahimovic Buys N380m Ferrari For His 40th Birthday (Photos)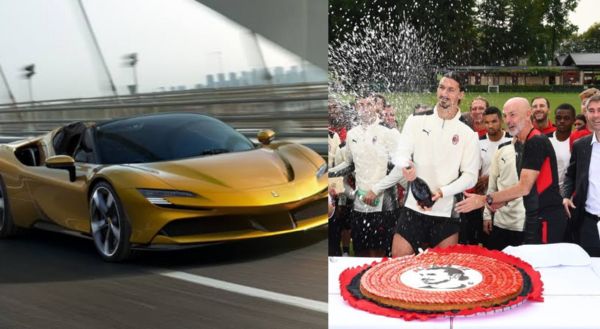 Swedish and AC Milan star Zlatan Ibrahimovic buys stunning £400k electric Ferrari SF90 Stradale to celebrate his 40 birthday.
His Ferrari will cost as much as N380M in Nigeria, when cost of local taxes and destination charges are added to the MSRP. 
Ex-Man Utd star gifted himself a Ferrari Monza SP2 and a Porsche 911 Targa to celebrate his 38th and 39th birthday respectively.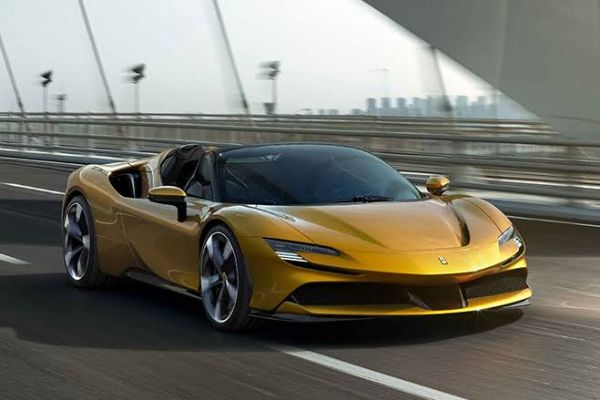 Swedish legend Zlatan Ibrahimovic has gifted himself a stunning new Ferrari SF90 Stradale to celebrate his 40th birthday. The SF90, the automakers first electric car, is the latest addition to the ex-Man Utd star amazing collection. as ex-Man Utd star
The legendary striker, who currently plays for AC Milan FC in Italy, shared a snap of his lavish new wheels worth £400k (or as much as N380M in Nigeria) on Instagram with the following caption:
"Happy Birthday to Zlatan."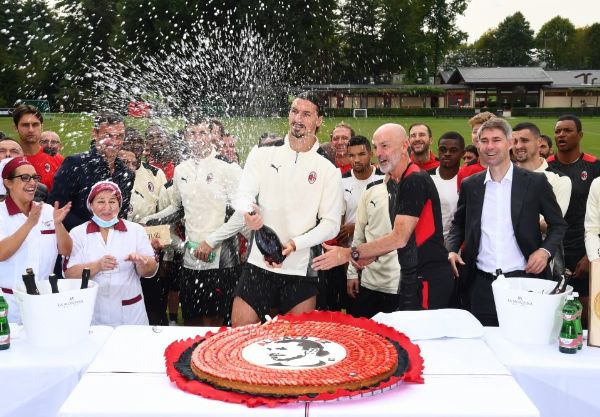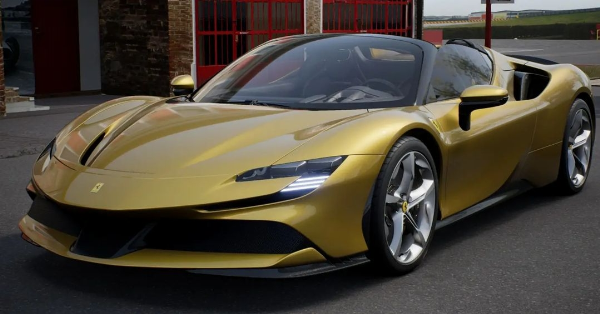 But this isn't coming as a surprise as the Sweden international has created a unique tradition of gifting himself a brand new car on his birthday.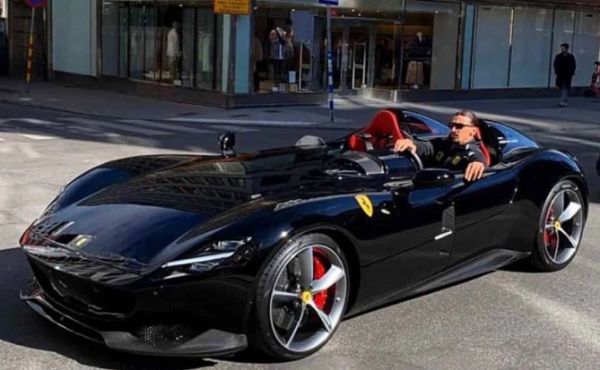 His 38th and 39th birthday saw him splash on a rare Ferrari Monza SP2 and a red Porsche 911 Targa 4S Heritage Design Edition, respectively.
But the his three expensive purchases aren't the only luxury cars the former Paris Saint-Germain ace has in his impressive garage.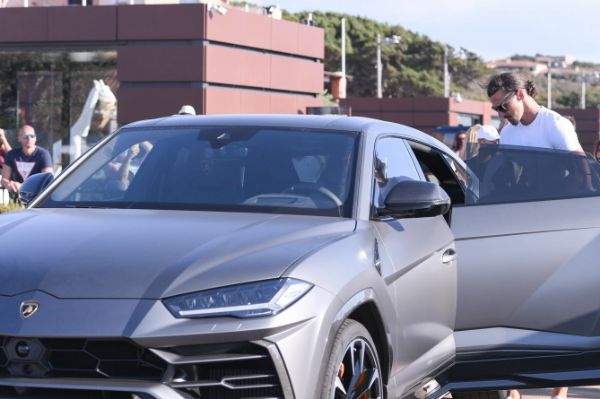 Ibrahimovic, just like any other well paid footballers, is a lover of luxury sports cars. As a Ferrari fan, Ibrahimovic boasts several high-end sport cars from the brand, including a £2.3million Ferrari Enzo, a Ferrari F430 Spider as well as a Ferrari LaFerrari.
Ibra has been previously spotted in a Lamborghini Urus SUV, an Audi S8, a Lamborghini Gallardo, Maserati GranTurismo, as well as a Porsche 918 Spyder.