1.7 Million Honda Cars To Be Investigated For Automatic Braking Issues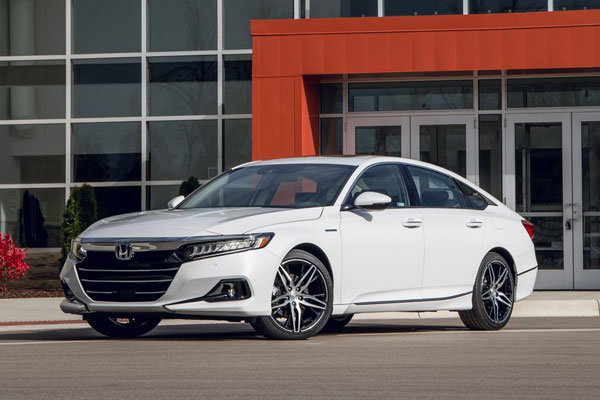 Honda is in deep water as 1.7 million vehicles are under investigation for their emergency automatic braking issues. The models involved are the Accord (2018-2019) sedans and the CR-V (2017-2019) SUVs.
The National Highway Traffic Safety Administration (NHTSA) opened the investigation this week and according to them, the issue can cause rapid deceleration and increase the risk of a collision.
NHTSA received a total of 278 complaints including 107 for the Accord and 171 for the CR-V. In six cases, there was a collision involved with minor injuries being reported. Drivers said that the automatic emergency braking system was activated randomly and sometimes without a warning, even when travelling at high speed with nothing obstructing the vehicle's path of travel.
Automatic emergency braking systems are designed to apply the brake for a driver if the car's various sensors detect an imminent collision. The system can help drivers avoid collisions altogether or greatly reduce their severity. However, even the best technologies aren't flawless, and the sensors could make false detections without any obstruction at all. The systems are also becoming more widespread in the industry, with several automakers equipping new vehicles with the technology as a standard feature.
Earlier this month, the NHTSA opened a probe into 416,000 Teslas after receiving 354 complaints from owners who said the vehicles stopped for no reason. Those Teslas are all equipped with adaptive cruise control and Autopilot, which is already under investigation. For its part, Honda issued a statement confirming it will "cooperate with NHTSA through the investigation process, and we will continue our own internal review of the available information."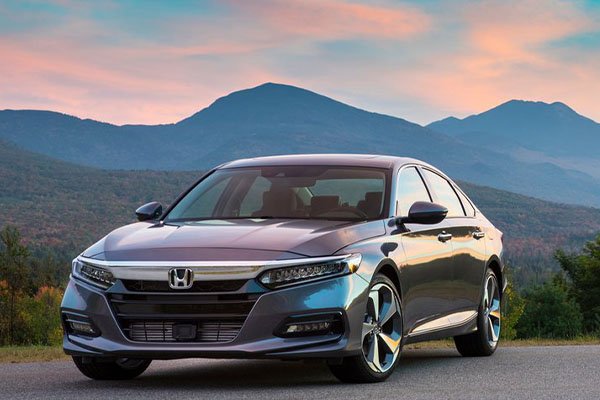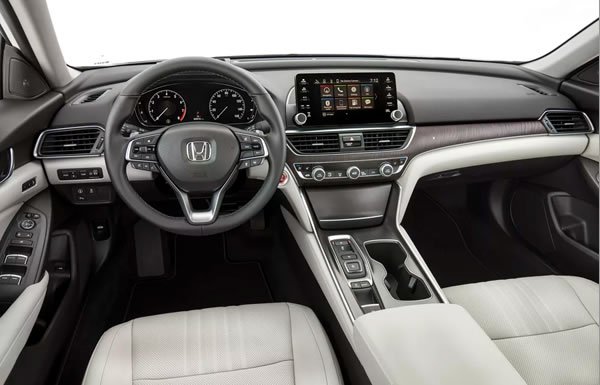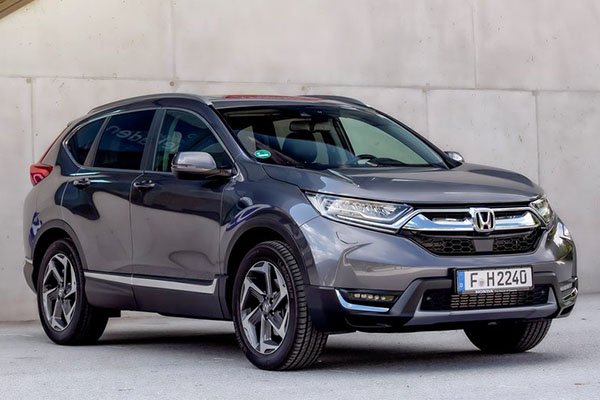 Also See: Buy and sell cars faster on Carmart NG