10 Chevrolet Facts You Should Know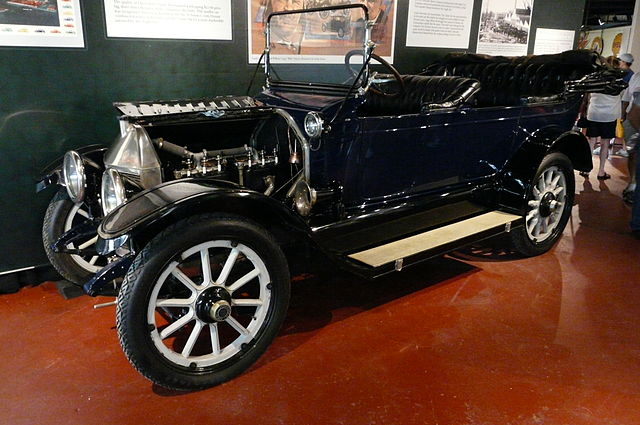 Lets get into facts and history of cars !.This time around our focus would be on the Chevrolet brand,sometimes called Chevy.
1.
The company was named after Louis-Josef Chevrolet who co-founded the company with William C. Durant an American industrialist who is also the founder of General Motors.
Louis was a race driver and an auto engineer.He was born in Switzerland.
2.
They are one of the oldest brands in the auto industry ,the company was founded on 3rd November 1911 .
3.
Their first car was called "Classic Six".It had six cylinders and coughed out 40hp .
4.
They are first company to make built in 4g LTE WI-FI available in its vehicles .
5.
They are the record holder for the most NASCAR victories
6.
In 2010, they sold a vehicle every 7.4 seconds .
7.
There is a Nigerian Superstar on the Chevrolet team.His name is Jelani Aliyu and he was instrumental in the design of Chevrolet Volt an electric car.
8.
They are the 10th most valuable brand in the auto industry ,currently valued at  $11.5 billion.
They are also the 119th most valuable brand in the world.
You might want to check out the Top 10 Most Valuable Auto Brands of 2017 .
9.
In 2014 Manchester United signed a 7 year uniform deal with Chevrolet and it was a whooping $559 million .
10.
In 1917 Chevrolet combined with General Motors and they have been waxing strong ! .
What do you think ?
Do you know a fact not listed here ?
Kindly comment, share and subscribe ! .