100,000th BMW i3 Produced From Leipzig Plant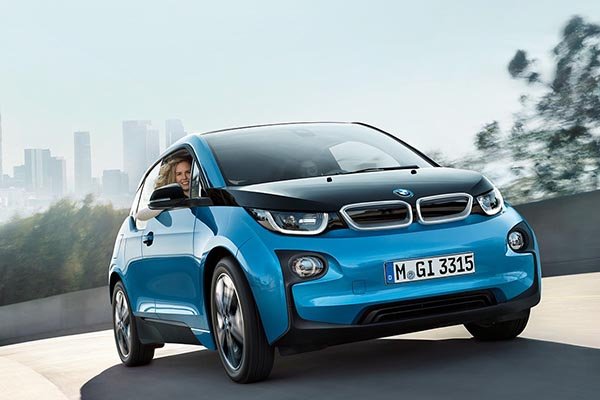 The BMW Group continues to build on its leading international role in the field of electro-mobility, as the 100,000th BMW i3 rolled off the production line at the company's Leipzig plant. The BMW i3 has played a major part in making the BMW Group one of the most successful suppliers of electrified vehicles worldwide.
"We are proud of the 100,000th BMW i3 built by our plant in Leipzig. The BMW i3 is the original, a true technological pioneer. With BMW i as our spearhead, we intend to remain the leading premium supplier of electro-mobility going forward. We are now looking ahead to the next member of the BMW i family, the i8 Roadster, which will expand our leading position in the field of electro-mobility. In 2025, we will offer our customers a total of 25 models with electrified drive trains.
Series production of the BMW i3 began in September 2013. The BMW Group has invested a total of 400 million euros in production of BMW i models at the Leipzig location and created more than 800 jobs. Current daily production of the BMW i3 stands at more than 120 units, with an annual production volume in 2016 of 26,631 vehicles.
See Related Post New BMW 8 Series Revealed – Amazing Photos