Rolls Royce : 15 Eye Opening Facts You Should Know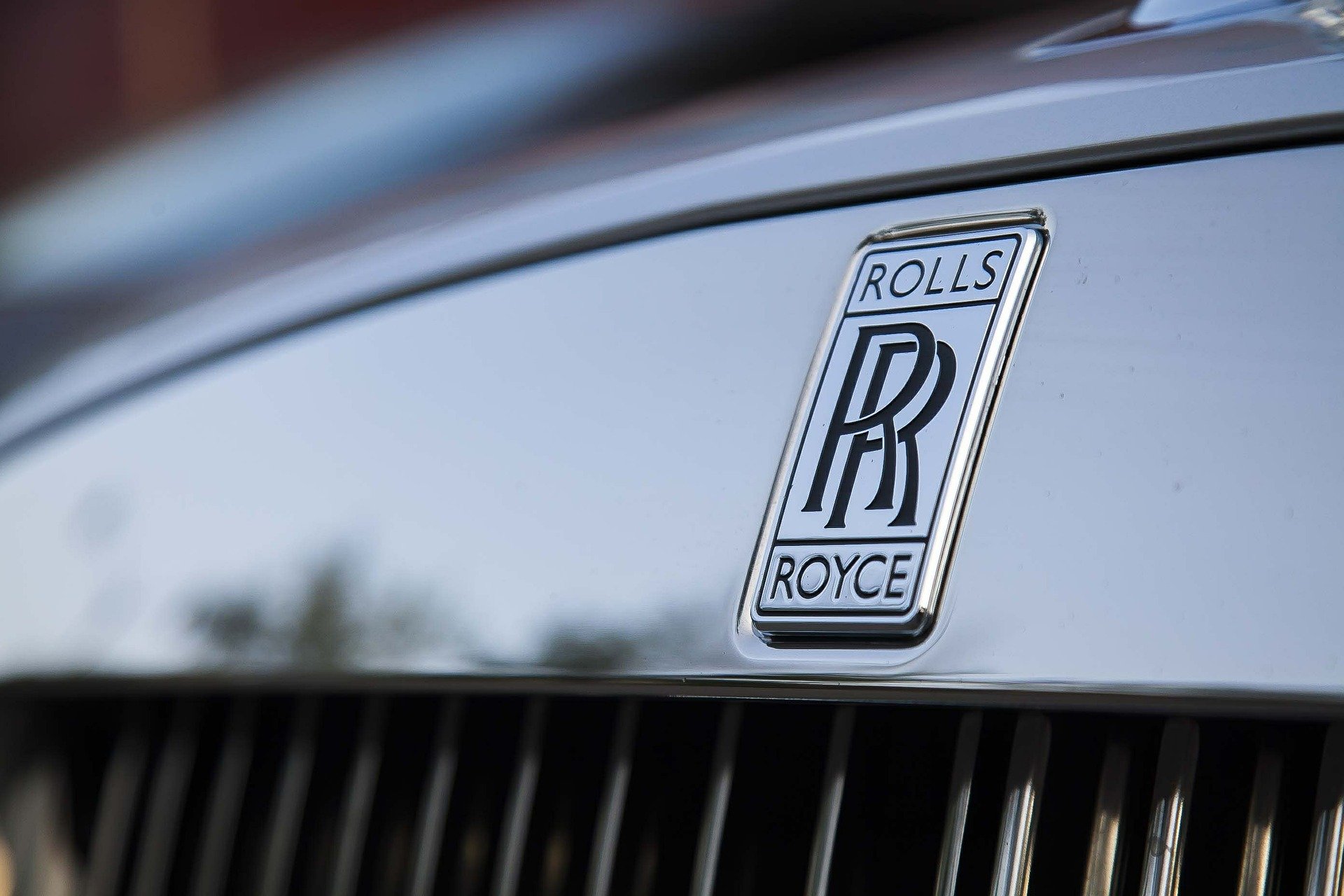 So we have talked about Mercedes and BMW facts , its time for us to talk about this iconic and luxury brand, "The Rolls Royce" .
1.
It was founded in 1906 by Charles Stewart Rolls and Frederick Henry Royce  , I guess it's obvious where the brand name came from .
2.
That same year , they released their first car "The Silver Ghost" .And it ran non stop for a staggering record breaking 24,000 km, back and forth Glasgow and London 27 times
 .
3.
Being a flight enthusiasts , Charles Stewart Rolls was one the first Brit to die in a plane crash on July 12th 1910 .
4.
At a time the guys at Rolls pretty much built the fastest machine on land ,air and water
They built the "R" airplane engine it powered a Supermarine S6B and moved at 400 mph in 1931 !!, It was the fastest thing on planet earth at that time
In early 1930's on land their engine broke 300 mph.
Also in the 1930's a world record was beaten by Sir Henry Segrave in a boat , well a Rolls engine did it again.
5.
The company was nationalized by the British government in 1971
6.
Approximately 65 per cent of all Rolls-Royce cars ever built are still on the road today.Now thats durability !!!
7.
In case you did not know ,the company was initially bought by a British Conglomerate  "Vickers" in 1980,It was latter acquired by BMW in 1988.
8.
It takes at least two months to build a Phantom and all the aluminum sections (about 200) and alloy parts (about 300) are welded by hand !!!.
9.
The Phantom has a V-12 engine what can push the car from 0 to 100 Kmph in just 5.9 seconds.
10.
The hood ornament at front of the car is called "The Spirit of Ecstasy " , as the name implies , it came about as a result of an illicit affair , modeled after Eleanor Thornton who was in love with a wealthy man , so he had her modeled on it .Earlier sculptures of the ornament had her finger in her mouth,don't ask me what that symbolizes,please don't say you heard it from Donald
.
11.
They also make nuclear reactors for British submarines with the help of the U.S. in exchange for Rolls Royce
12.
The company just doesn't stop wowing me , their engines power Gulfstreams ,Boeing 777's , British Harriers and of course the legendary Concorde .
13.
Royce invented the adjustable shock absorber on his death bed.
14.
The Phantom IV was built only to be used by heads of states, so only 18 was ever built.
15.
There are over 1,600 hand-placed fiber optic lights inside a Wraith.Now thats riding in style,literally under the stars.
I am sure you enjoyed this , don't forget to comment , like and share .