Land Rover Is Rebuilding 1970s Range Rovers For The Wealthy (Photos)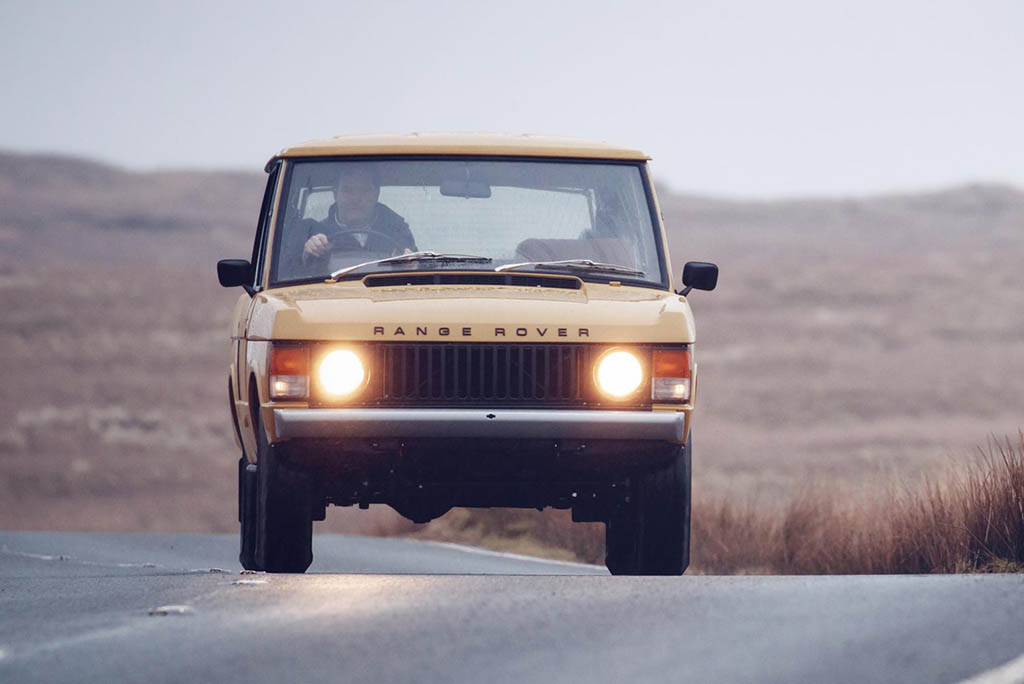 This is one ride we used to admire as kids. We used to say it could fly when it got to a bad spot.. because of its 4 wheel drive. There was no stopping it.
The first generation Range Rover is so hard to let go to the extent that the rich are still yearning for it.
This has made Land Rover to launch a program called "Range Rover Reborn". With this program, you can now buy a completely restored version of the SUV at a price starting from $169,500 (N83million). Do you really think it's worth it?
The one featured in our post is a Bahama Gold 1978 "three-door" Range Rover Classic that is fresh from the factory. 5-liter V8 carburetor engine yielding a mere 132 horsepower and 186 lb-ft of torque.   
Tim Hannig who is the director of Land Rover Classic said, "this is to nurture the rich heritage of Land Rover and it's a bit of clever marketing."
Tell us what you think in the comment section..
Stay tuned for more updates, subscribe to AutoJosh NOW!!!