THE BUGATTI CHIRON: Redefining Sports Car Technology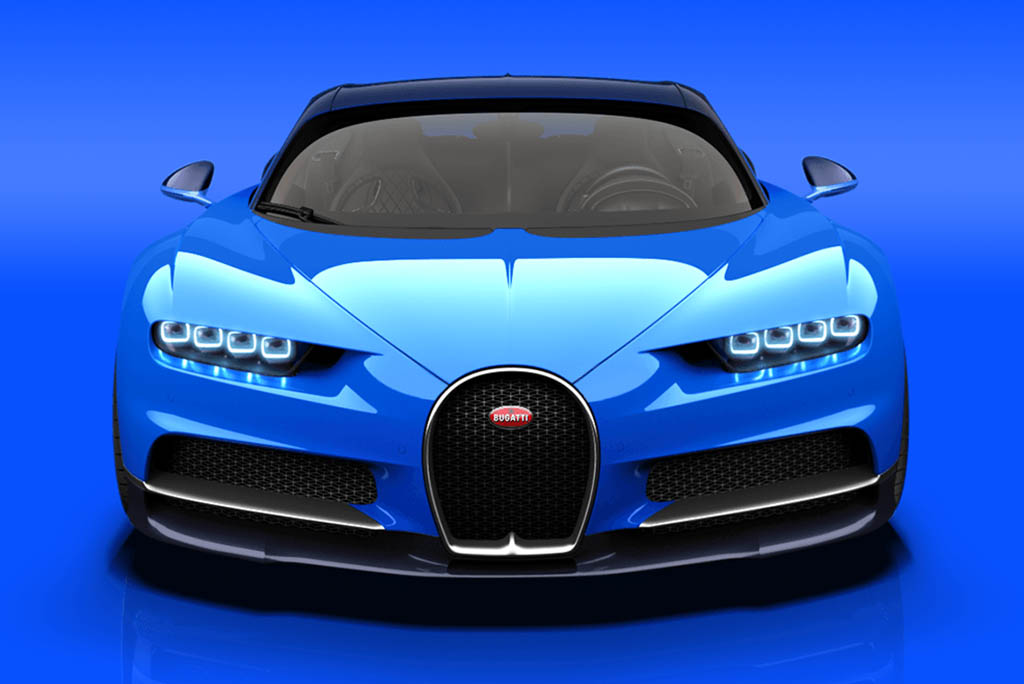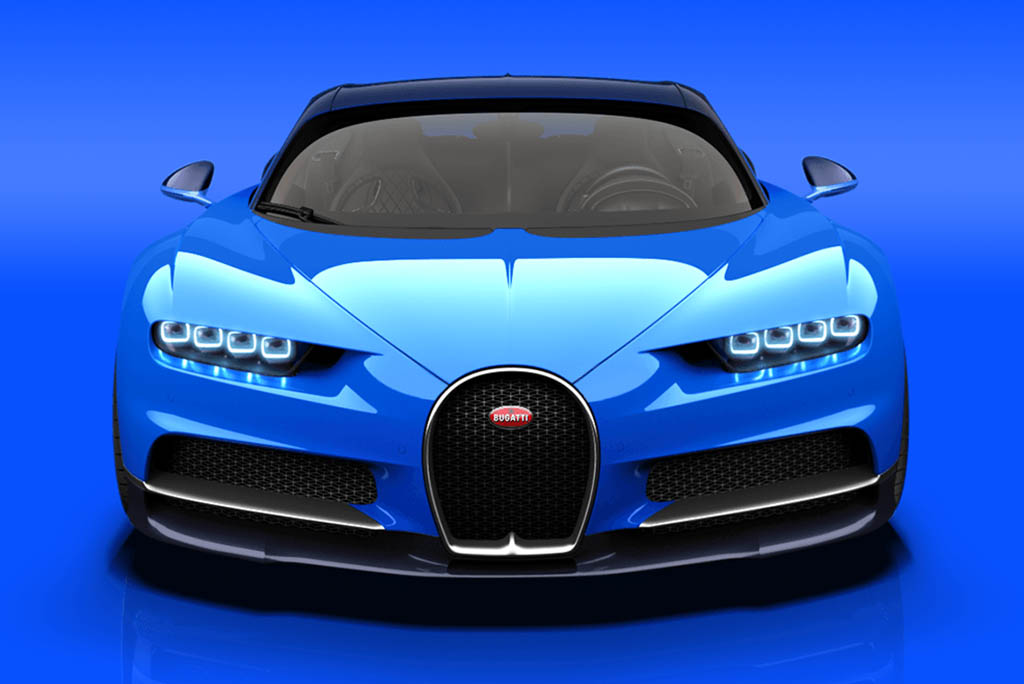 Of the many things we desire as humans, giving our overall status a nudge forward preoccupies us. One of the ways success in this is reflected economically and socially, is by the car one drives. Owning a Bugatti Chiron would indeed presuppose that you're swimming in the financial ocean. If you're a sports car lover, this one is worth checking out and appreciating the beauty of automobile advancement.
As long as you're in it and maximize its capabilities, your wish of being a Lewis Hamilton for a minute becomes reality. With the global predisposition to speed, preference for sports cars renowned for their fastness has burgeoned. The Bugatti Chiron, which dwarfs other fast cars, stands tall as the paragon of sports cars technology.
Bugatti Chiron is the 2017 latest model of the Bugatti brand that featured the Veyron, which awed the community of automobile enthusiasts with its cutting-edge technology. Manufactured by the Bugatti Automobile Company owned by Volkswagen, the Chiron comes with a superb W16 quad-turbocharged engine that facilitates its extraordinary abilities. It can circulate an estimated 211 gallons of water throughout the engine in just one minute, for cooling purposes.
The climax of speed in automobile engineering, it reaches 60 mph in just 2.5 seconds thus making it one of the fastest cars (if not the fastest) in the world. As pointed out by the manufacturers as the principle that governed its production, truly its "form follows performance." The Bugatti Chiron's impressive shape, in addition to aesthetics, was meticulously crafted to enhance its general efficiency on the road.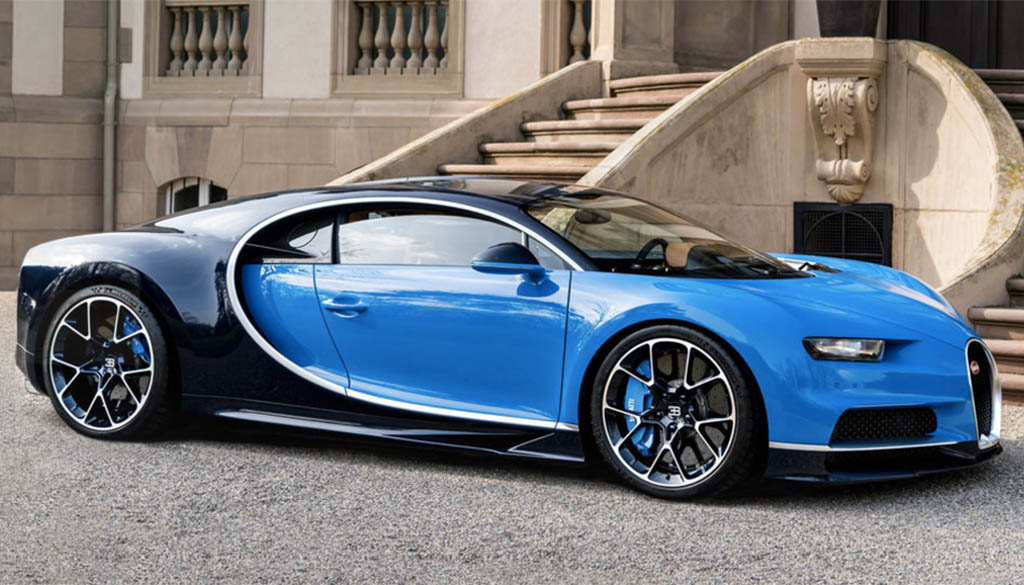 Having a well-balanced frame close to the ground that is instrumental to its enormous speed, it is a two-door coupé. The sports car's speed limit is 260 mph. Reports say that it was set that way for safety reasons. That is to say, the speed possibilities of Bugatti Chiron abound. The luxurious aspect was not exempted, which is tangible in its magnificent interior and leather seats to match that exude class.
To meet prospective owners' colour and other similar tastes, room is given for such peculiarities to be communicated to the company before purchase. Only 500 units of it will be available, of which one costs $2.644 million which is equivalent to €2.4 million (N1.3billion).
As each day passes, it just seems the fast-cars-loving populace would never get enough of these automobile wonders. The landmark achievements therein double by the day. Bugatti Chiron is soaked in exquisiteness that radiate in its luxury and speed. Its mind-blowing accessories that enable it function optimally and specially are verifiable proofs. It boosts not only one's social status (as seen in the car's patronage by some celebrities), but also one's driving status and experience. So, forget about the price, reach for this prize if you can.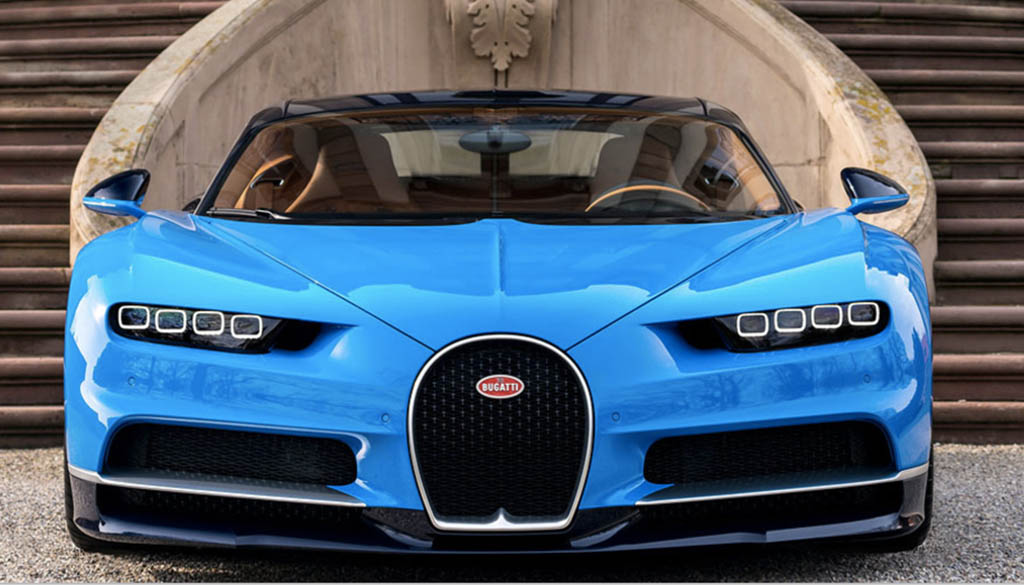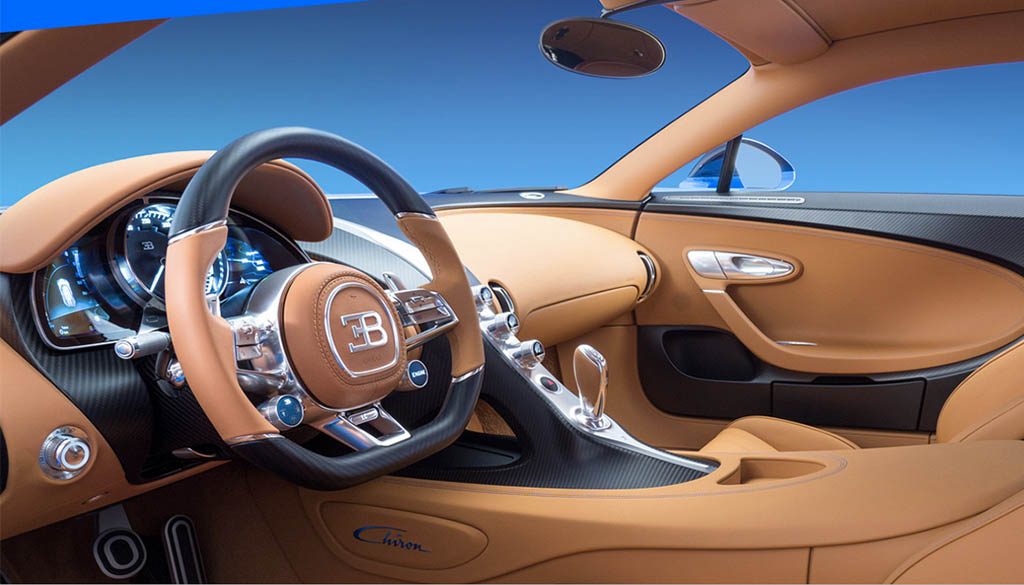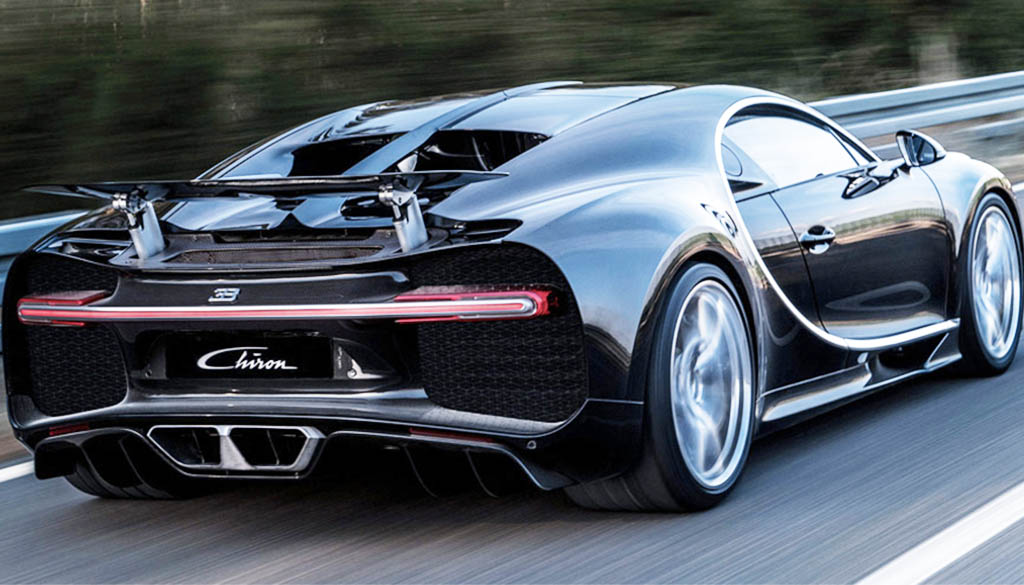 Kaycee Naze
(Rational Pen)