N15m 1986 Steyr Puch Pinzgauer 716 spotted in Lagos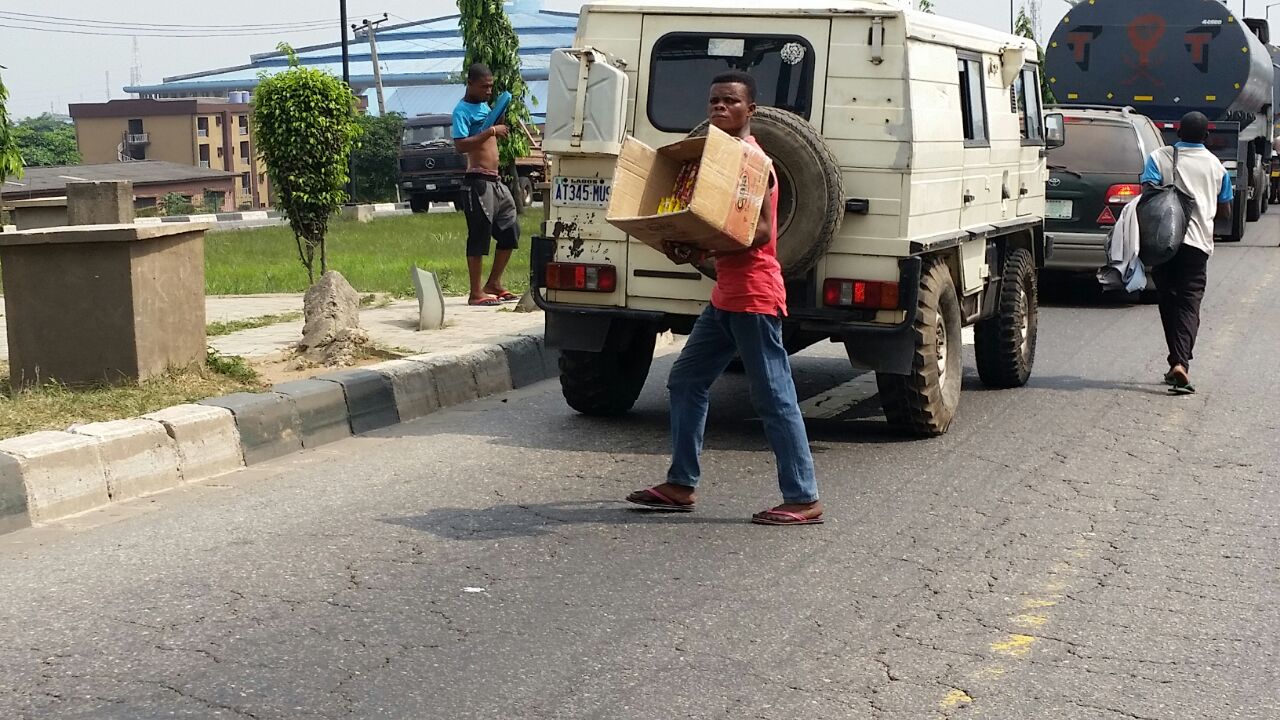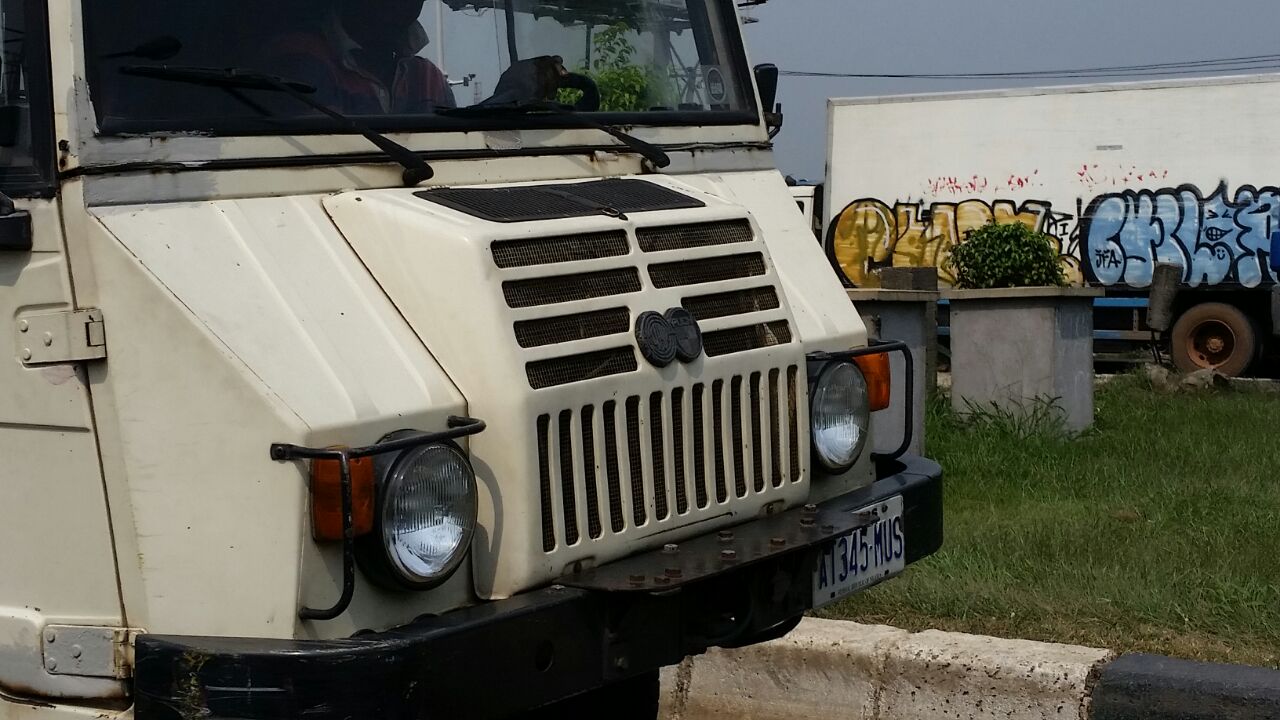 If you've been looking for Benz G Wagon's Papa, we've found him. It's the 1986 Steyr Puch Pinzgauer 716 which was spotted in Lagos by Wale Chevron.
It was manufactured by Steyr-Daimler-Puch of Austria, and named after the Pinzgauer, an Austrian breed of horse.
This is the ultimate 4X4. It serves as a troop carrier, fire rescue and hunting truck. It is also used for rock climbing. It is popularly used as a military vehicle, but can still be spotted with some extreme individuals like this guy.
See the extreme capabilities of this N15m 1986 Steyr Puch Pinzgauer 716: 
The Pinzgauer is a highly accomplished off-road vehicle. Its capabilities, in some operational scenarios, are better than that of the Humvee and the Land Rover Defender.
100% slope, or until tyres lose traction
700 millimetres (27.6 in) fording depth
Can climb down a 360 millimetres (14.2 in) wall
43.5° side-slope
1000/1500 kg of payload (4×4/6×6)
335 millimetres (13.2 in) of clearance (lowest point when fully loaded)
top speed (4×4): 110 kilometres per hour (68 mph); (6×6): 100 kilometres per hour (62 mph)
Full engine power available at 4 kilometres per hour (2 mph)
M body type carries 10 people (4×4), 14 people (6×6)