BMW Teams Up With IBM To Make History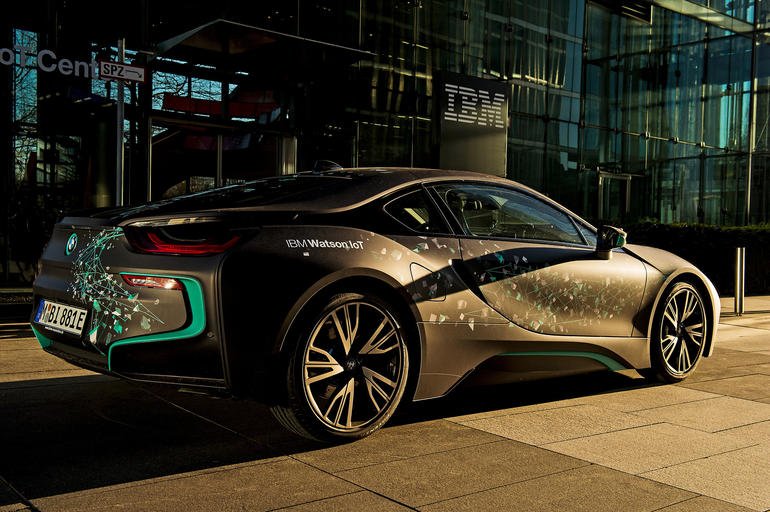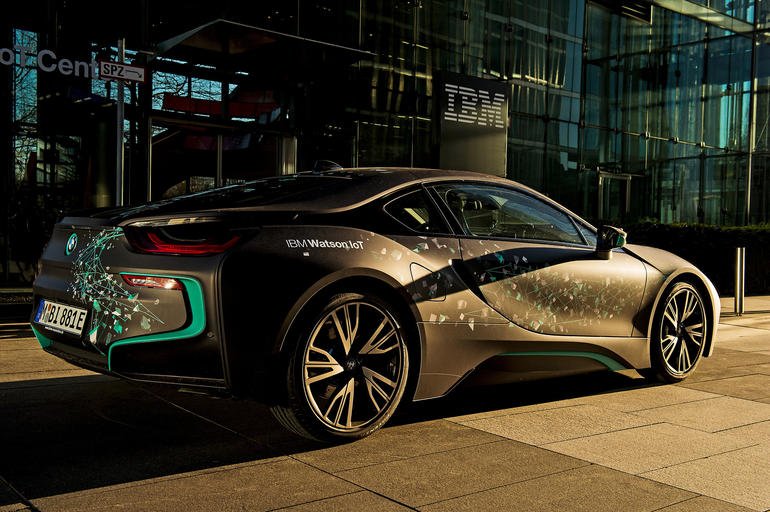 Image Credit:IBM
We have had a week of driverless cars constantly coming up in the news ,how about we have something in between driverless cars and the regular cars we know.
IBM and BMW are going into partnership ,and the major reasons for this engagement between two industry giants is IBM's artificial intelligence program-"Watson".Watson is best known for helping doctors identify cancer treatments.
BMW wants to integrate this artificial intelligence in its cars to help with driver -assist functions .A team of engineers from BMW would be working with IBM researchers and developers at the technology company's new Watson Internet of Things headquarters in Munich,Germany .
There are plans to connect IBM's Bluemix cloud platform with BMW i8 hybrid  cars,to demonstrate how Watson can enable new seamless conversational interfaces between cars and drivers.
The i8's owner manual will be uploaded into Watson, and it will allow drivers ask questions about the vehicle in their "natural" language and receive answers while safely driving, said Niklaus Waser, IBM head of Watson Internet of Things in Europe, in an interview.
Watson would also be able to provide up to date weather and traffic information to the driver,and also give information about routes to take or not to take (for example in case of a traffic congestion),isn't that lovely !.It will be able to monitor driver behavior to personalize the car to enhance safety, performance and comfort, Waser said.
Long story short : IBM is partnering with BMW to build a smart possibly talking dude /lady(most likely)to give us instructions on how to be better drivers and make us a have seamless driving experience.Awesome !
This is good news for those who really want something that is truly smart but are afraid of driverless cars .
What are your thoughts on this,we would love to hear from you.
Don't forget to share .Thanks