20 Car Facts You Should Know (PART 2)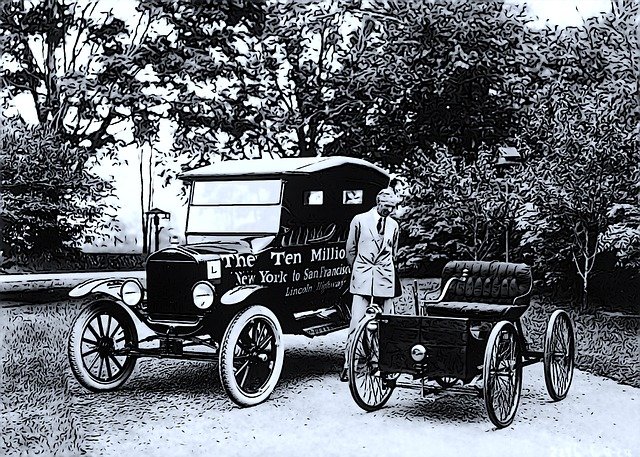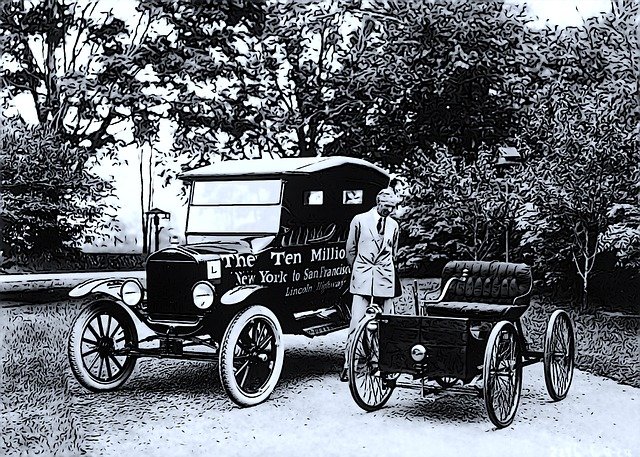 A while ago we published 20 car facts you should know ,if you haven't seen it check it out here .
Its time for part two !!.Lets Go !.
 1.
Adolf Hitler ordered Ferdinand Porsche to manufacture a Volkswagen, which literally means 'People's Car' in German. This car went on to become the Volkswagen Beetle.Its also interesting to know  that a surviving sketch from the 1930s – that was allegedly penciled by Hitler himself – looks similar to the production version of the first Beetle. The drawing was said to have been given to Daimler-Benz before being given to Porsche in Nuremberg
2.
Rolls-Royce Ltd. was essentially a car and airplane engine making company, established in 1906 by Charles Stewart Rolls and Frederick Henry Royce.
The same year, Rolls-Royce rolled out its first car, the Silver Ghost. In 1907, the car set a record for traversing 24,000 kilometers during the Scottish reliability trials.
3.
In the year 1916, 55 per cent of the cars in the world were Model T Ford, which is still an unbroken record !!.
4.
Volkswagen named several of its cars after wind. Passat – a German word for trade wind; Golf – Gulf stream; Polo – polar winds; Jetta – jet stream.
5.
The first road-worthy cars used a lever instead of a steering wheel to steer. It had a design and functioning like that of a joy stick.
6.
Jamaican reggae singer-songwriter and guitarist, Bob Marley owned a BMW, not for prestige but because of the coincidence of initials for Bob Marley and the Wailers.
7.
The city with the most Rolls Royce per capita is Hong Kong !!!.
8.
The first car radio was invented by Paul Gavin in 1929.
9.
A modern F1 car can drive completely upside down in a tunnel at 120 mph.
10.
About 60 million cars are produced every year .
11.
The Ford GT Is So Strong That During The "Roof Crush" Test, It Broke The Crushing Machine
12.
Steve Jobs found a loophole in California state law that excused him from having a license plate.Smart dude !!!,I need to read Nigeria's constitution back to back .
13.
1 out of 4 cars produced in the world is from China.
14.
France has half of the world's roundabouts, ahn ahn what happen !!.
15.
China had the longest traffic jam in history that spanned over 62 miles and lasted 12 days.
16.
"The Spirit of Ecstasy" is the name given to the iconic hood ornament of Rolls Royce.
17.
Sweden's Volvo made the three-point seatbelt design patent open and available to other car manufactures for free, in the interest of safety. It saves one life every 6 minutes.
18.
The first product Motorola started to develop was a record player for automobiles. At the time, the most known player on the market was the Victrola, so they called themselves Motorola.
19.
Jean Lenoir invented the spark plug 1860 .
20.
Goodyear, Charles- Accidentally discovered the rubber vulcanizing process. He patented the process, but couldn't come up with any practical uses for it and died penniless in 1860. The Goodyear Tire and Rubber Company was named after him.
Hope you enjoyed this,don't forget to comment and rate this article .
Also don't forget to share .
If you missed part one ,you can read it here .
Also See: Buy and sell cars faster on Carmart NG