Faraday Future Trashes Bentley,Ferrari And Tesla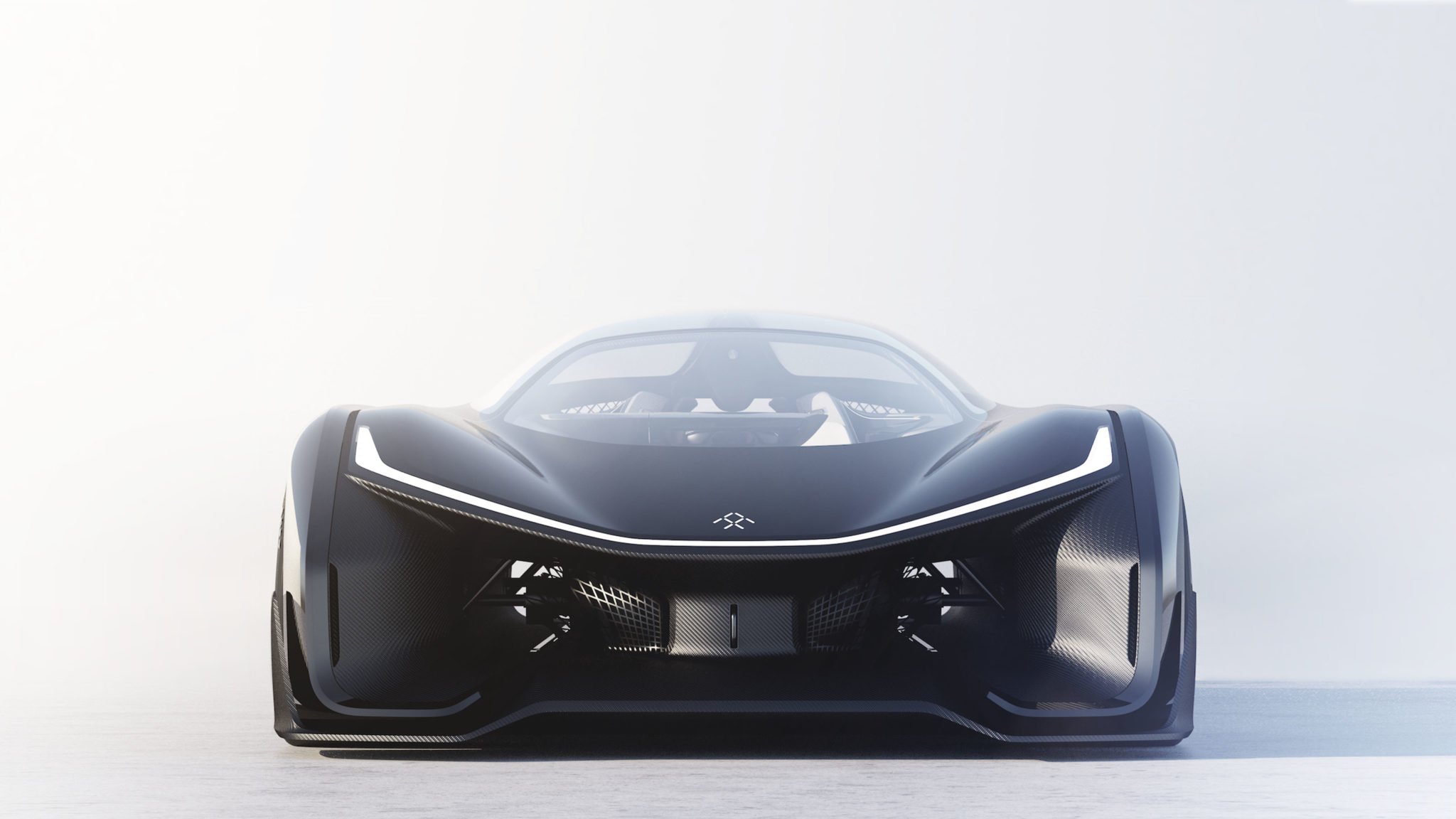 Image Credit – ff.com
This week has been  a week of "unleashing", "bragging" , and "show me what you got".From Apple's secret self-driving car, to BMW partnership with IBM,we just can't stop getting more .
Electric Motor's -Faraday Future have released a video , showcasing its superiority in acceleration , and it beat a Ferrari 488 GTB, a Bentley Bentayga and a Tesla Model X P100D.Telsa came pretty close to matching up with this beast.
All this is as a result of Faraday Future's emphasis and passion for torque delivery.Thats why it could attain such acceleration and speed in such little time .It goes from 0-60 in just about 3 seconds 
.
Let me quit the chit chat.Watch the video below .
If you take a close look ,the identity/body of the car was hidden,they would be unleashing in CES(Customer Electronics Show ) in the US in about 2 weeks from now .I cant wait !!
What do you think ?