200 Buses Acquired By Ondo State Government For Mass Transit (Photos)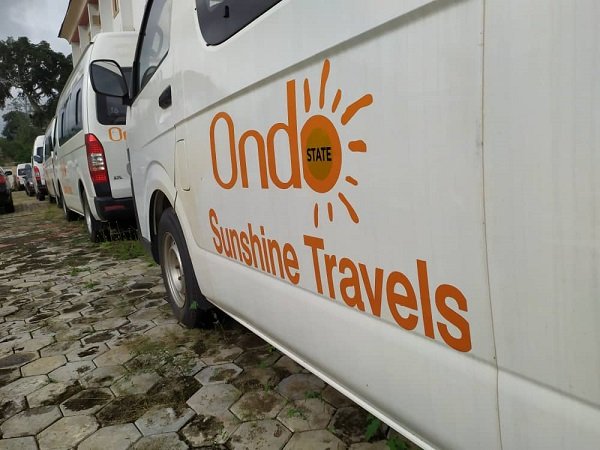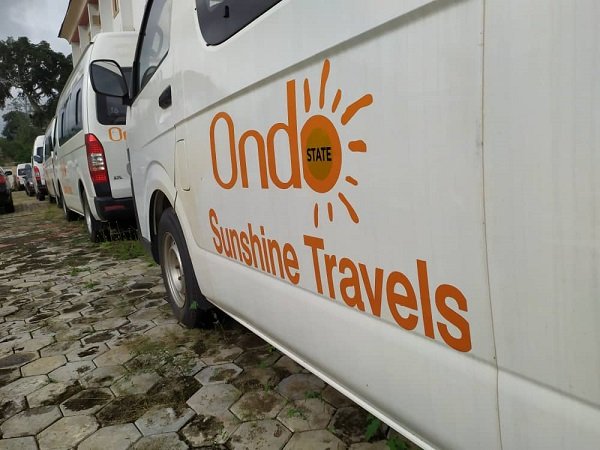 The Ondo State Government purchased about 200 buses in a bid to kick start a mass transportation scheme. The scheme is named Sunshine Express.
In the past, the Ondo State Government used to have the Owena Mass Transit which had gone moribund.
Already, 50 out of the buses arrived the state in readiness for the commencement of the scheme which will be jointly managed by the State government in partnership with a private organisation.
The Special Adviser to the State Governor on Transportation, Mr Tobi Ogunleye who disclosed this in an interview with The Hope yesterday said the buses will operate in both inter and intra-city transportation.
Ogunleye said the scheme was purposely conceived as one of government steps employing to generate opportunities for the teeming unemployed youths in the state.
He explained that the company will engage over 500 people who will work as clerical officers, drivers and cleaners.
Besides, he noted that the measure was a welfarist oriented programme which was also conceived to make transportation in the state cheaper and easier, thus making life more comfortable for the people.
His words: "We are already putting finishing touches to the scheme as 50 out of the buses have arrived. Others will be brought to the state in few days to make up the 200 buses that will be plying cities within and outside the state.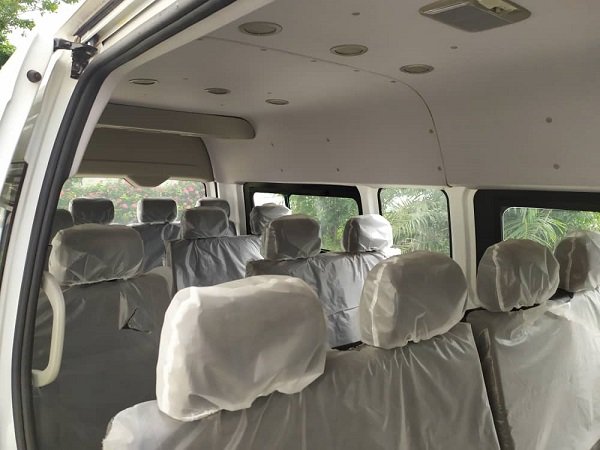 "The government will not stop there. We are going to revive the drivers and riders training institute in the state with a motive of training our people both private and government drivers," he added.
Ogunleye said the training institute is very key to the Governor Oluwarotimi Akeredolu's administration at reducing accident on roads in the state and as well put an end to avoidable deaths as a result of auto-crashes.
He noted that the level of reckless among drivers especially those driving bullion vans, government vehicles and some commercial drivers in the state has become a source of worry.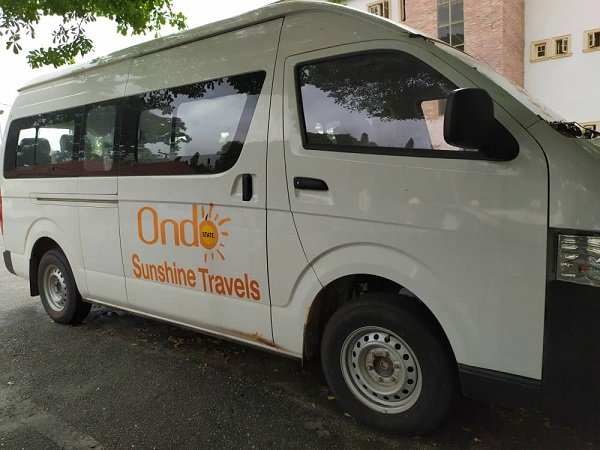 The Special Adviser said the State government will do this in conjunction with the Federal Road Safety Commission (FRSC) and the Vehicle Inspection Office in the State (VIO).
He said the state government has also embarked on several innovative projects to modernise the transportation sector in the state such as the provision of Computerised Vehicle Inspection Centre in the state capital, Akure.
The project, he said, will soon be replicated in other cities of the state.