F1 World Champion Lewis Hamilton Forced To Queue Up For The Plane With The Public After Selling His ₦11.4 Billion Private Jet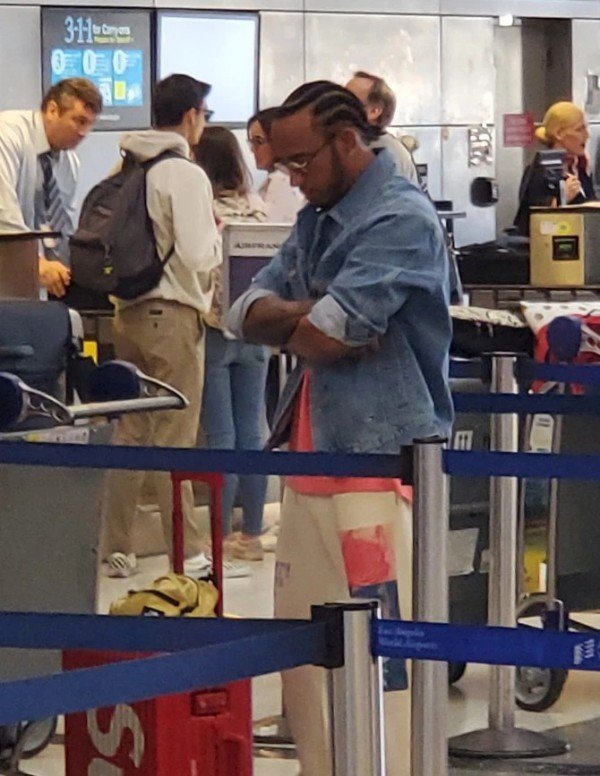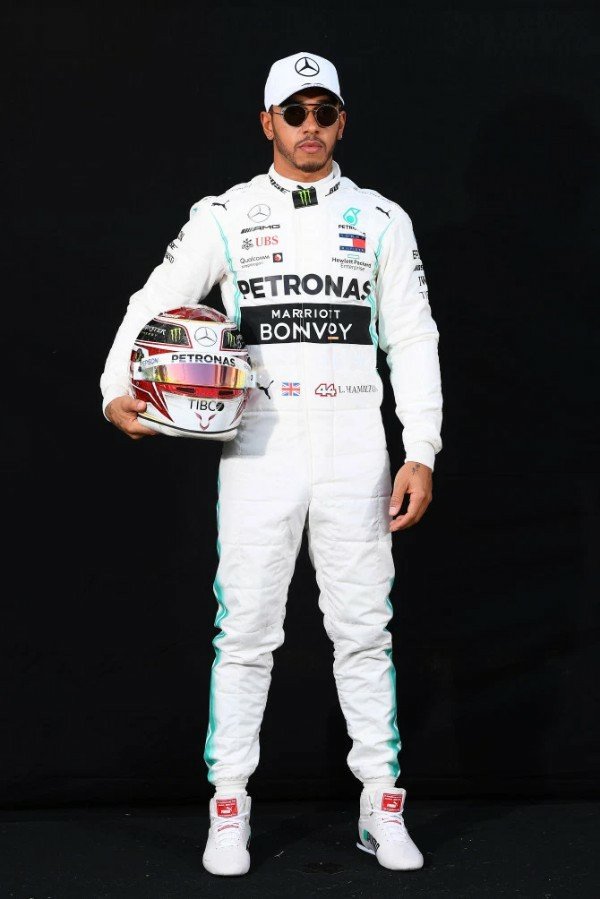 F1 world champion Lewis Hamilton was forced to queue with the public for his recent flight after selling his ₦11.4 billion (£25 million) candy red Bombardier Challenger 605 private jet because he no longer needed it.
But it looked like the Mercedes star maybe regretted his decision as he stood with his arms folded at Los Angeles International airport.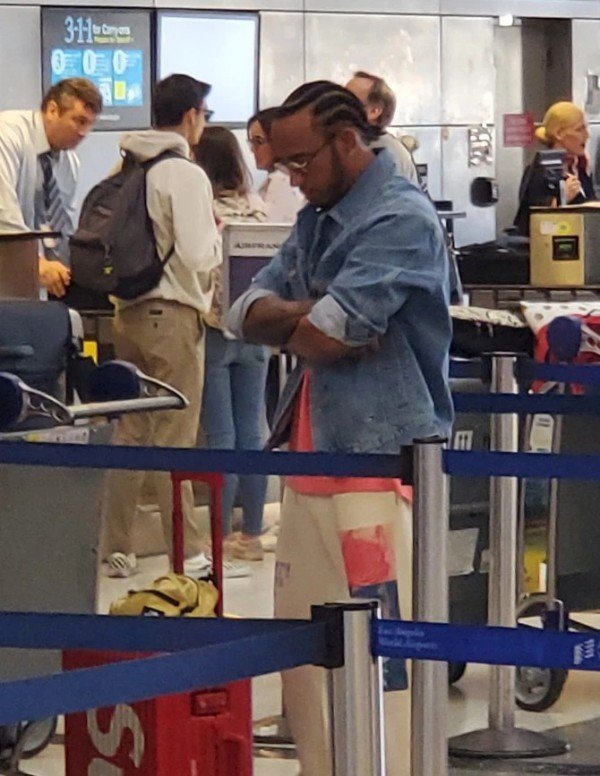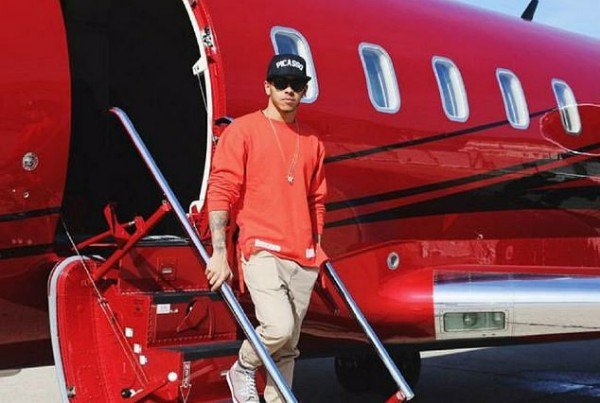 Hamilton took delivery of the private jet in 2013 and it featured regularly on his social media as he used it to jet across the globe.
The jet, which used to have the call sign G-LCDH – his initials Lewis Carl Davidson Hamilton, now belongs to private jet firm Saxon Air, who are based at Norwich Airport.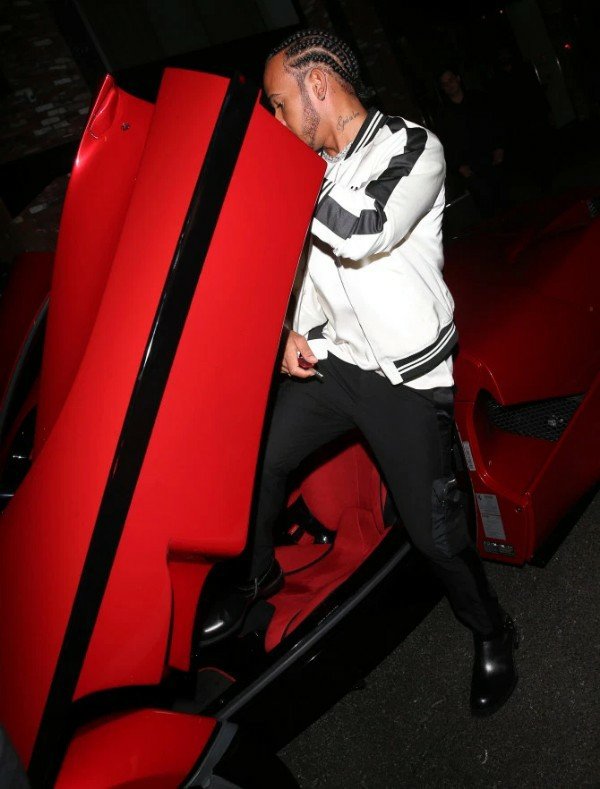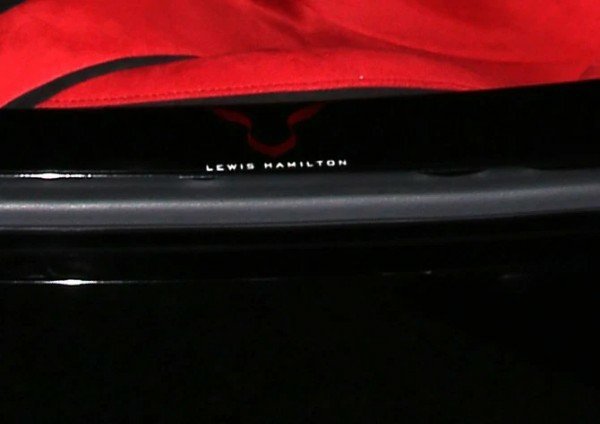 Few days ago, the 34 year old F1 superstar stole the show at Kevin Hart's birthday bash after arriving in a personalised ₦1.1 billion (£2.4m) Ferrari.
The two-seater La Ferrari model, which boasts spider doors and his name printed on the door, is the fastest car in his ₦6.2 billion collection. It can move from standstill to 62 mph in just 2.4 seconds.
Some of the cars in his garage includes, Pagani Zonda 760 LH, Mercedes-AMG Project One, Mercedes Benz G 63 AMG 6X6, Ferrari 599 GTO, Mercedes SLS AMG, McLaren P1 and Mercedes-AMG GT R.