Formula 1 Champion Lewis Hamilton Sells His ₦11.4 Billion Bombardier Challenger 605 Private Jet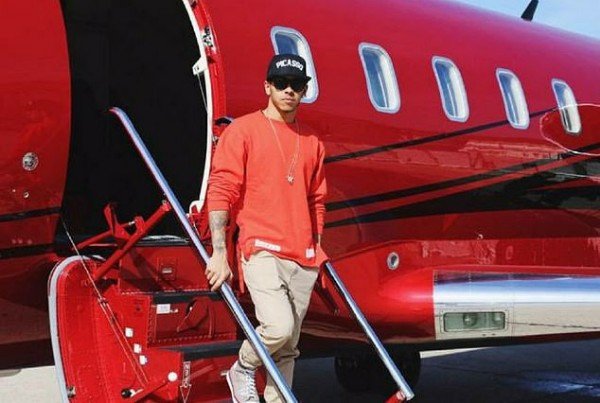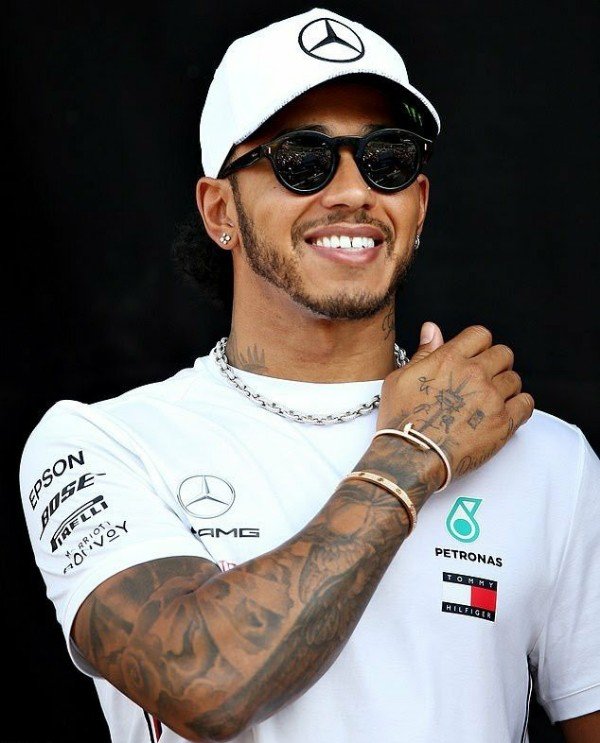 34-year-old five-time Formula One World Champion Lewis Hamilton has sold his candy red private jet as he no longer needs it.
He took delivery of the ₦11.4 billion (£25million) Bombardier Challenger 605 in 2013 and regularly featured on his social media as he used it to jet across the globe.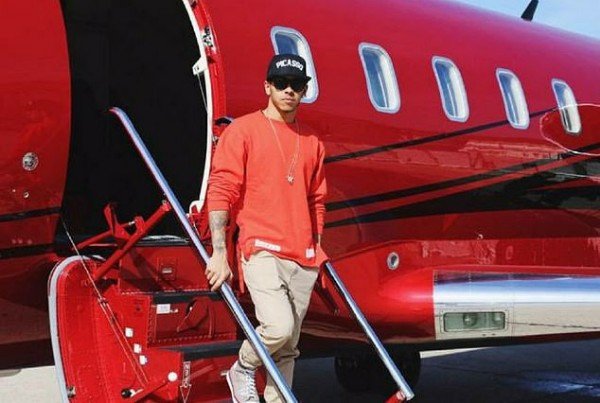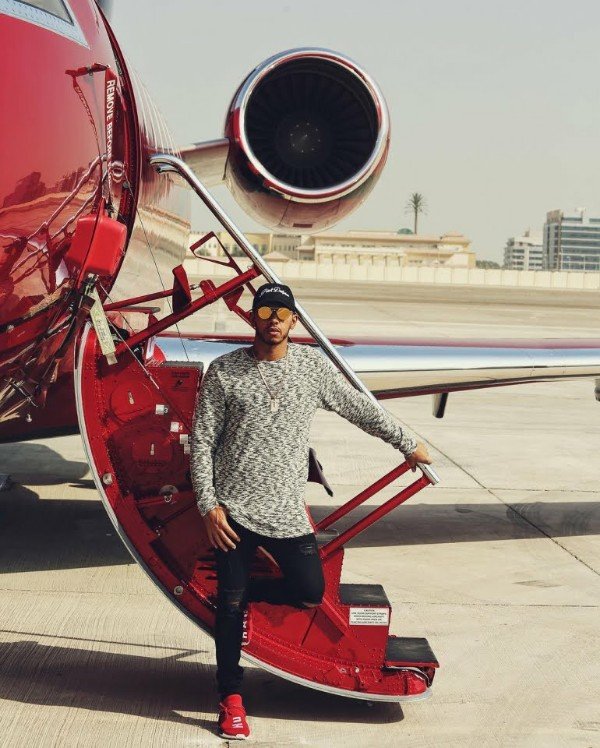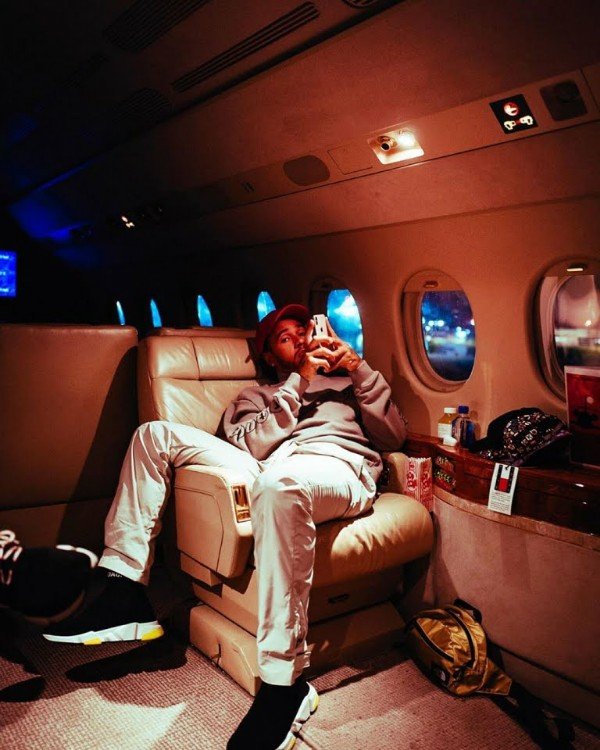 At one point, the British F1 star reportedly clashed with his pilot after he found that he had pooped in his private toilet.
The jet, which can accommodate 10 passengers in a standard configuration and features a call sign G-LCDH – from his initials Lewis Carl Davidson Hamilton, is now owned by Norwich airport-based private jet firm, Saxon Air.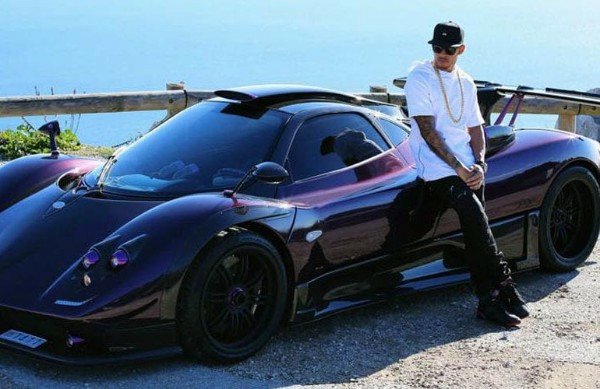 The British racing driver, who races for  Mercedes-AMG Petronas Motorsport, also boasts amazing ₦6.2 billion car collections that includes, Pagani Zonda 760 LH, Mercedes-AMG Project One, Mercedes Benz G 63 AMG 6X6, Ferrari 599 GTO, Mercedes SLS AMG, McLaren P1 and Mercedes-AMG GT R.
Also See: Buy and sell cars faster on Carmart NG