See Some Of The Vehicles That Bankrupted "50 Cent"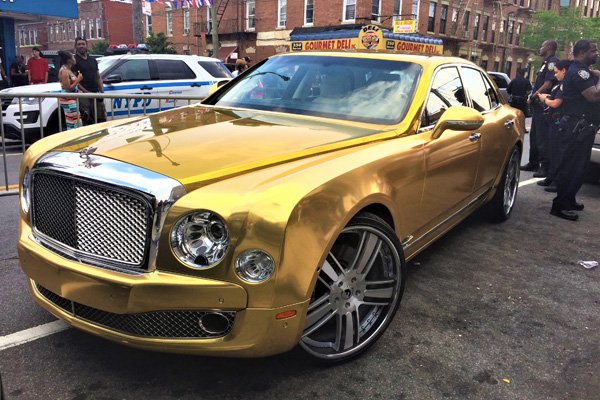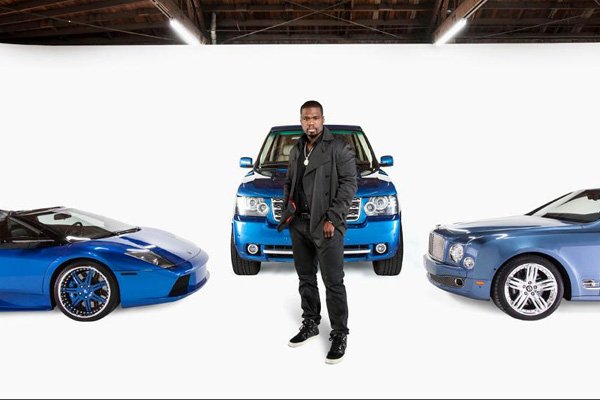 Curtis James Jackson III (born July 6, 1975), more popularly known as "50 Cent", is an American rapper, actor and businessman,
In the course of his musical career, 50 Cent has sold over 30 million albums worldwide. He has also  won several awards, including a Grammy Award, thirteen Billboard Music Awards, six World Music Awards, three American Music Awards and four BET Awards.
In May 2015, Forbes listed Jackson's net worth at $155 million, ranking the  then 40-year-old No. 4 on the list of the wealthiest hip-hop artists.
However, on July 13, 2015, 50 Cent filed for Chapter 11 bankruptcy protection in the U.S. Bankruptcy Court for the District of Connecticut with a debt of $32,509,549.91
The filing comes just three days after a jury ordered the rapper-actor to pay $5 million to Lastonia Leviston in an invasion-of-privacy lawsuit after she claimed he acquired and intentionally leaked a sex tape in which she was featured.
His Connecticut bankruptcy filing states that he owns seven pricey vehicles, including a 2010 Rolls Royce and a 1966 Chevrolet Coupe.
See some of his vehicles that contributed to his bankruptcy.