Hyundai To Launch Ioniq Sub Brand To Manufacture Electric Vehicles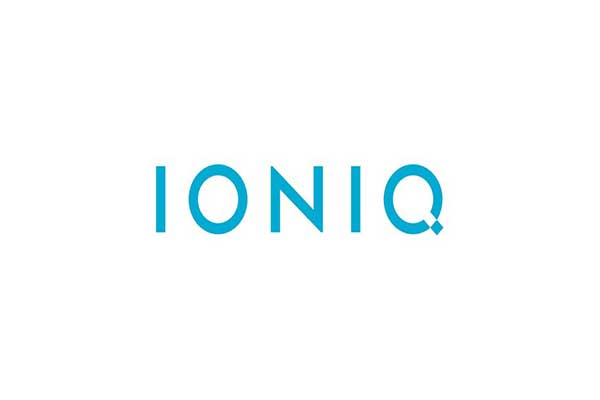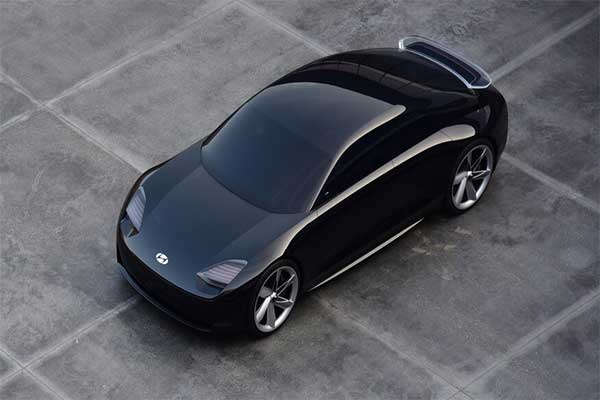 South Korea leading manufacturer Hyundai will launch a new subbrand called the Ioniq which will strictly be EV. The company will manufacture 3 electric vehicles in a space of 4 years with concept models already see. Hyundai wants to have a say in the electric vehicle market as its the future of the automobile sector. Under the new label, the automaker will launch a midsize crossover, a sedan, and a large SUV. Their names will be Ioniq 5 (midsize crossover), Ioniq 6 (sedan) and the Ioniq 7 (large SUV).
Ioniq brand models will sit on a new platform dedicated to electric vehicles. Dubbed the E-GMP platform, the new architecture will enable fast charging and long driving ranges, Hyundai says. It will also allow for more flexible interior design with highly adjustable seats. Hyundai is promising its electric vehicles will feature wireless connectivity and gloveboxes designed as drawers.
These new models will be tasked with achieving Hyundai's goal of reaching a 10 percent market share in electric vehicles by 2025.